Sale!
AUX Bluetooth Adapter For Car
Hands-free AUX Bluetooth adapter for car. Insert the Bluetooth AUX adapter into the AUX 3.5mm jack on your car stereo, connect car audio with Bluetooth, and then enjoy music on your phone, make your journey no longer alone.
Become a wireless TV: Connect the TV's 3.5 mm audio interface to connect the sound wirelessly transmitted to the headset. You are not afraid to disturb your family. Note: used in transmit mode(TX).
Lossless sound quality CD level enjoyment: High-resolution restoration of lossless sound quality bringing CD-level music experience just one, you can listen to the music on your phone.
Fully charged once and used for 4 hours.
Bluetooth 5.0 listening to songs does not freeze.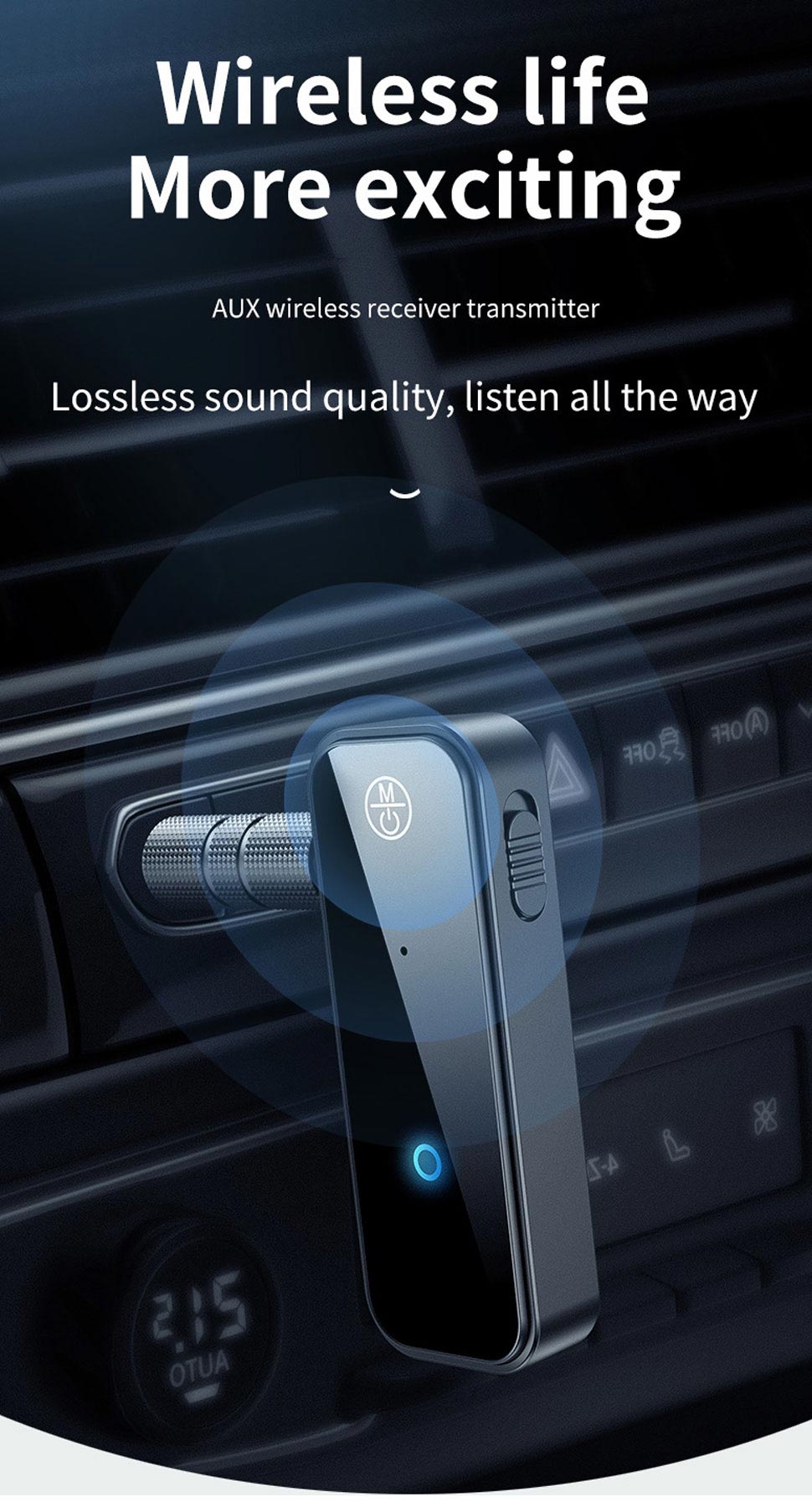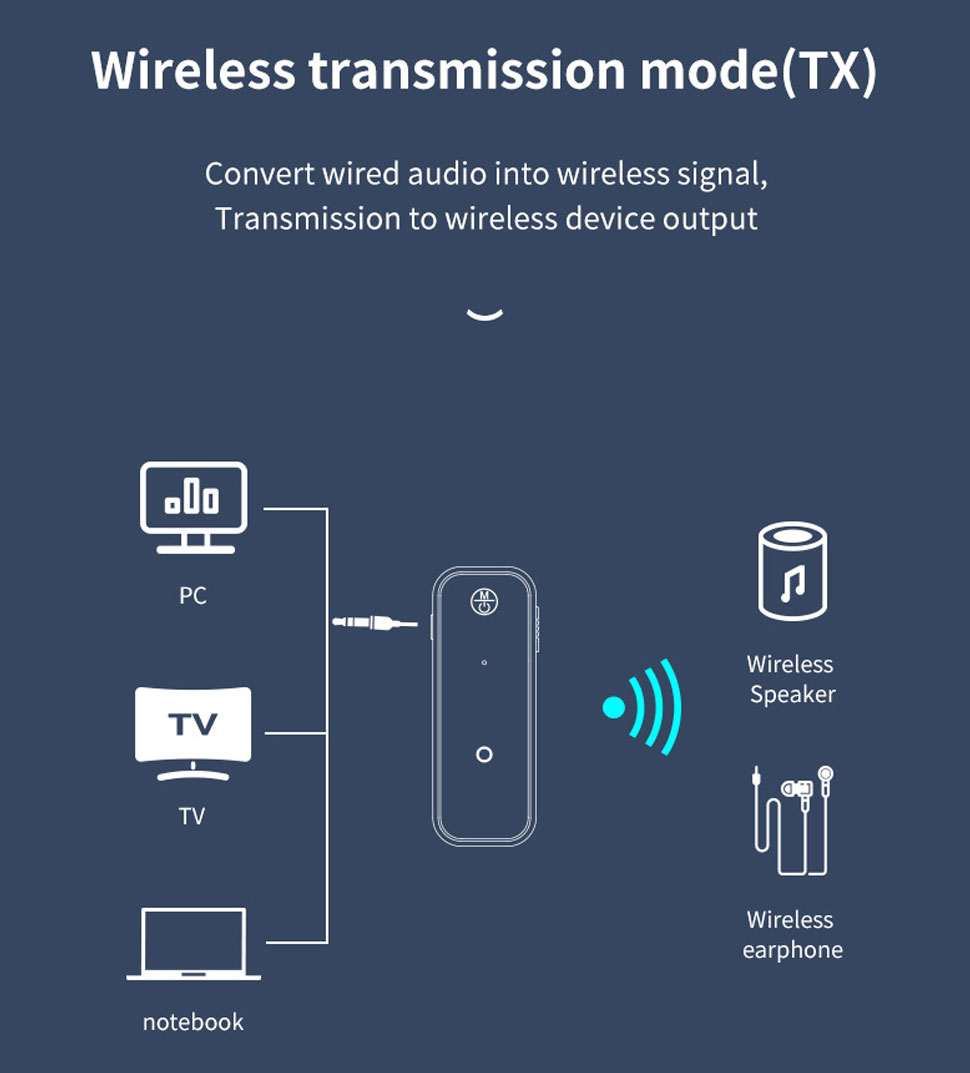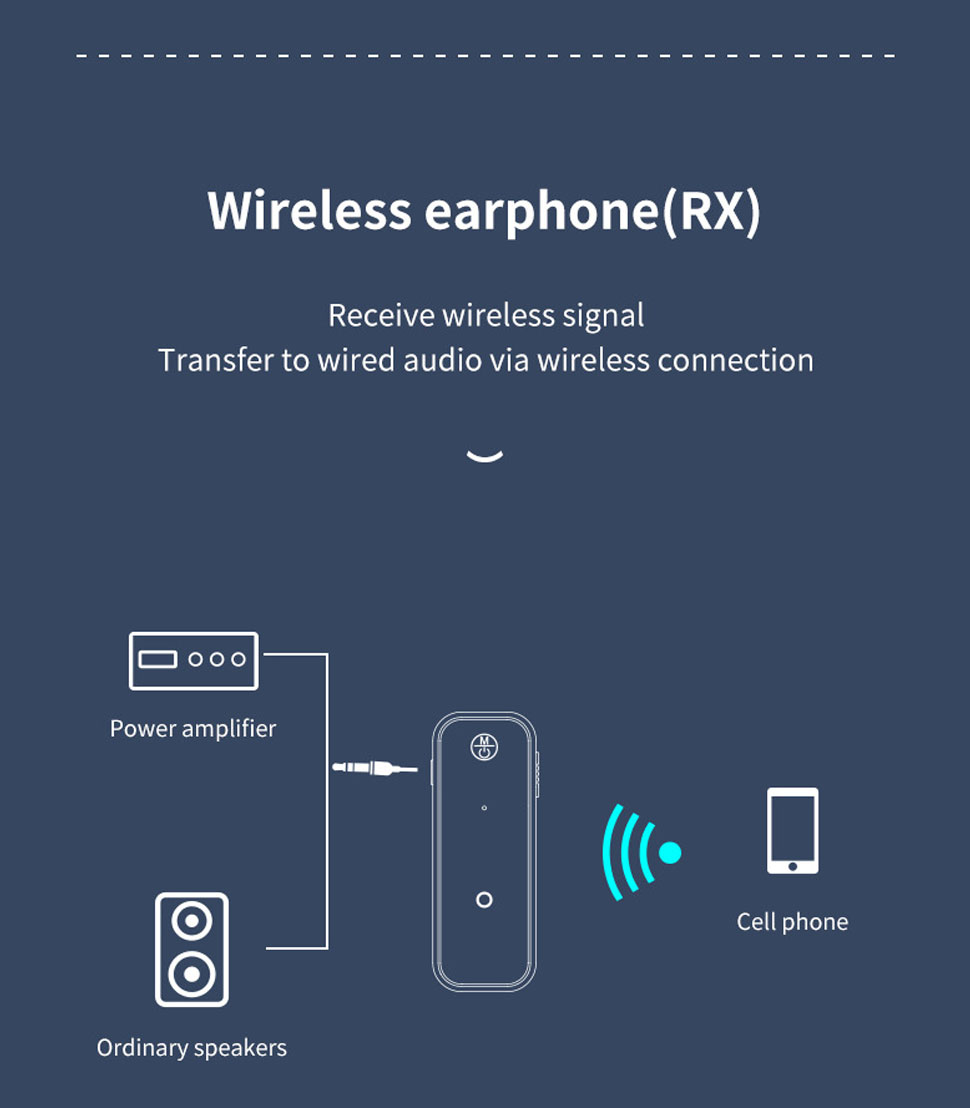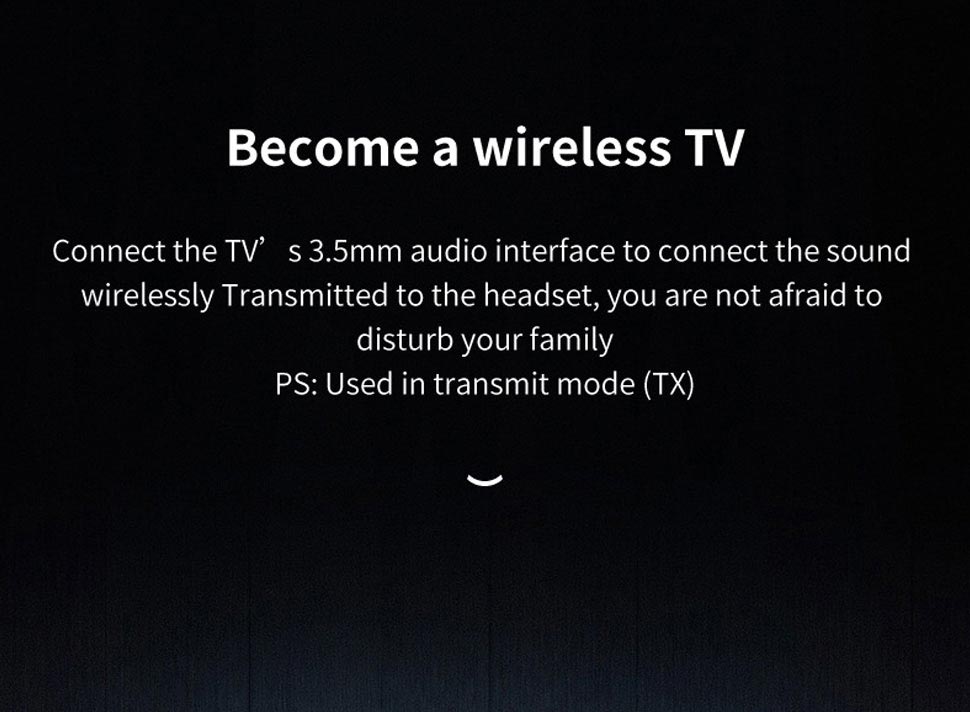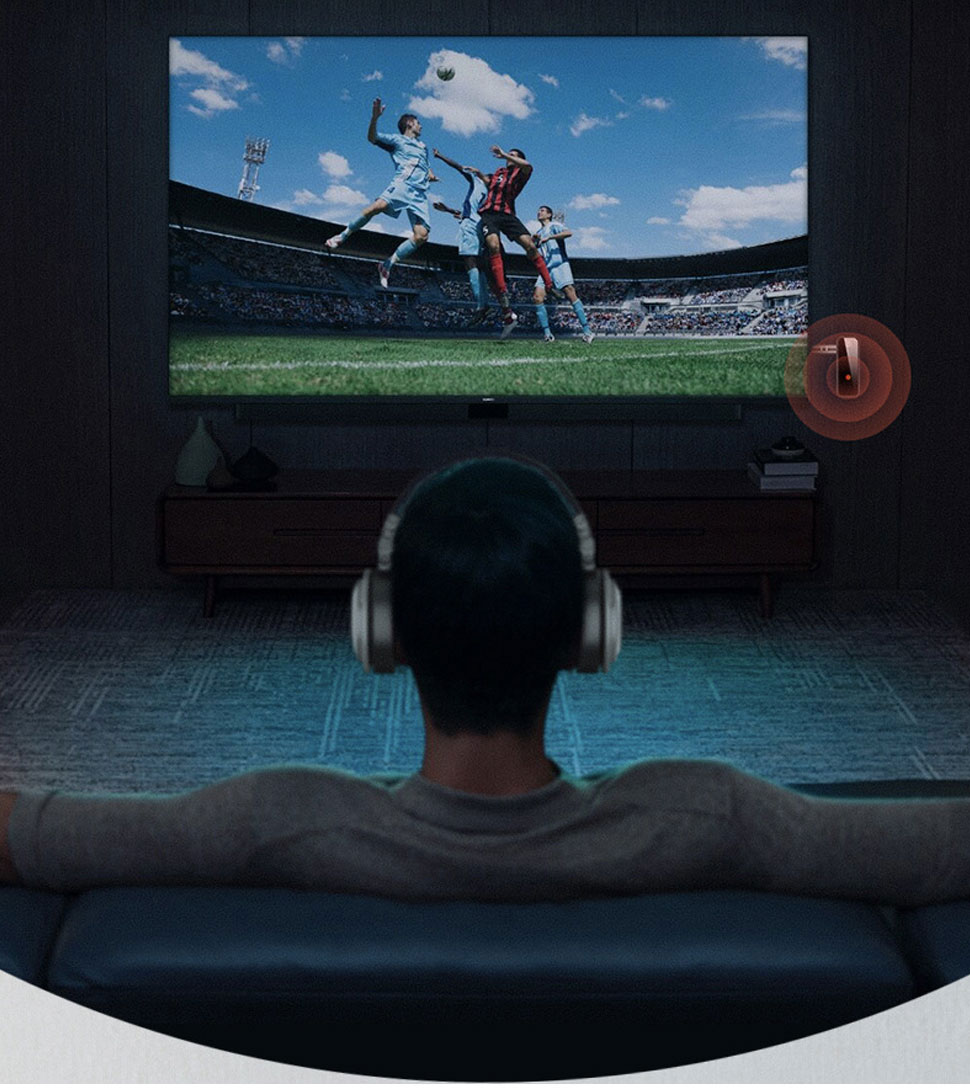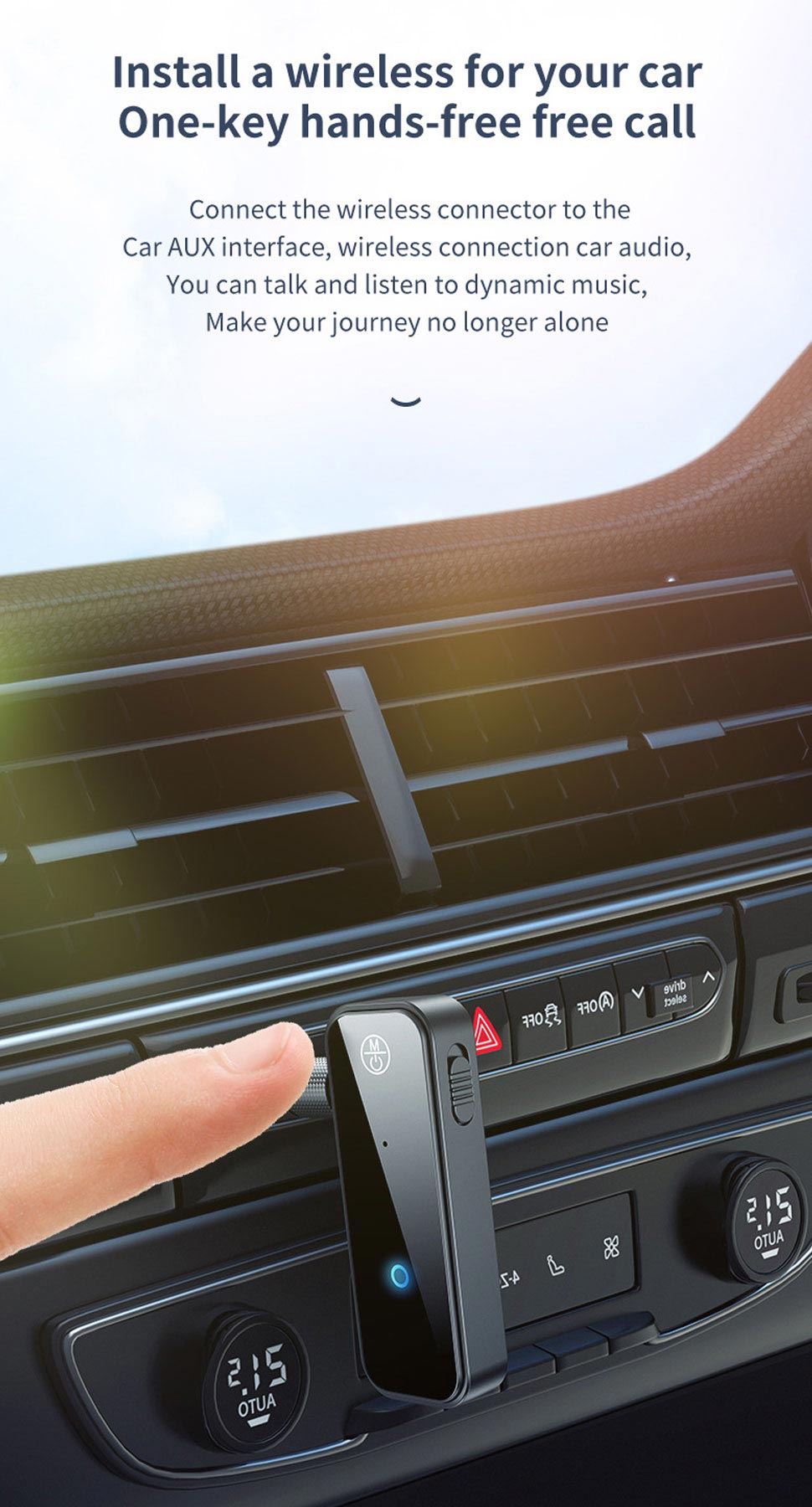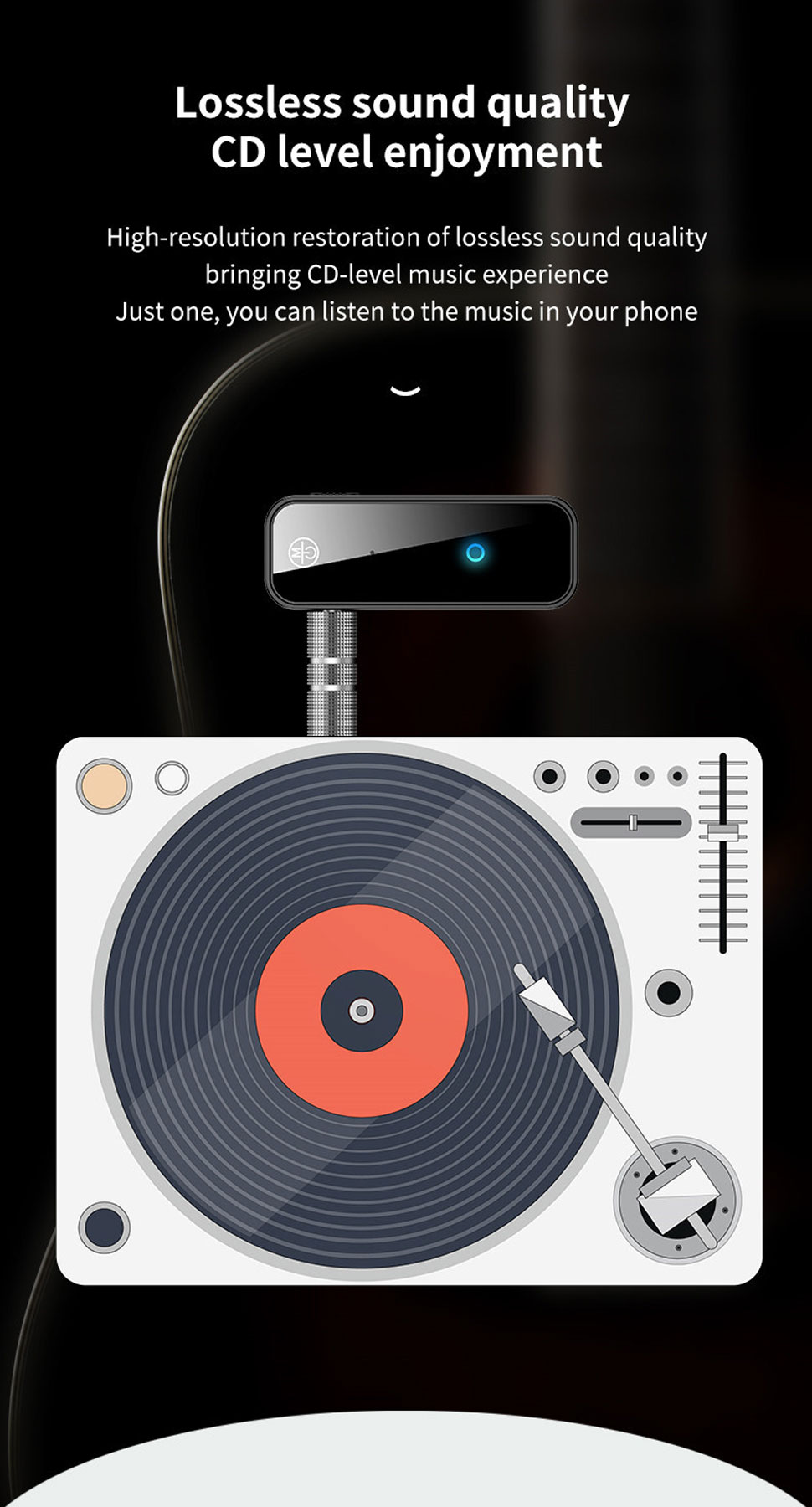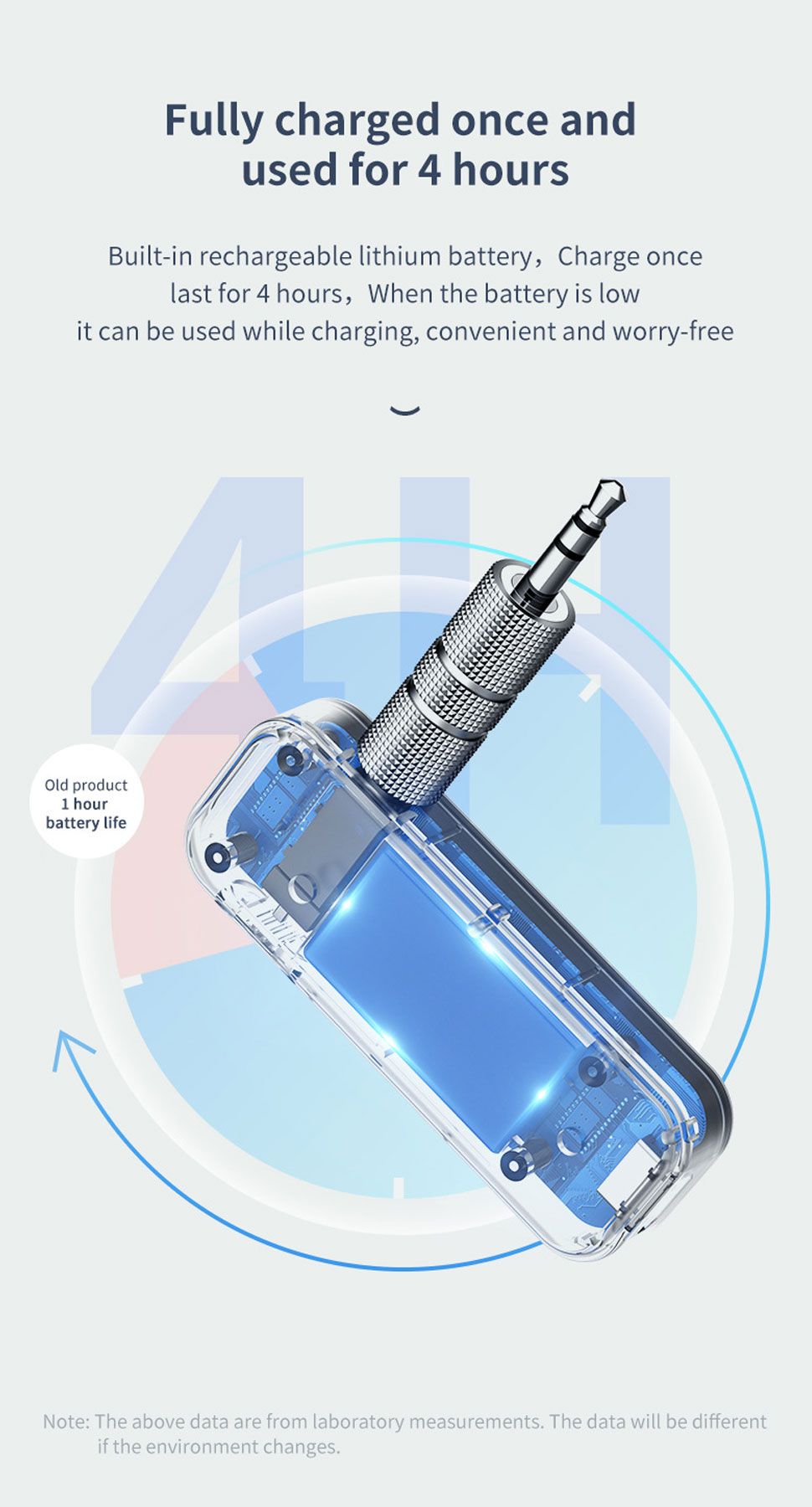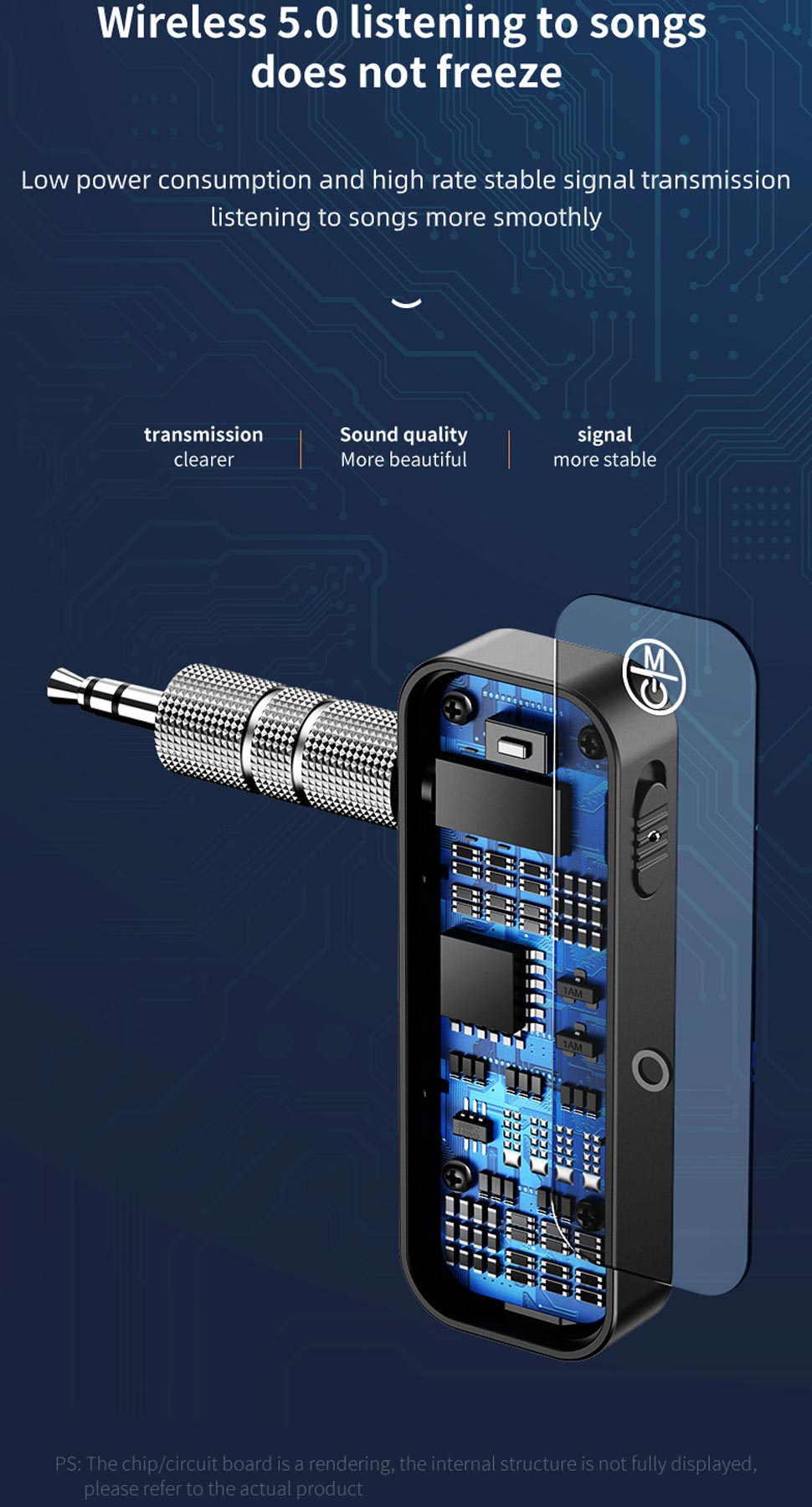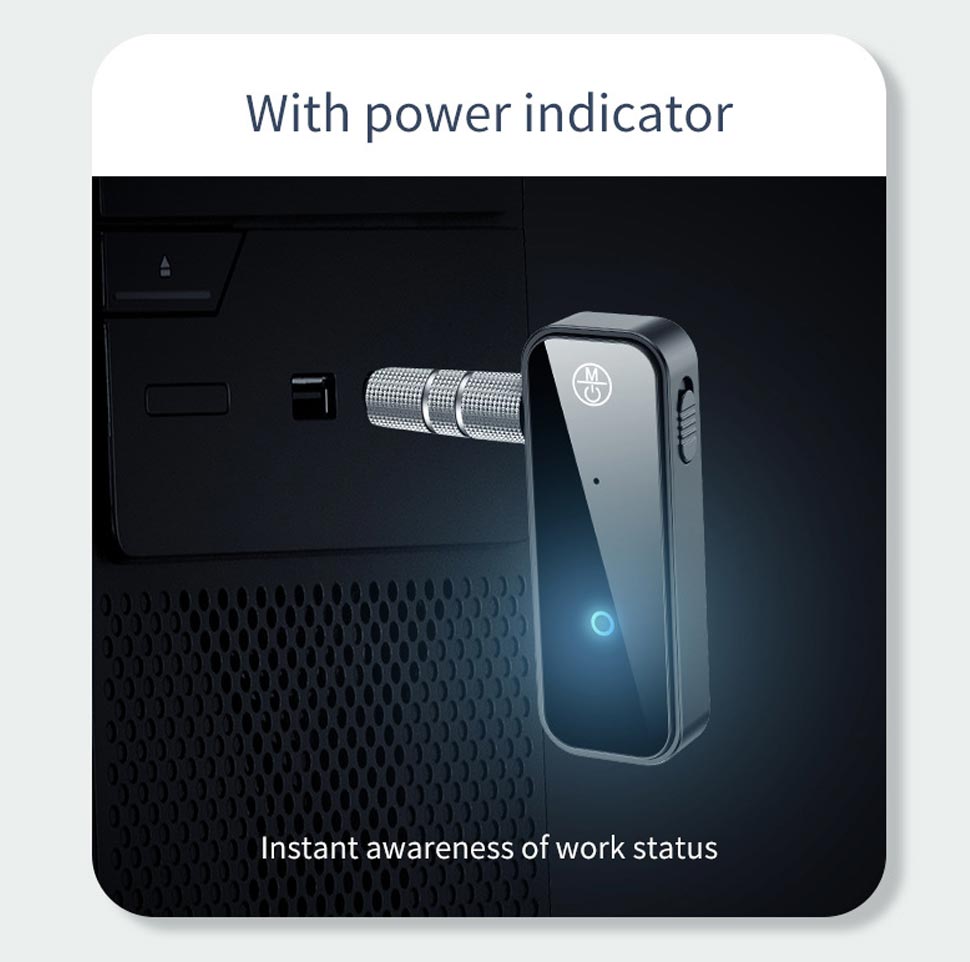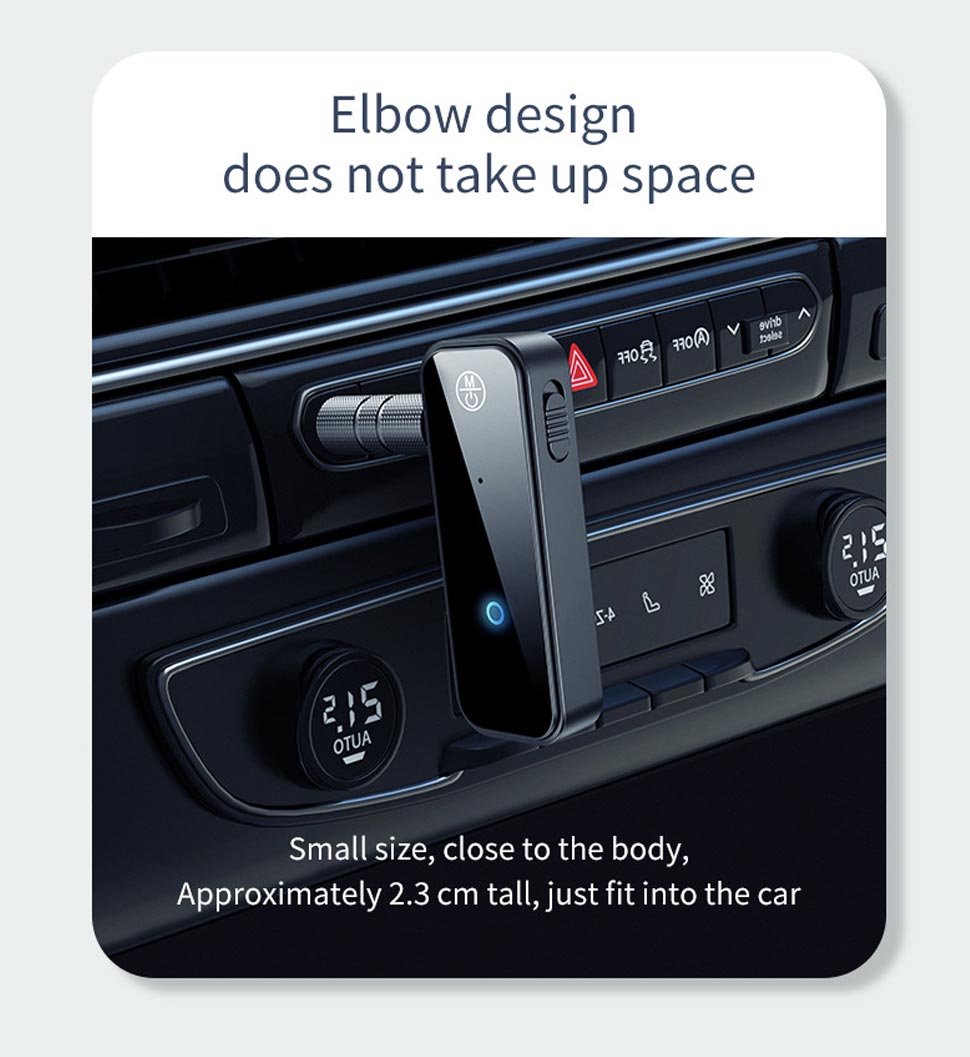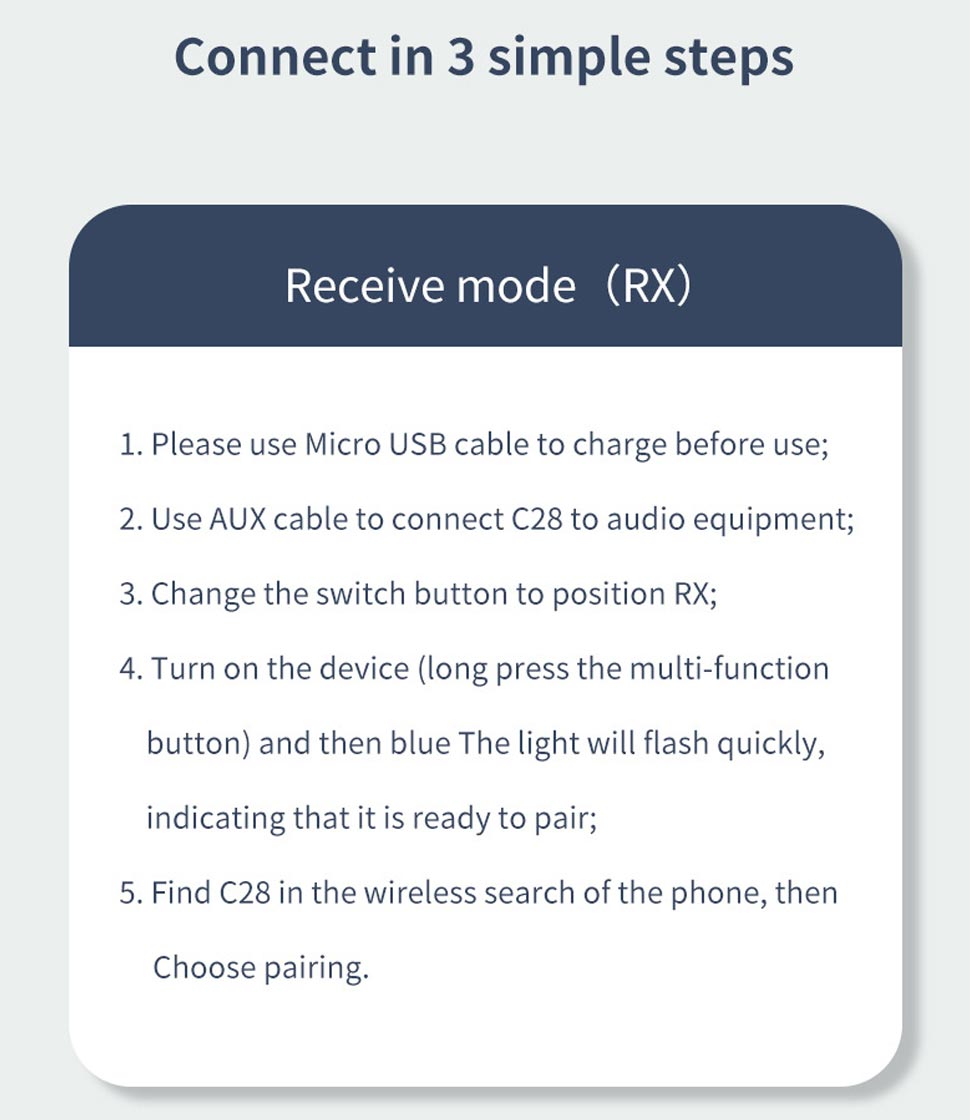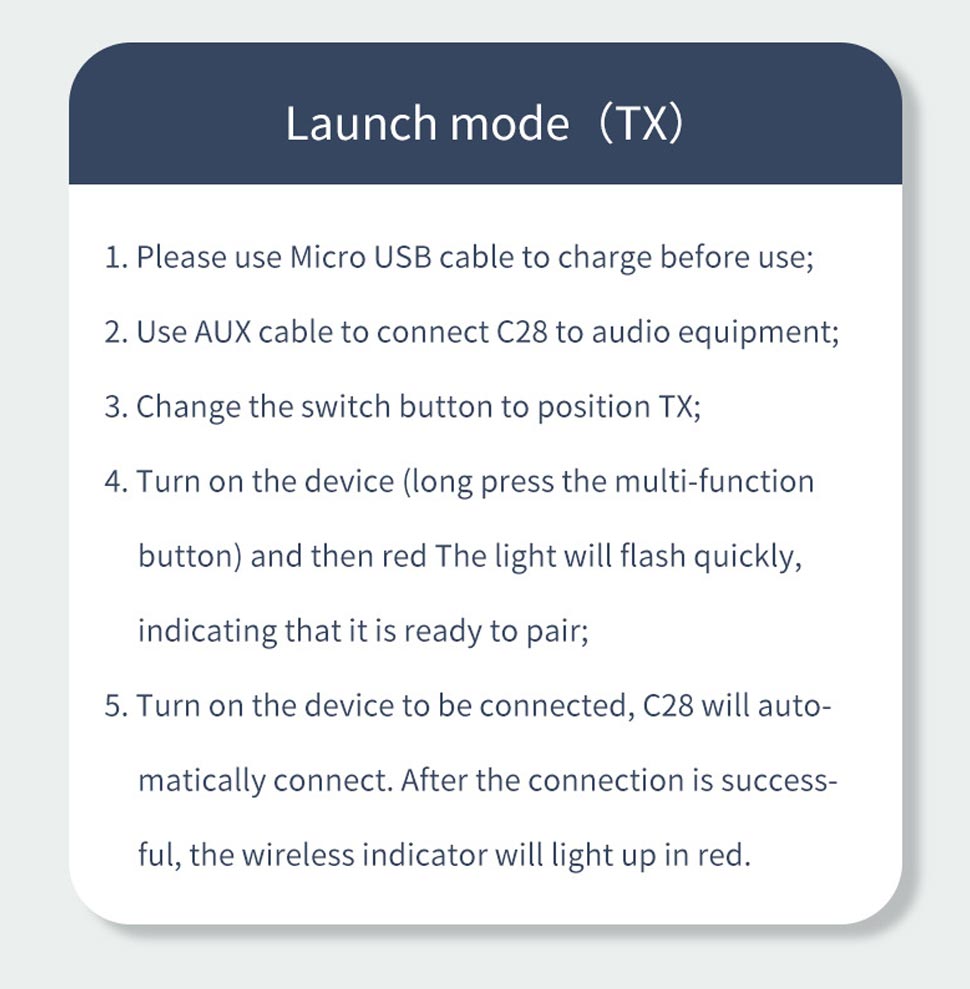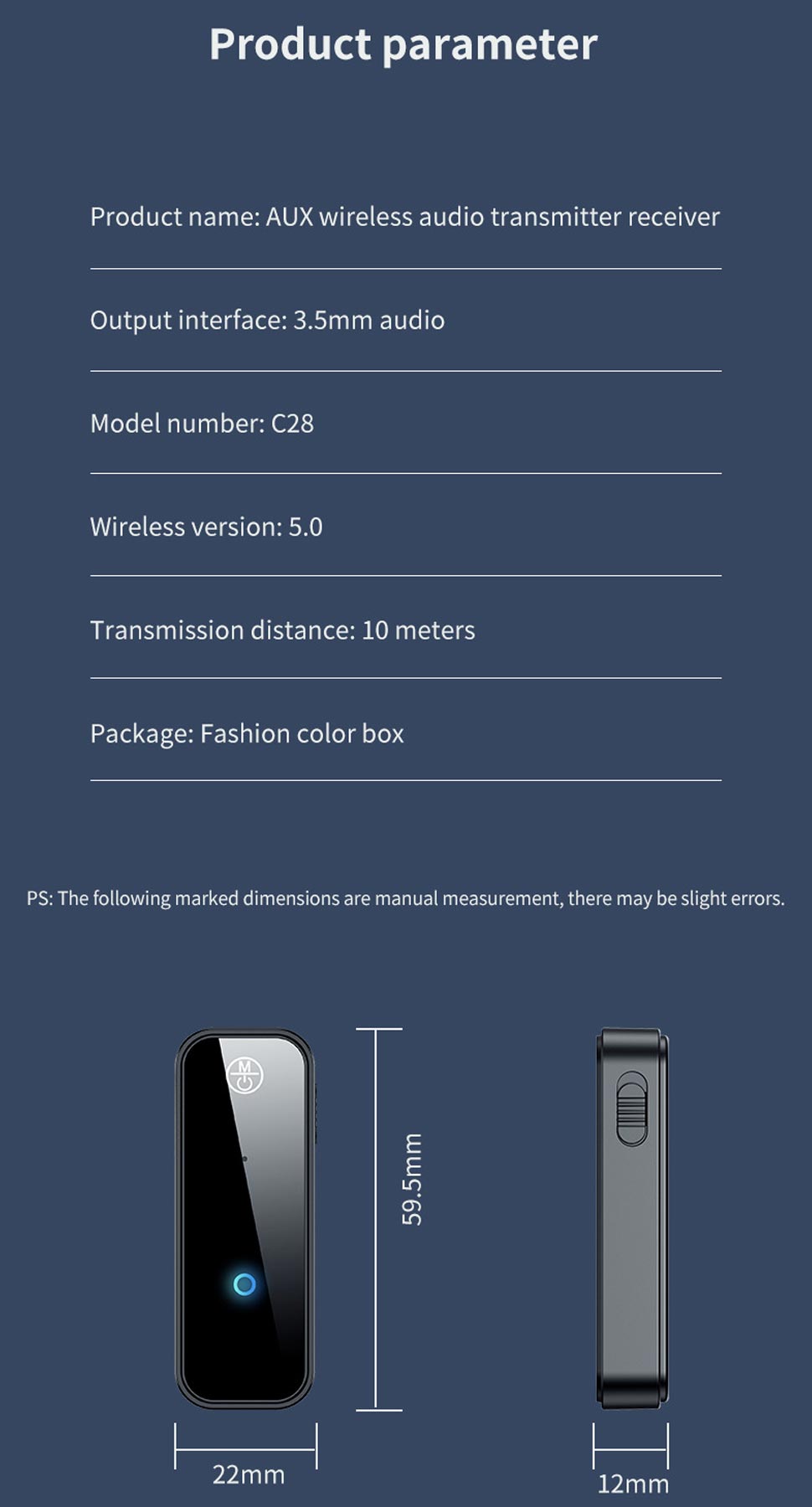 9 reviews for
AUX Bluetooth Adapter For Car
---
03 Customer(s) recommended this item
Reviewed by 09 customer(s)
Worked but had limited battery life

The bluetooth connection worked and I was able to transmit to my bluetooth speaker across the room. Only downside I saw was that there was no USB charging cable that came with it. So, I thought any USB cable should work but I had to try several cables until I found one that could charge it.

It worked after that but I guess with a form factor of that size, you would have a limited capacity for a battery. I ended up leaving it plugged in to a USB port. Not a biggie but something to keep in mind if you plan on being mobile with this bluetooth transmitter/receiver.

Perfect products

My car is too old for Bluetooth to cooperate with new iPhone technology. I had been using an aux cable, but since iPhone got rid of the aux outlet I was no longer able to charge my phone while listening to music in the car. Enter the Bluetooth transmitter! I can finally place some music through Bluetooth. It's convenient, easy to use. Connecting is easy.

Works with my S20+

Mot much to review on a product like then when it does its job. Paring is easy I got it to use in the combine and tractors it works easy. I plug in a power cable when I plug it in to the radio so I can't really speak on battery life. Overall great little gadget would buy again.

I purchased this item so that I could connect my phone to my stereo system and the sound is perfect. What I love most about it is that it turns off on its own to conserve the battery life. It connects quickly to my phone. Definitely recommend purchasing this product.

I use this to add Bluetooth to an older version of a Bose table clock radio so I can play my music from my phone through the decent Bose speakers in the kitchen. I have seen this in other Bluetooth receivers but I still don't understand why you have to hold the on/off button down for about 5 seconds to turn it on. It connects easily and I can't hear any degradation in the sound with the small Bose speaker, couldn't vouch for how it would sound on big, reference stereo speakers.