Sale!
AUX Bluetooth Adapter For Car
Hands-free AUX Bluetooth adapter for car. Insert the Bluetooth AUX adapter into the AUX 3.5mm jack on your car stereo, connect car audio with Bluetooth, and then enjoy music on your phone, make your journey no longer alone.
Become a wireless TV: Connect the TV's 3.5 mm audio interface to connect the sound wirelessly transmitted to the headset. You are not afraid to disturb your family. Note: used in transmit mode(TX).
Lossless sound quality CD level enjoyment: High-resolution restoration of lossless sound quality bringing CD-level music experience just one, you can listen to the music on your phone.
Fully charged once and used for 4 hours.
Bluetooth 5.0 listening to songs does not freeze.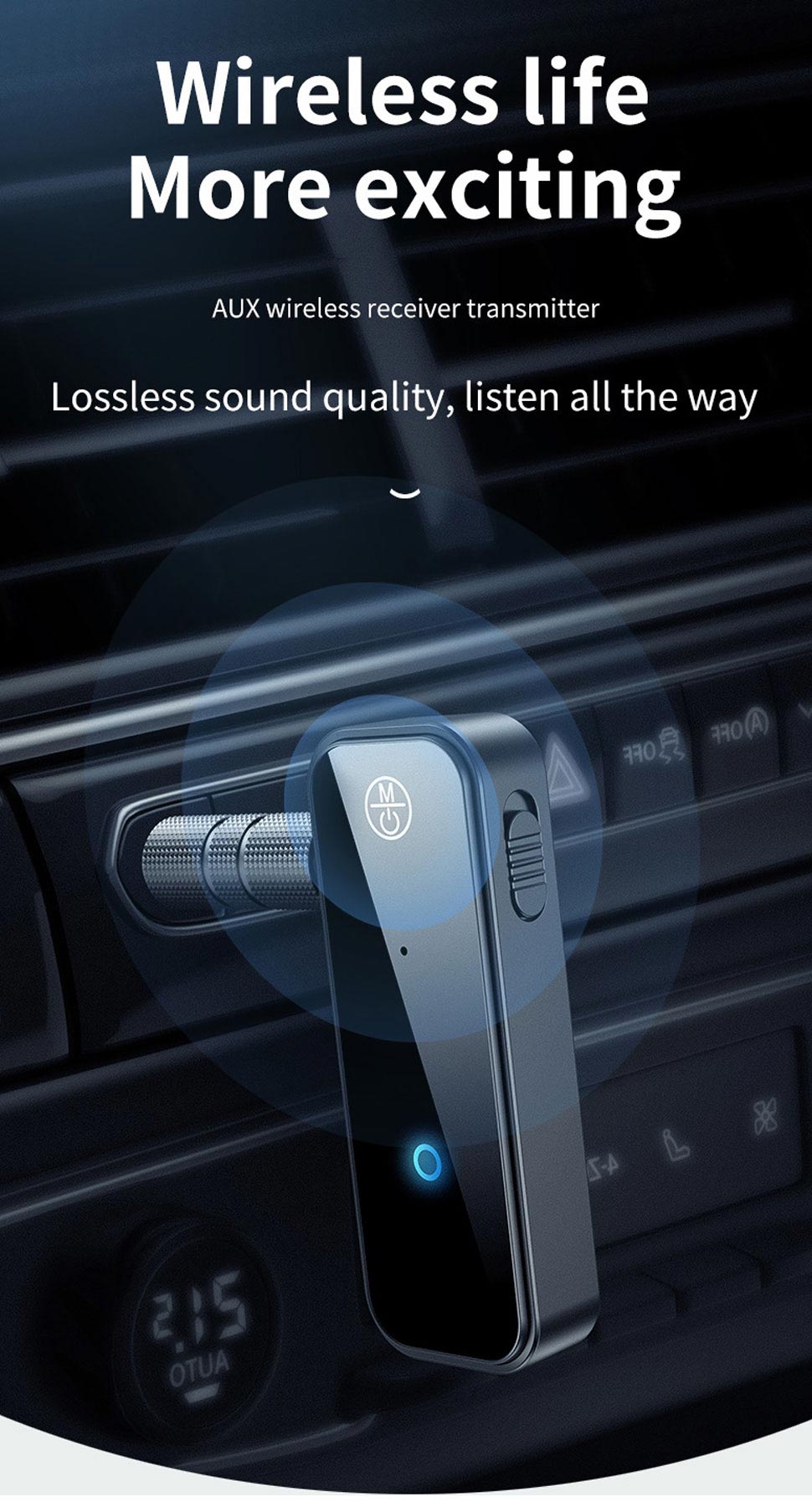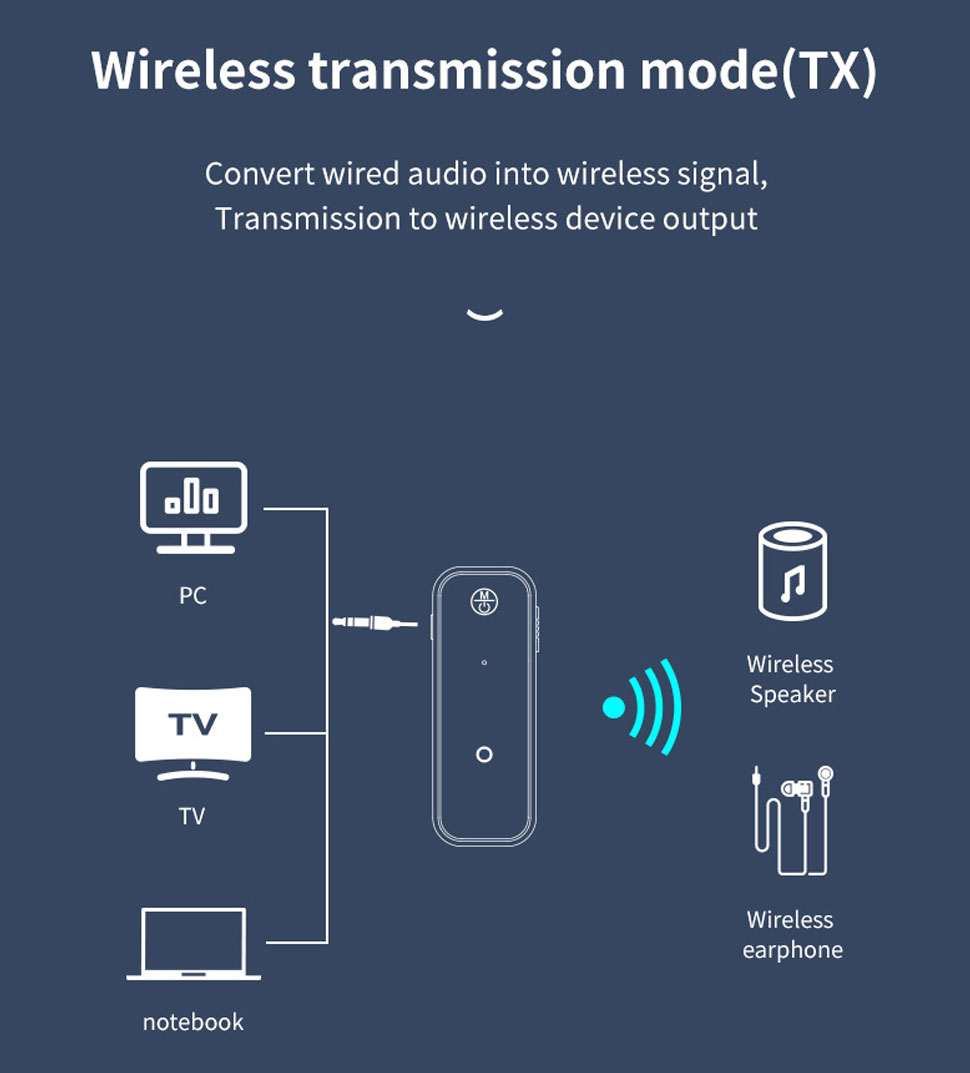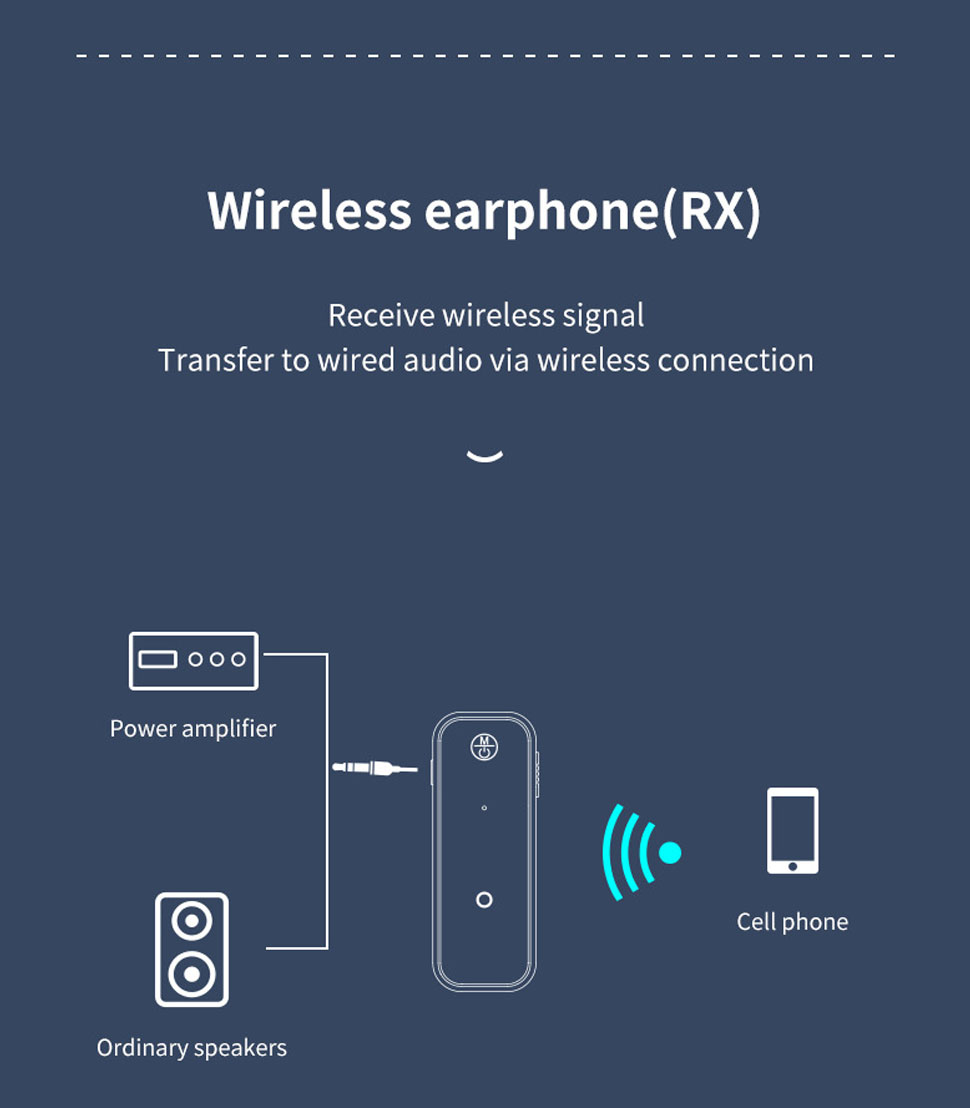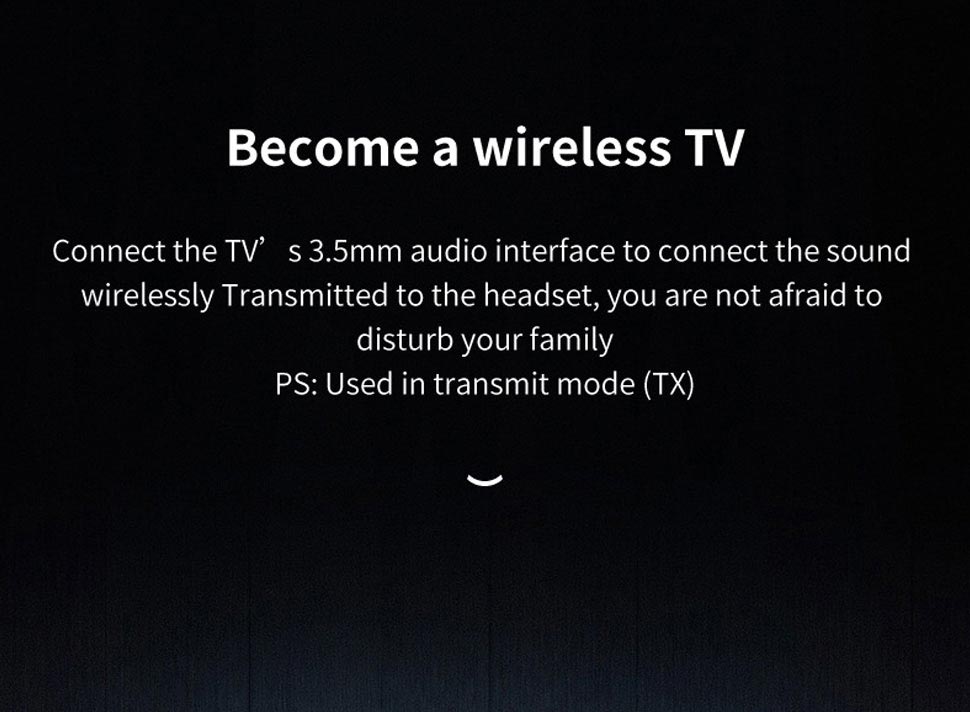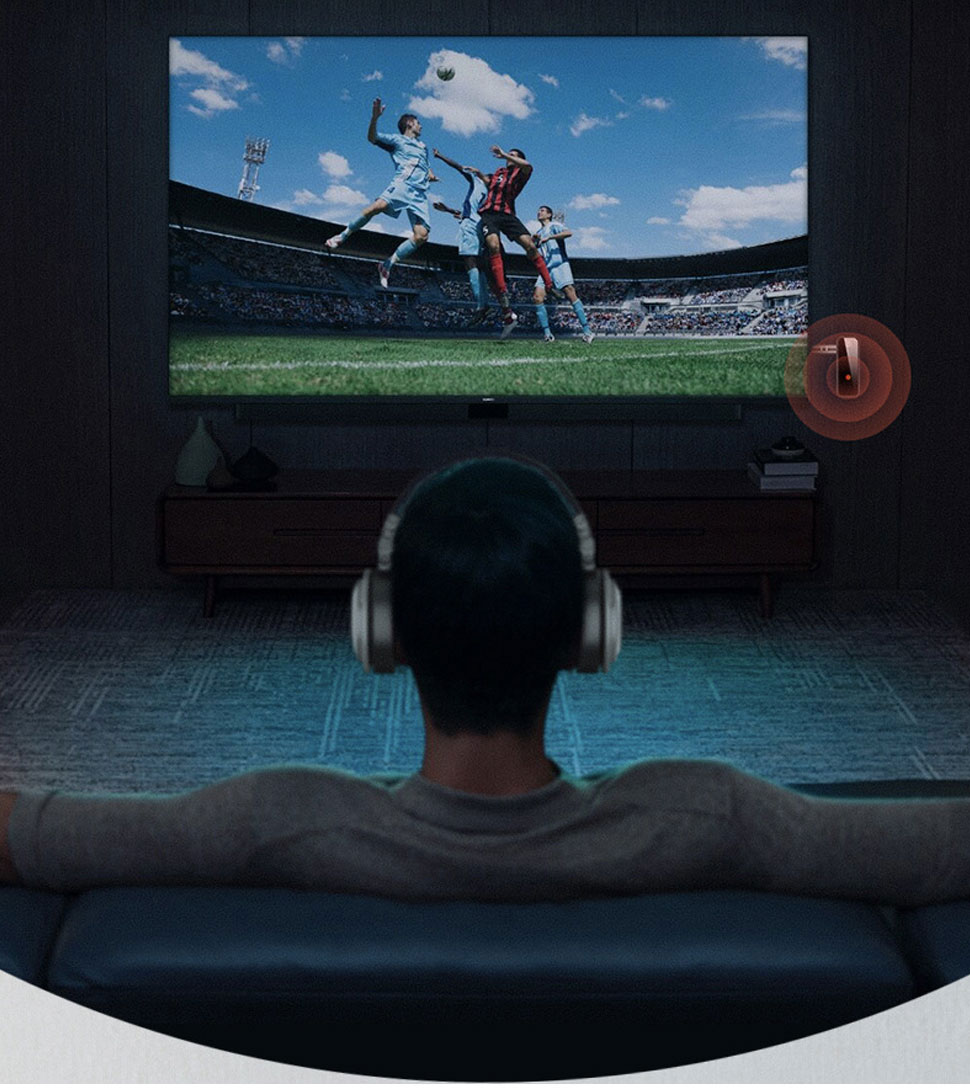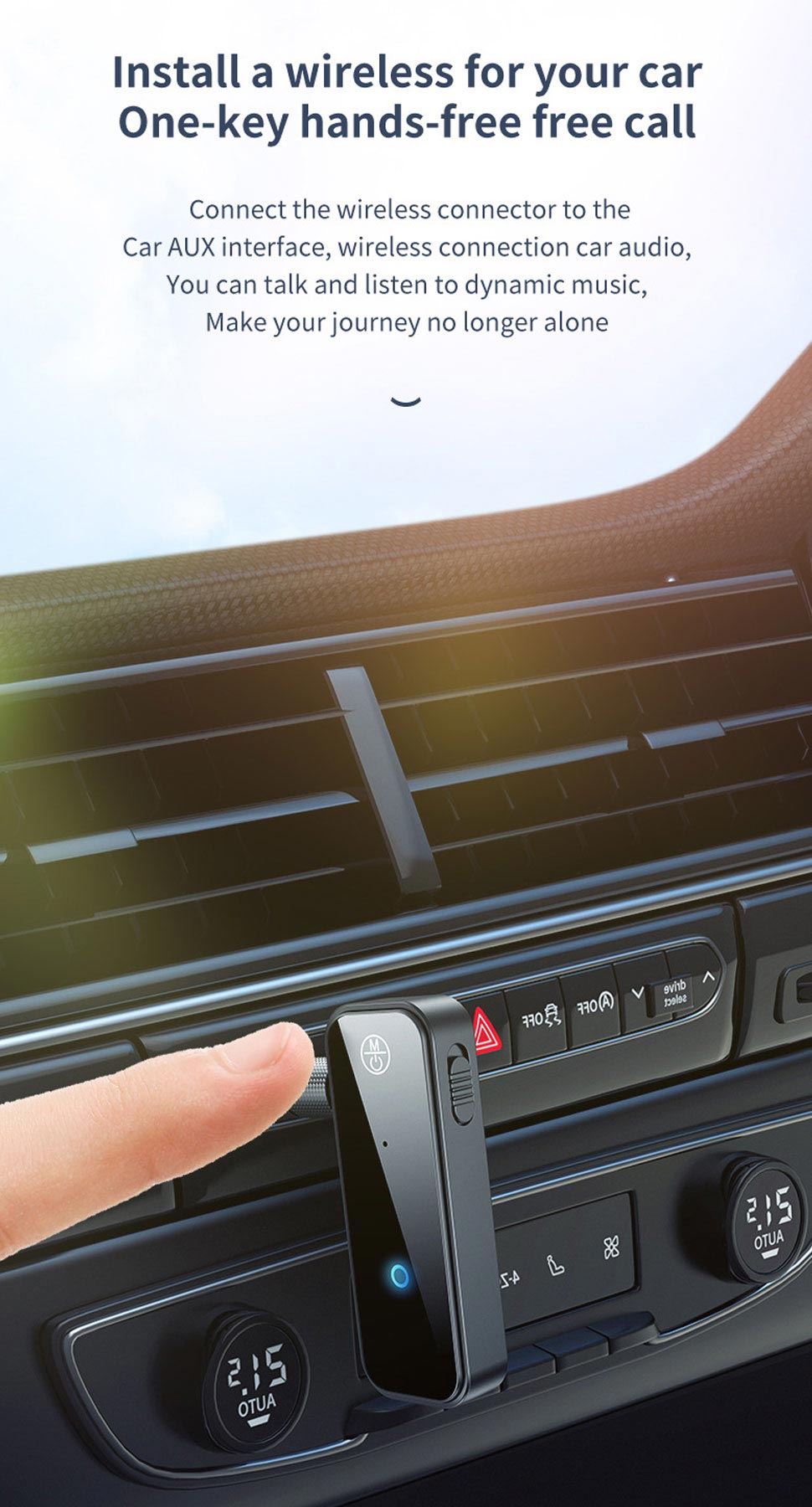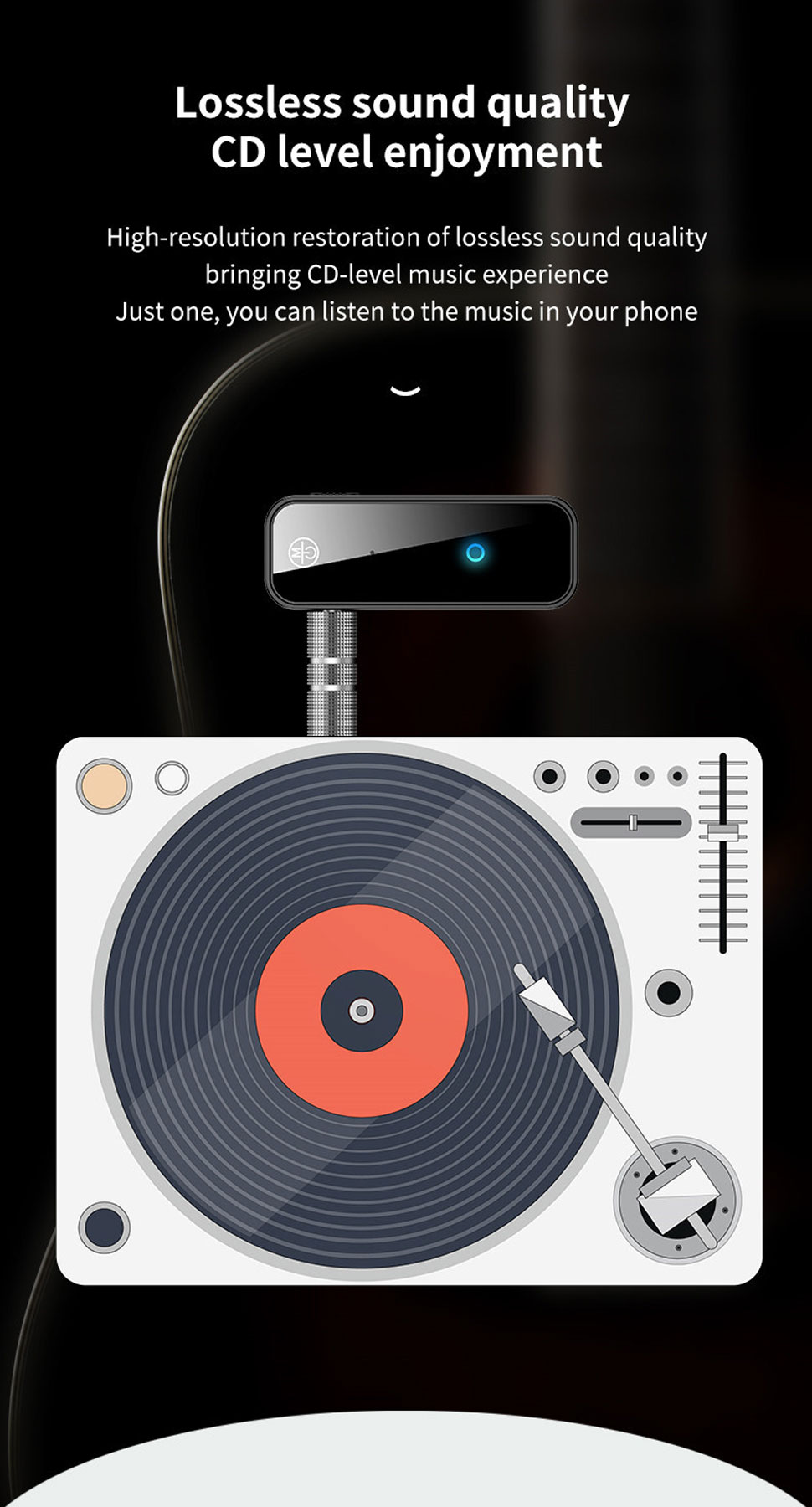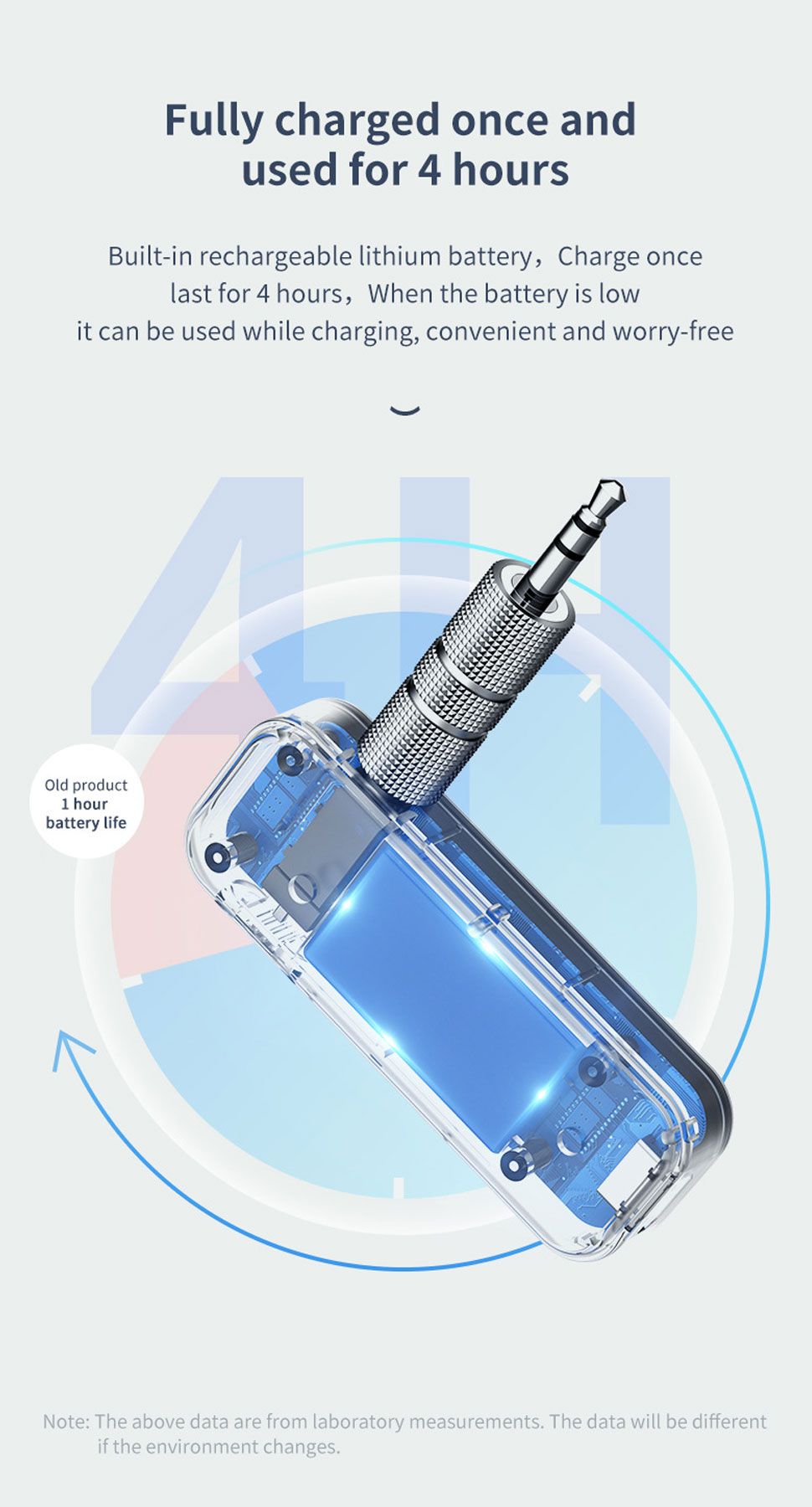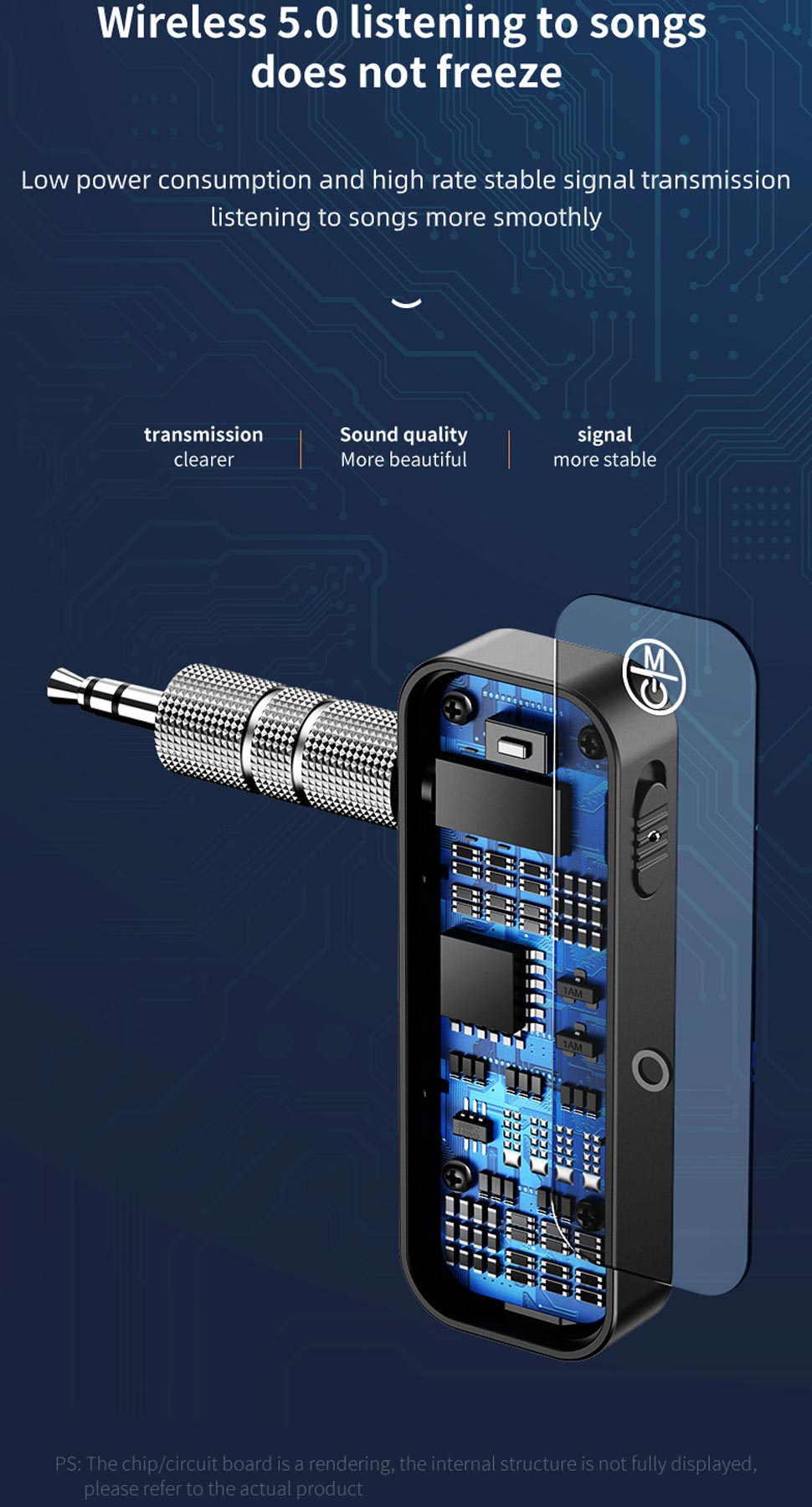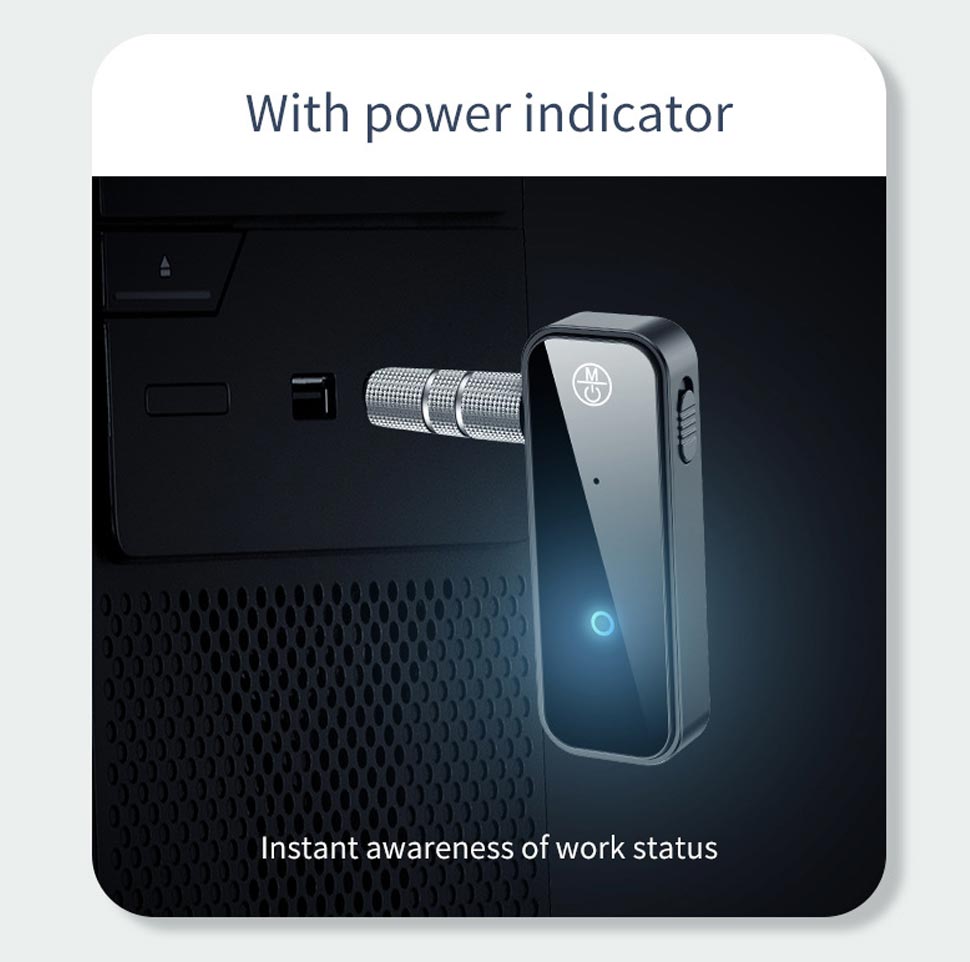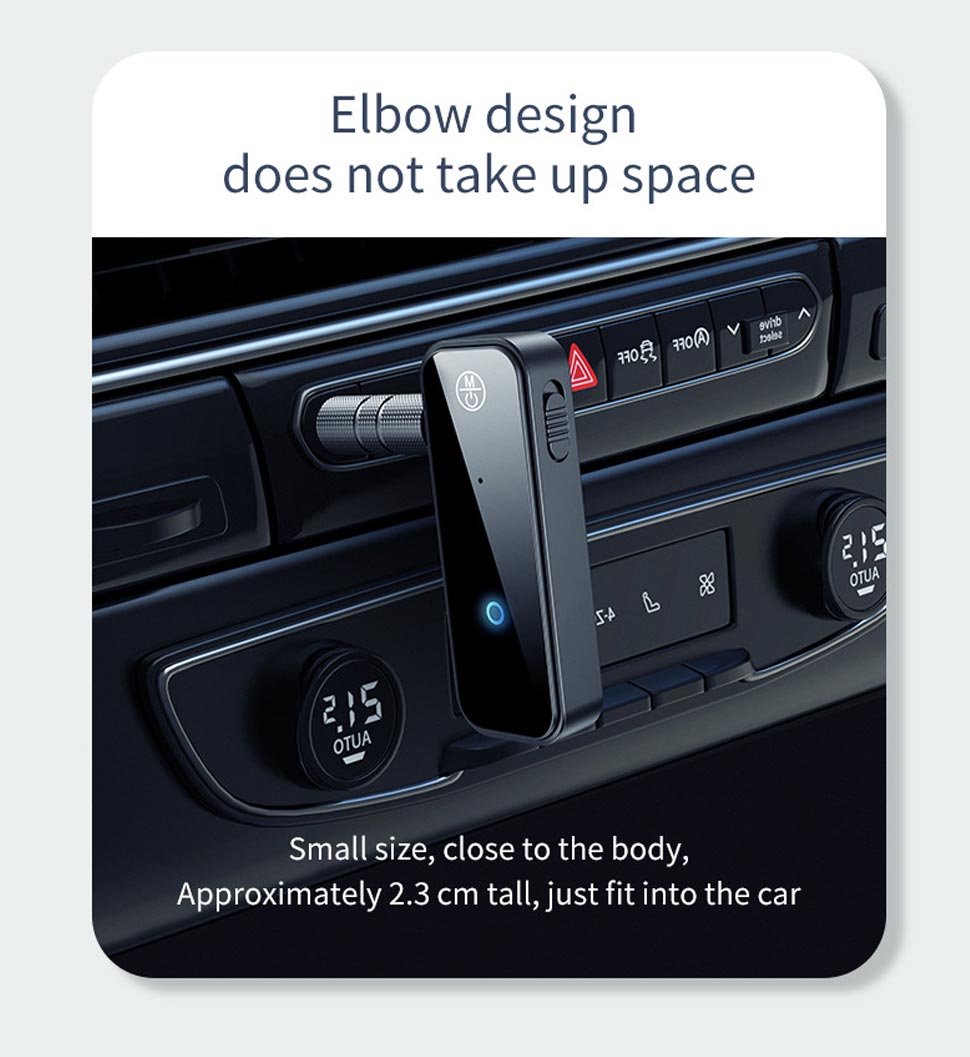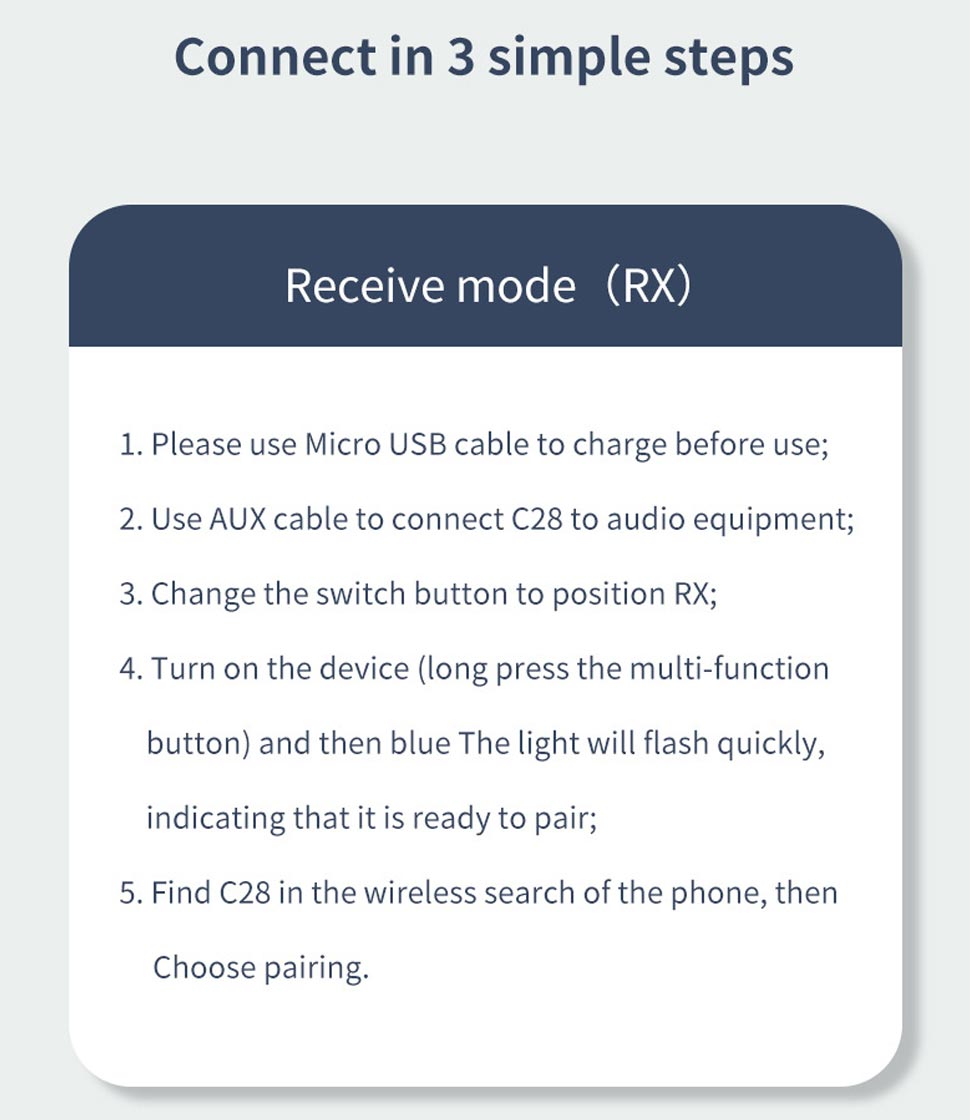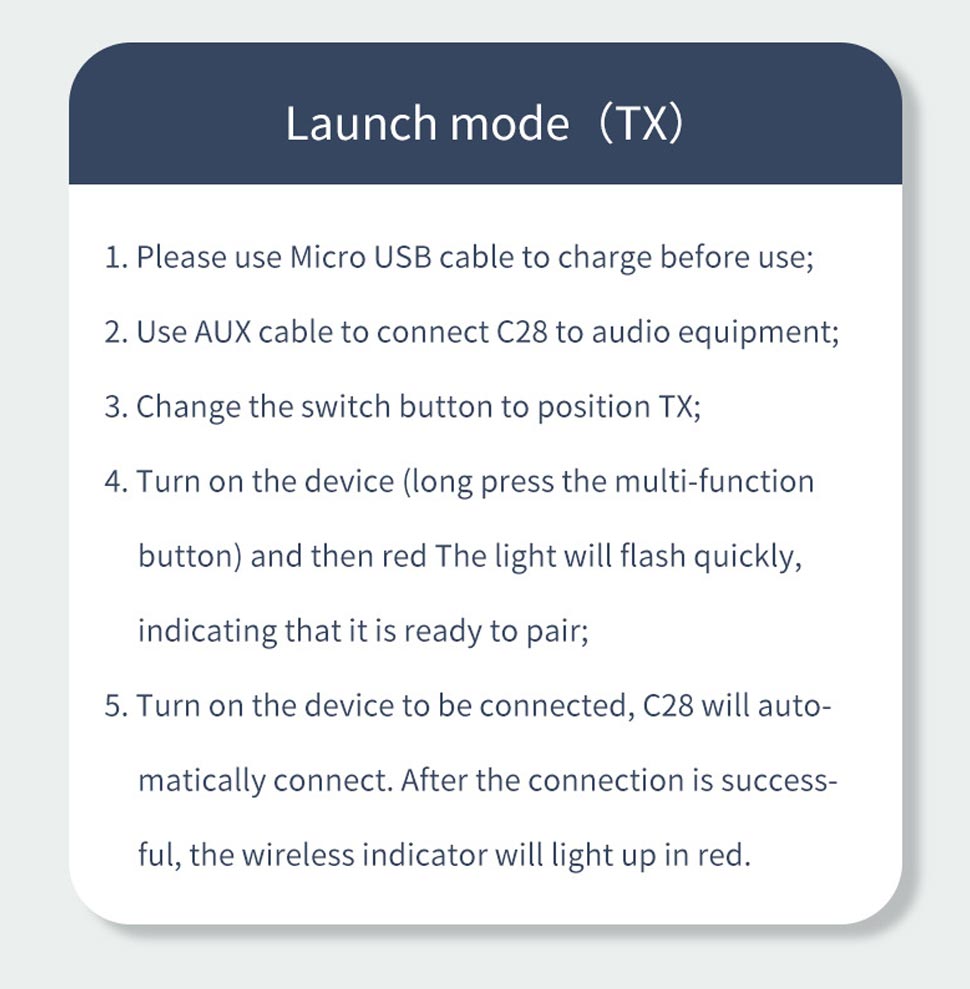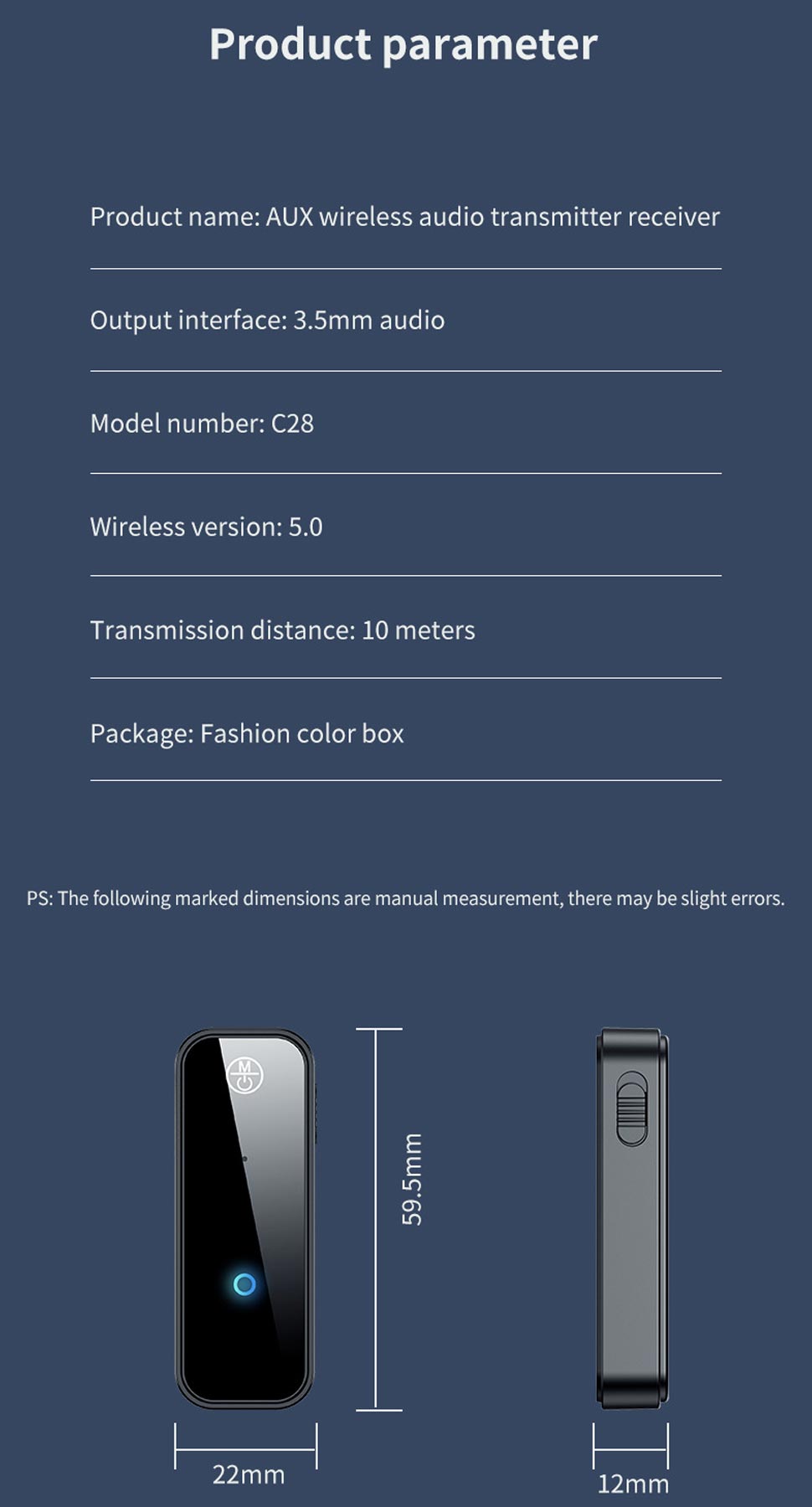 19 reviews for
AUX Bluetooth Adapter For Car
---
03 Customer(s) recommended this item
Reviewed by 19 customer(s)
So I ordered this for an older TV that didn't have bluetooth or other sound output other than a headphone jack. I plugged this device in and it worked within seconds, it automatically connected to my bluetooth speakers and the sound is excellent. Couldn't be happier with this product and would highly recommend it to others.

Got this so I could do yoga in the mornings without waking up my roommates. This adapter connected to my TV easily and lets me listen to my routines or even play my video games with my Galaxy Buds.

This is something I needed for a long time. It's perfect because I have an older vehicle with only an Aux connection. The sound is great and it was easy to use.

For such a small device, was surprised to see that it has both transmitter and receiver. Took it out of the box and it paired easily with my bluetooth headphones. Will need to test more to see how the audio fidelity is over time. Overall a good product.

This little guy is mighty! Love how compact and easy to use it is – no extra floof. Transmitter and receiver both work great, sound quality is crisp. Would definitely recommend this product to anyone looking for a small and versatile bluetooth TX and RX.
Please
login
to post questions