Sale!
Lights Under Car Neon Underglow LED Strip
$59.99 – $88.99
LED underglow lights for cars light up the bottom of your vehicle. If you're a fan of colors, the neon lights under car are definitely something for you. They will give you the full ambiance and the atmosphere you're up to. The led underglow lights are compatible with all kinds of cars and trucks.
Compared with ordinary colorful chassis lights, the streamer version has more functions. The streamer effect is better and cooler than the regular version. Multiple color combinations and multiple lighting modes make your car more outstanding.
High-quality waterproof underglow lights for the car can be easily bent, folded, wound, and fixed in place. Very suitable for under-the-wheel arches, around the front grille, under the foot holes, in the trunk, dashboard, etc., light up the bottom of your car.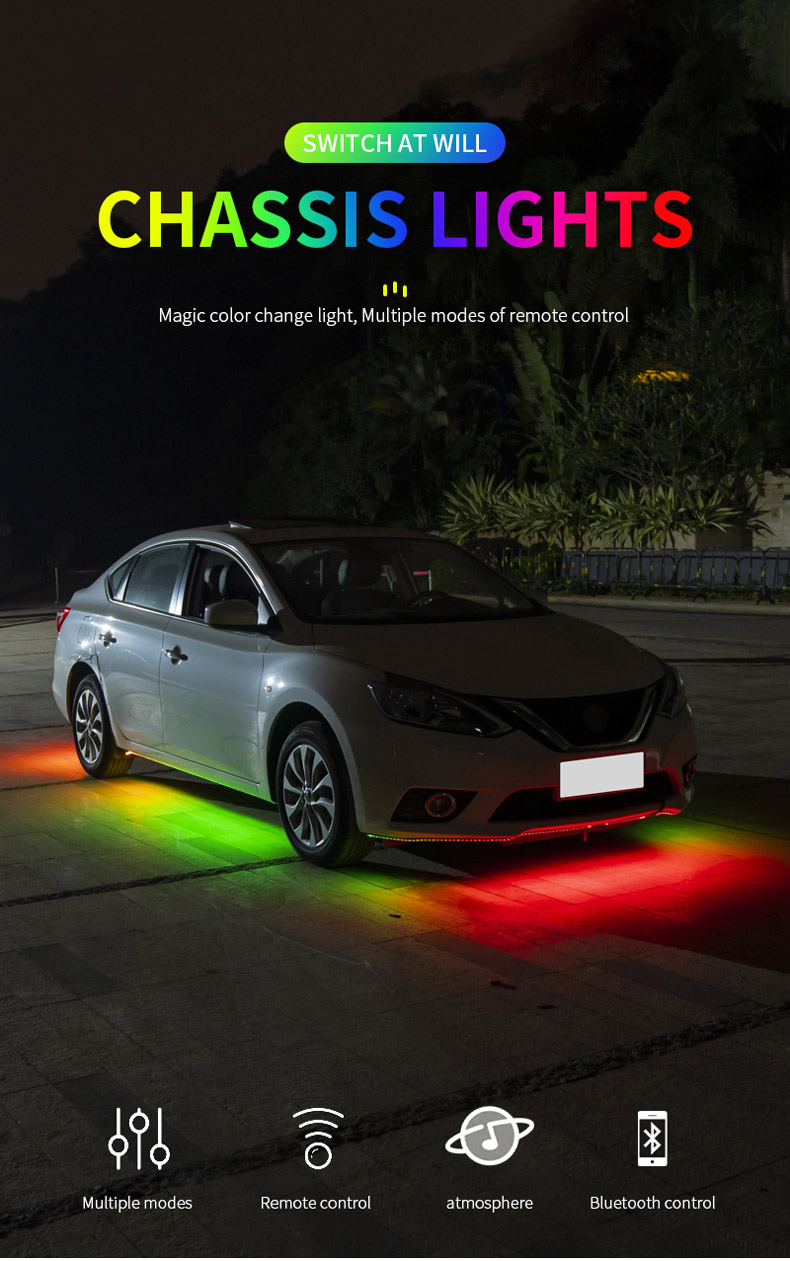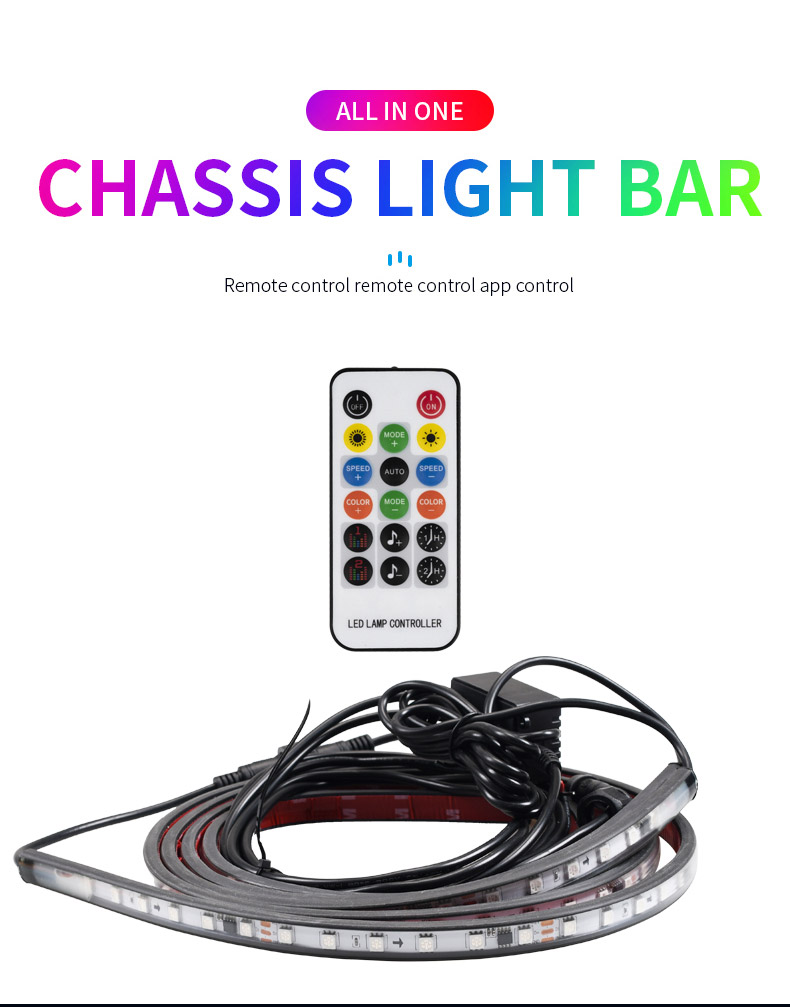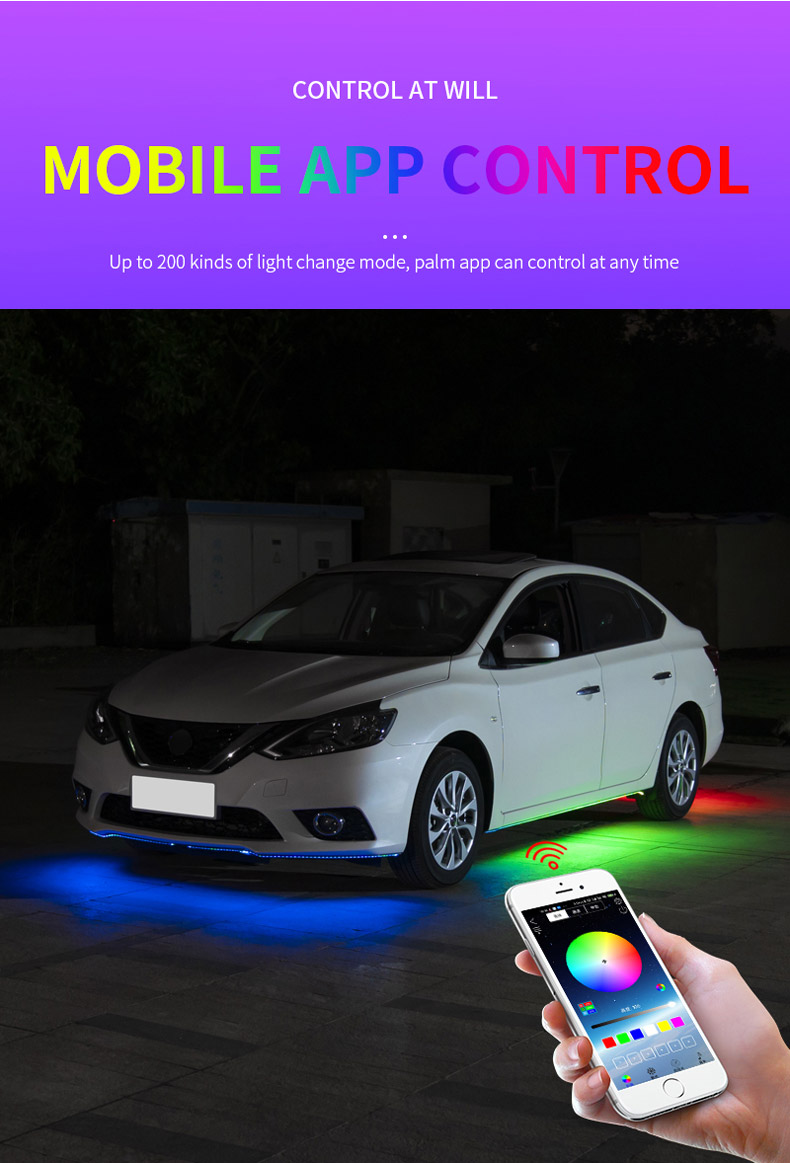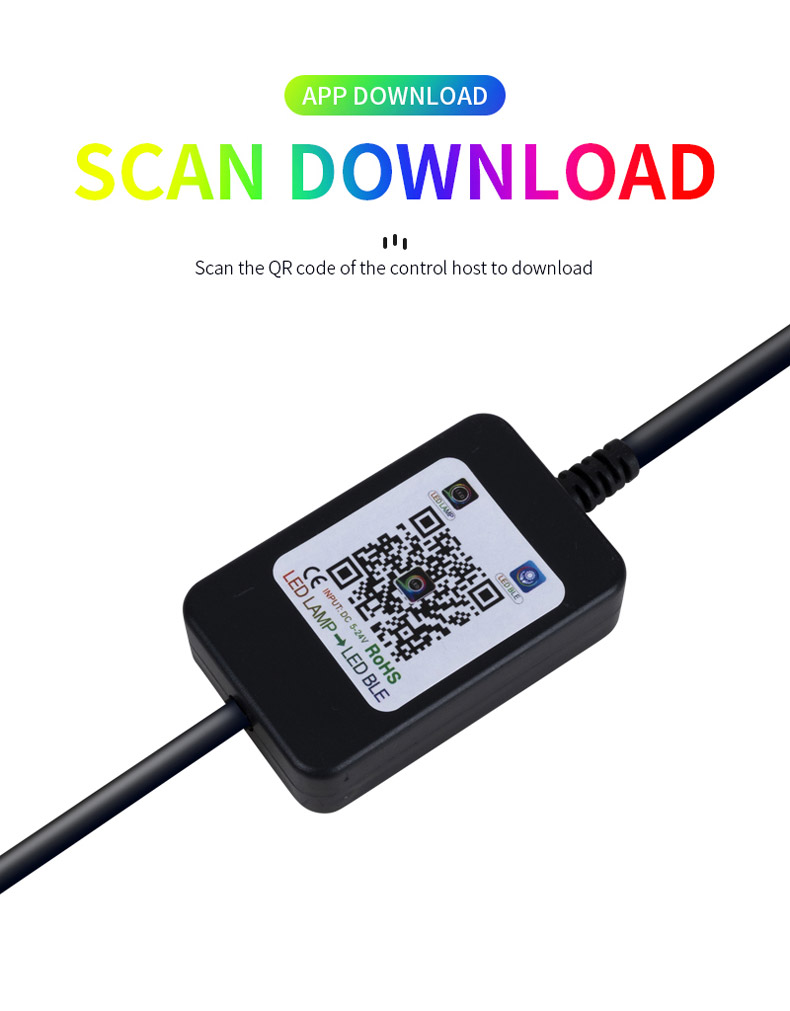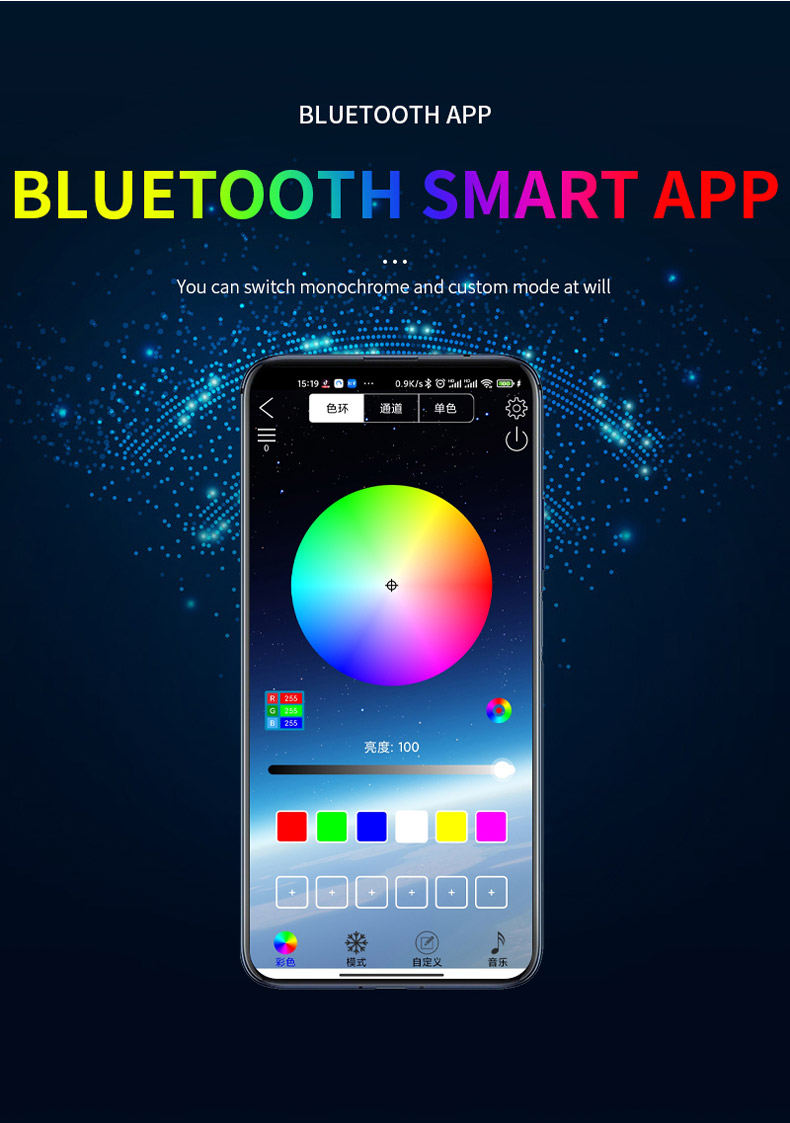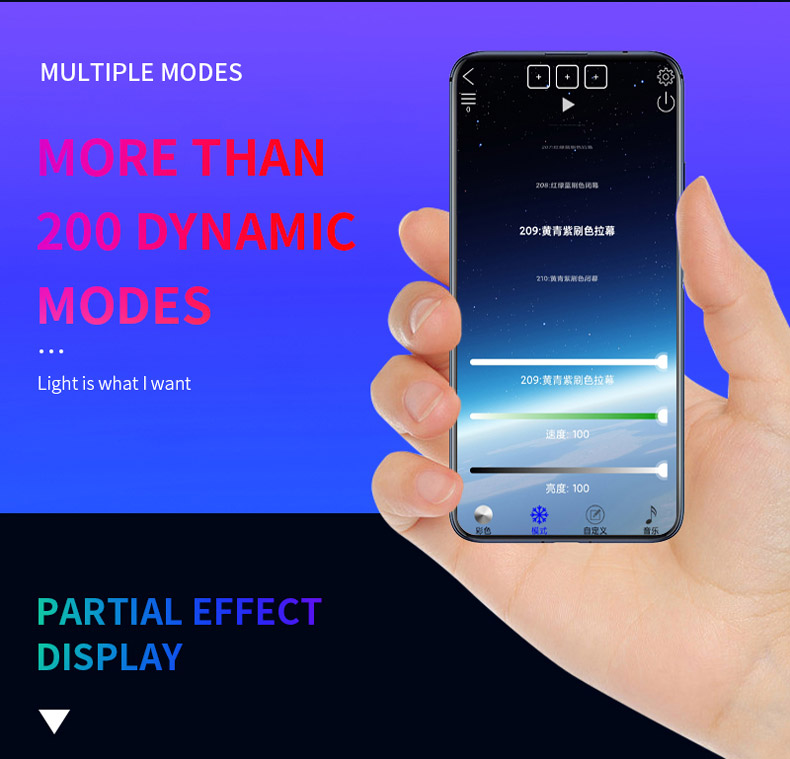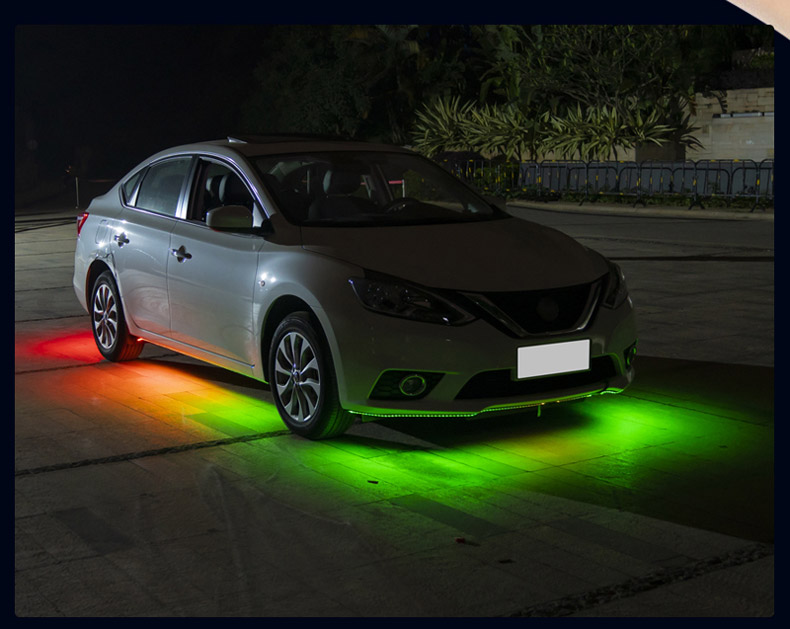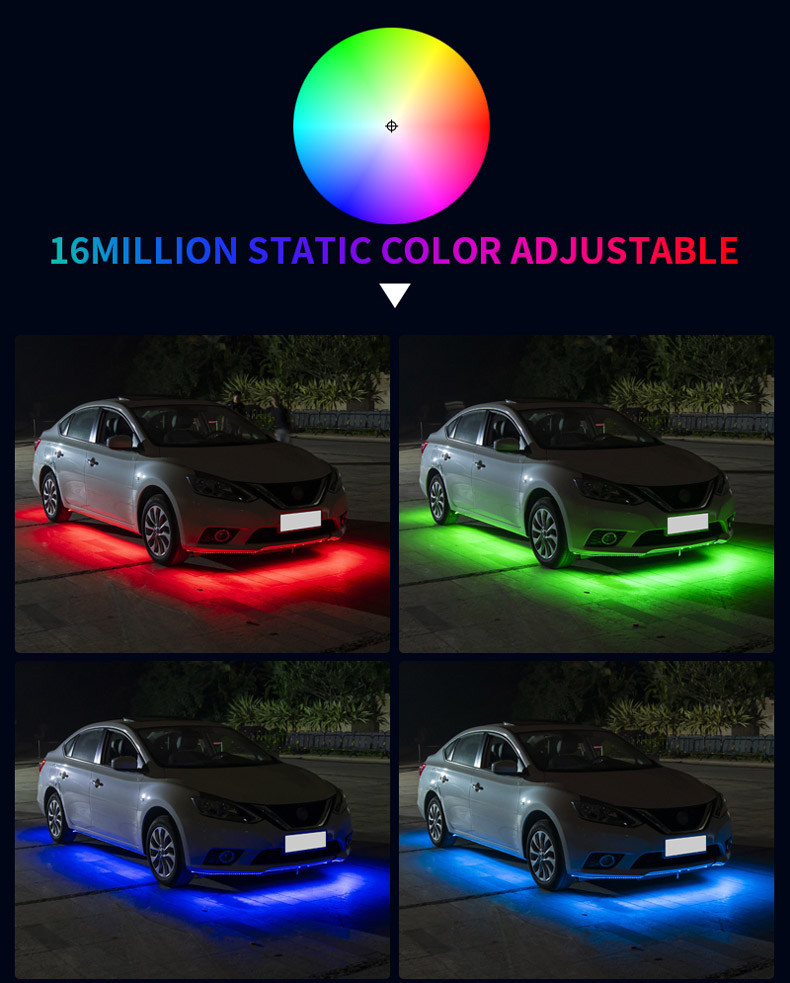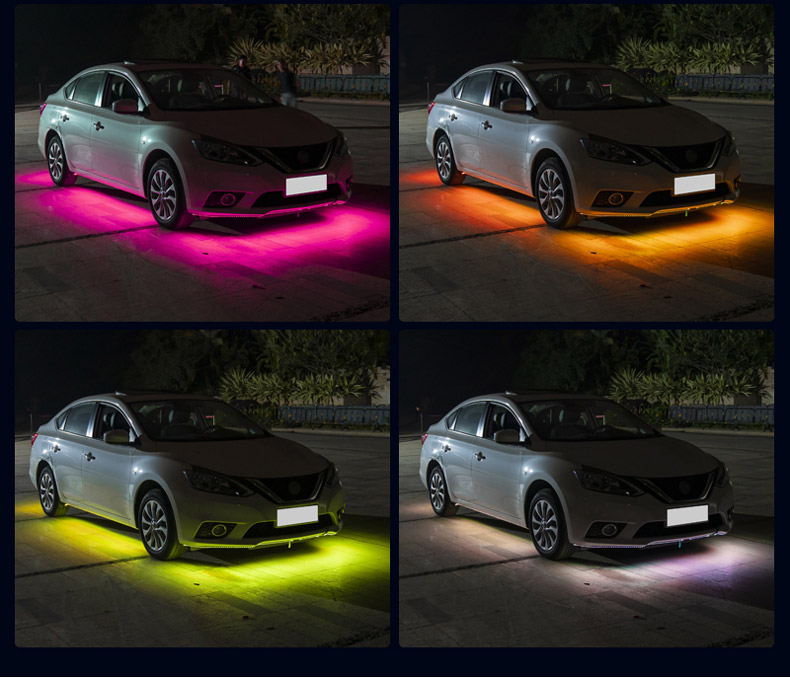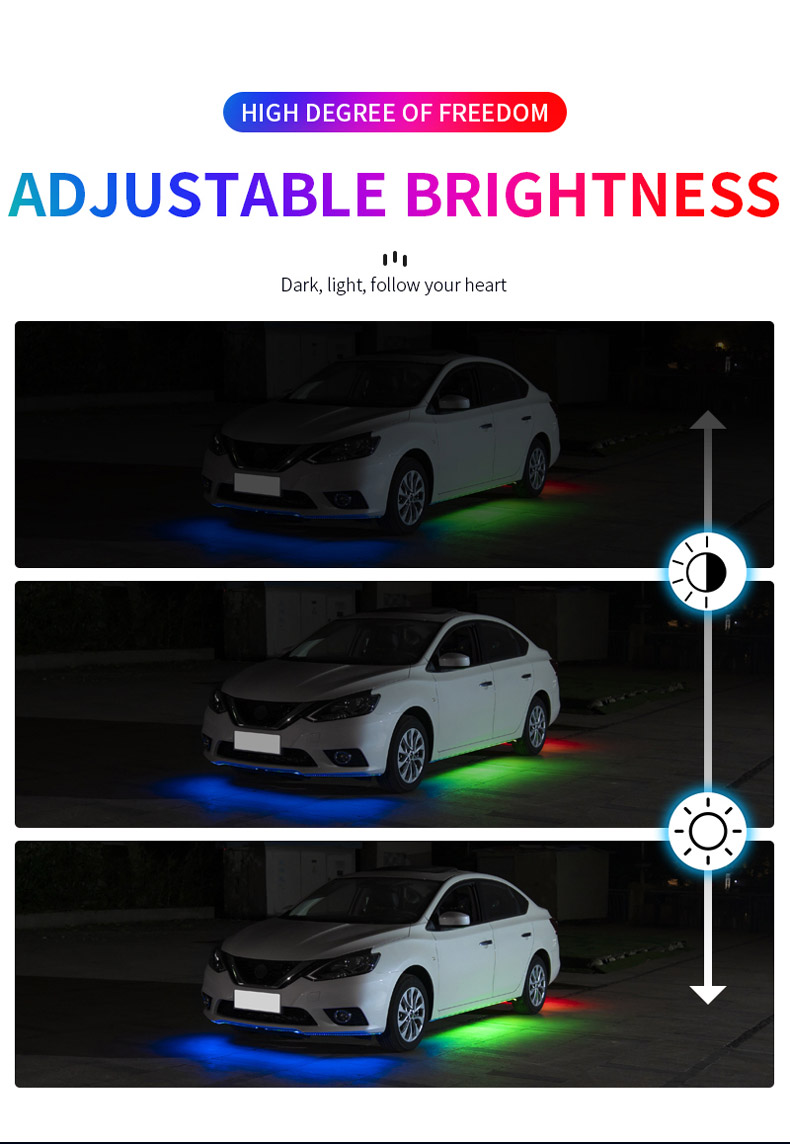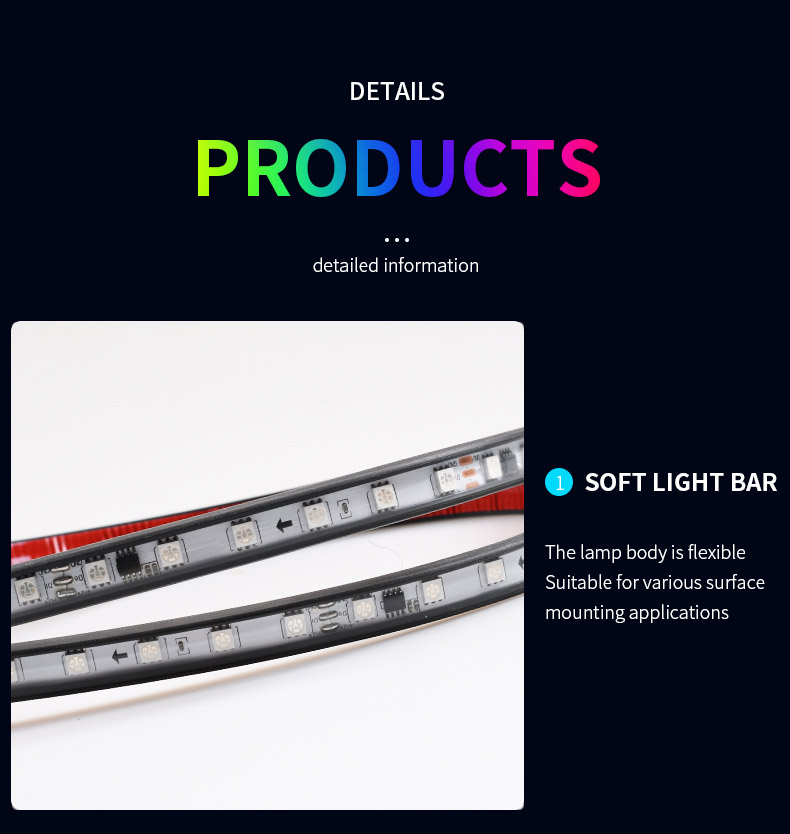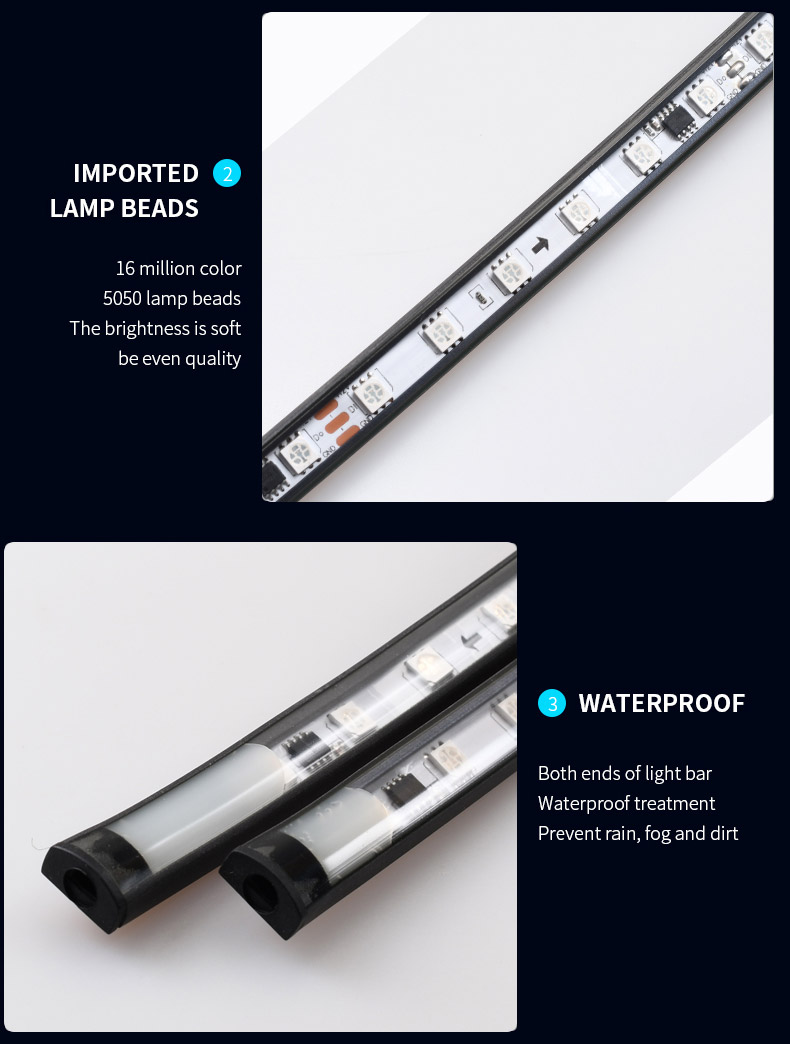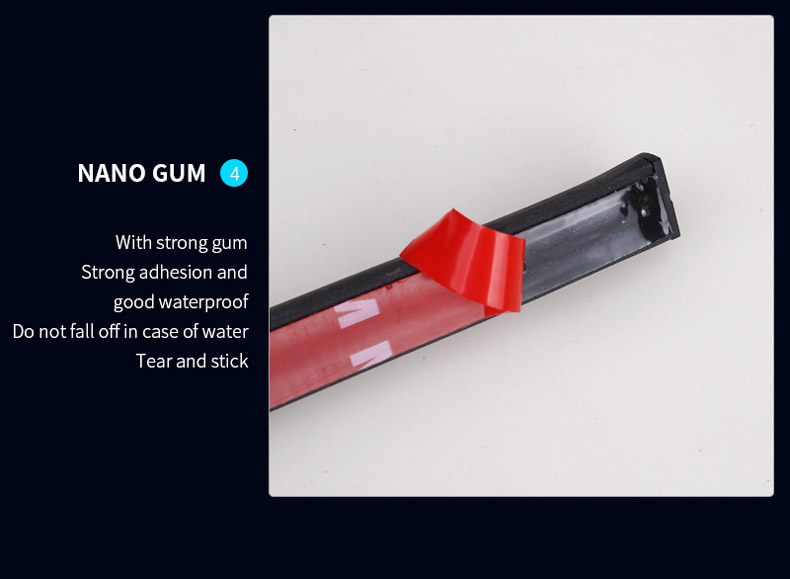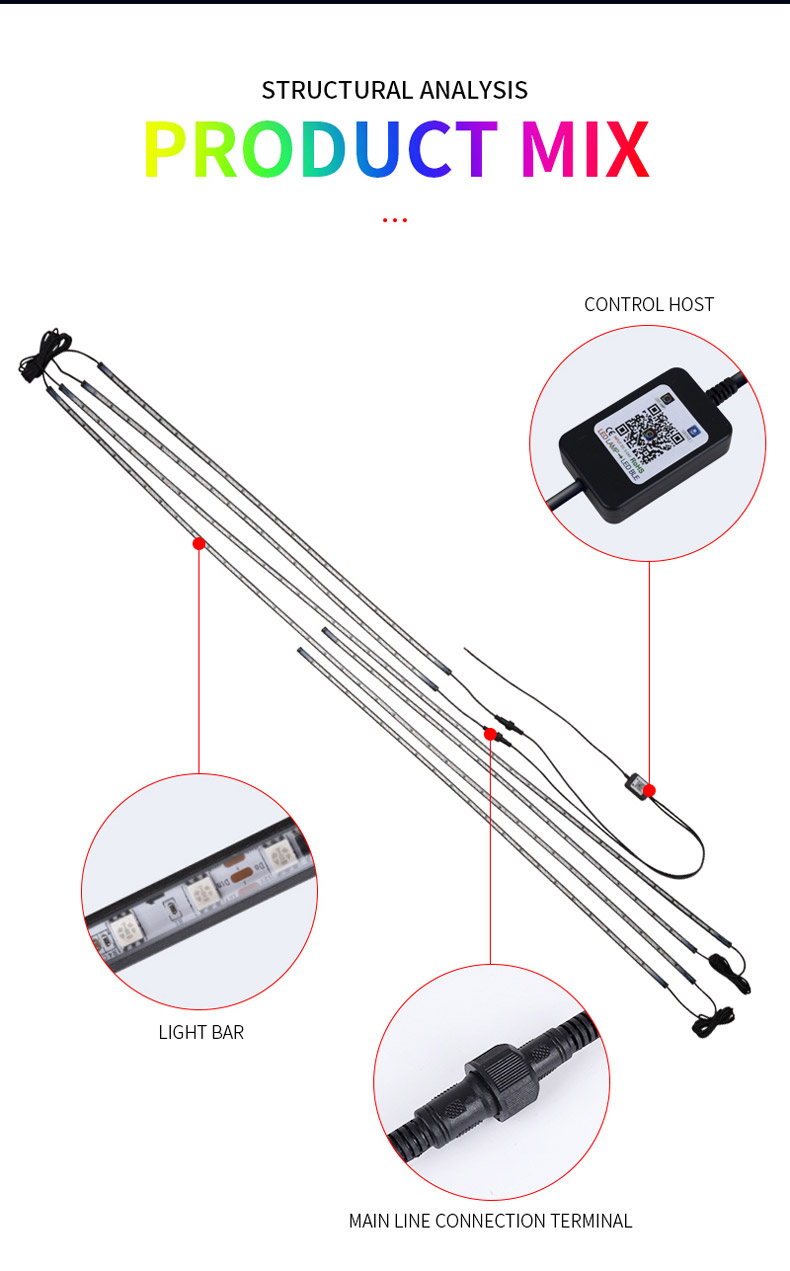 4 reviews for
Lights Under Car Neon Underglow LED Strip
---
02 Customer(s) recommended this item
Reviewed by 04 customer(s)
So far so good this is the second set of these that I've ordered now I have a thing for glowy lights guess it's because I grew up in the Fast and the Furious days but my first set I put on my quad and my kids quad wired him right up to the 12 volt battery really fun at night to shine up with lights on the quads they said I ordered was for our sand rail just nice little accent lights the bikes in the sand rails get wet every once in awhile and I have yet to have a problem I also have two of them out of the set under the dash in the car no problems at all they're pretty bright for how small they are and the 3M tape that's on them is very sticky once their there they're staying there same as for the quad in the sand rail I wipe down the frame rail where I was putting them and then stuck them directly to the frame rail they seem to stay no problem I'm not worried about them falling off plus for the price the little kit you get a bunch of little lights I think it's a valuable deal

Great underglow lights for an amazing price. The lights were not hard to install at all. The adhesive stuck right now nicely and easily. The lights are super bright but can be controlled from the app it comes with. They also offer almost any color you want.

This underglow lights goes above my expectations and have been installed on a 98 Buick LeSabre. I am getting the car ready for the car club and car shows….the product is awesome and shows really well, even under such an old car. It has wide illumination and great controls with what seems like unlimited options of light showing…Get this product… You will be very satisfied.

These lights were great for the price while many other competitors usually have it higher for no reason. I had no problems installing these lights and it comes with a usb port unlike many other products. The adhesive tape holds well and there are even additional 3m tape as well as screws that will help it last longer. The wires are probably the only part that is hard, all you need to do is hide them in the crevices of your vehicle. Passengers always give me compliments on the lights whenever they are riding with me. My friends have also considered purchasing Car Leds now.
Please
login
to post questions
Question:

What are the lights called under the car?

IVOOE-JO
06-Jul-2022

Answer:

Neon car lights, also called "underglow" lights, are Neon car lights, also called "underglow" lights, are neon underglow kit that attach to the underbody of a truck, car, or motorcycle. Neon underglow lights are trendy among aftermarket car dealers and owners seeking to enhance the look of a car, among other things.

Question:

Should I put underglow on my car?

IVOOE-JO
06-Jul-2022

Answer:

Though not explicitly forbidden, it's always recommended not to use flashing lights to avoid distracting other drivers or being mistaken for a police vehicle.

Question:

How long does it take to install led underglow lights for car?

IVOOE-JO
06-Jul-2022

Answer:

Installing an Underglow on a car would take more or less ">5 hours to complete. Underglow kits usually come in an easy-to-install set and a user-friendly manual, but the whole process of drilling, connecting wires, and whatnot would take a while.

Question:

How do I connect LED Underglow to battery?

IVOOE-JO
06-Jul-2022

Answer:

Pull the led underglow power wire to the positive post on the battery. Bring a second wire closer (but not touch it), next to the negative terminal – the ground wire of the LED. Next, use electrical pliers to strip off the insulation from both ends of the wire. LEDs have two leads, with one longer than the other.

Question:

Can you wire LED lights to a car battery?

IVOOE-JO
06-Jul-2022

Answer:

Using a voltage regulator, you can connect led lights to a car battery using a voltage regulator. The easiest method is to buy a ready-made device that attaches directly to the terminals of the 12-volt battery. The device regulates current at low voltage levels and has some short-circuit protection.

Question:

Can LED strips drain car battery?

IVOOE-JO
06-Jul-2022

Answer:

Your car battery's capacity is enough to power a typical neon underglow lights kit for about 60 hours before running out. Many factors can hasten capacity loss, such as having a high LED count or using high-powered ones. But, generally, it's improbable that it will drain your vehicle battery by itself, even if you left it overnight.