Sale!
Car TPMS Tire Pressure Monitoring System Built-in Sensor
$34.99 – $38.99
Car TPMS Tire Pressure Sensor USB Solar Charging Psi Bar Tyre Pressure Monitoring System Security Alarm With External Sensors. Suitable for many kinds of cars, Suitable for Cars, ORV, SUV, MPV, Minibus, Wagon, etc.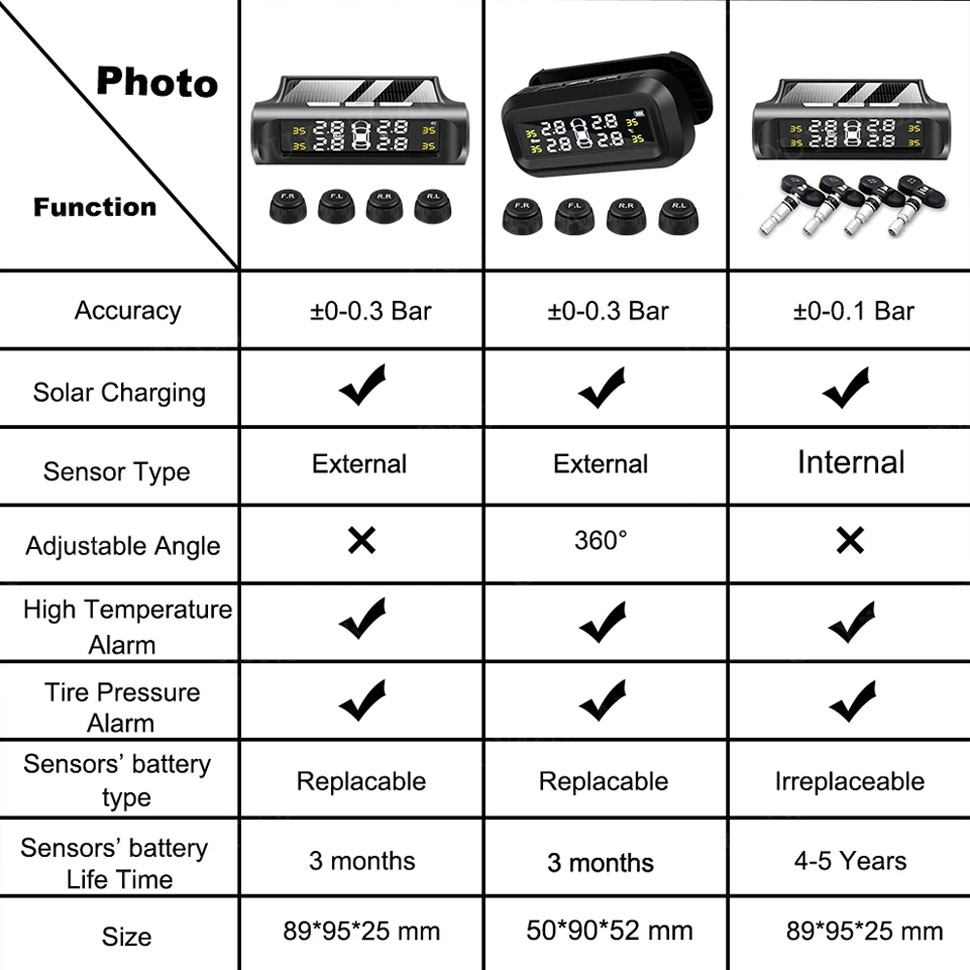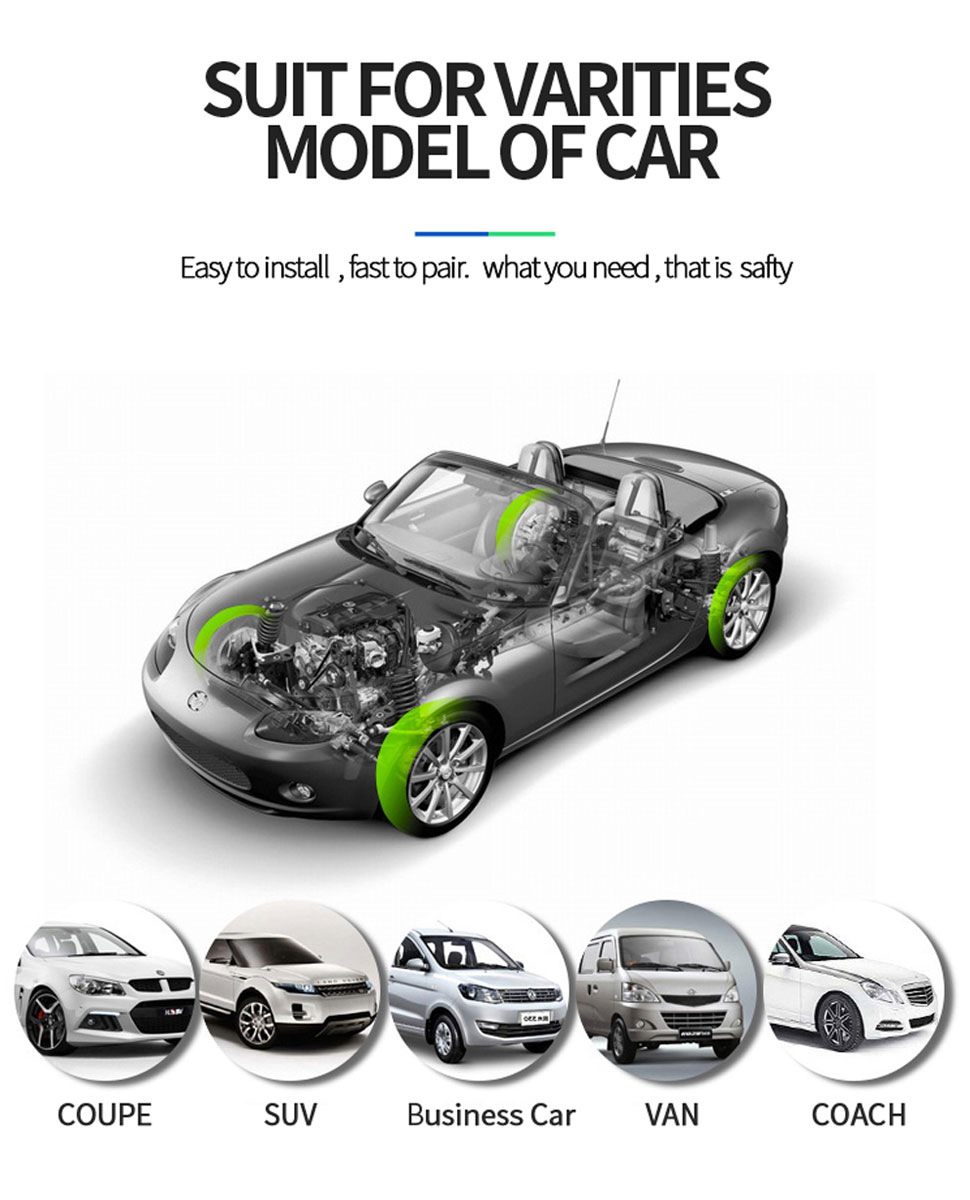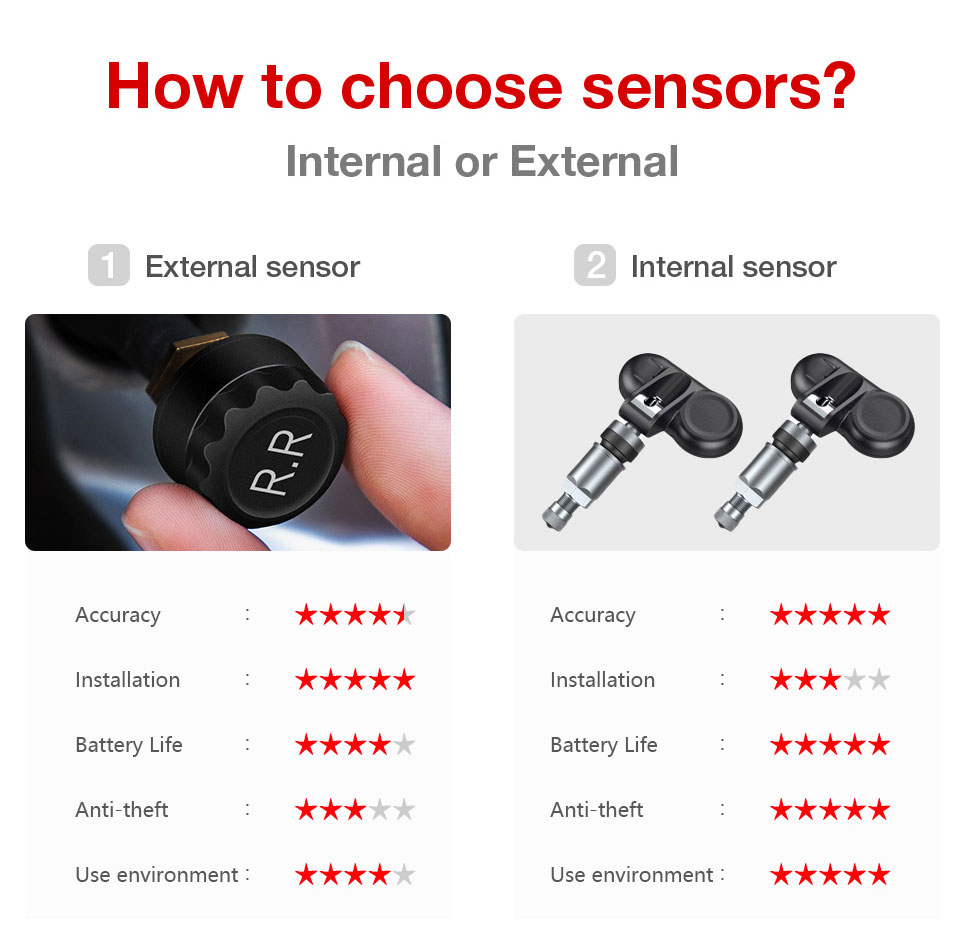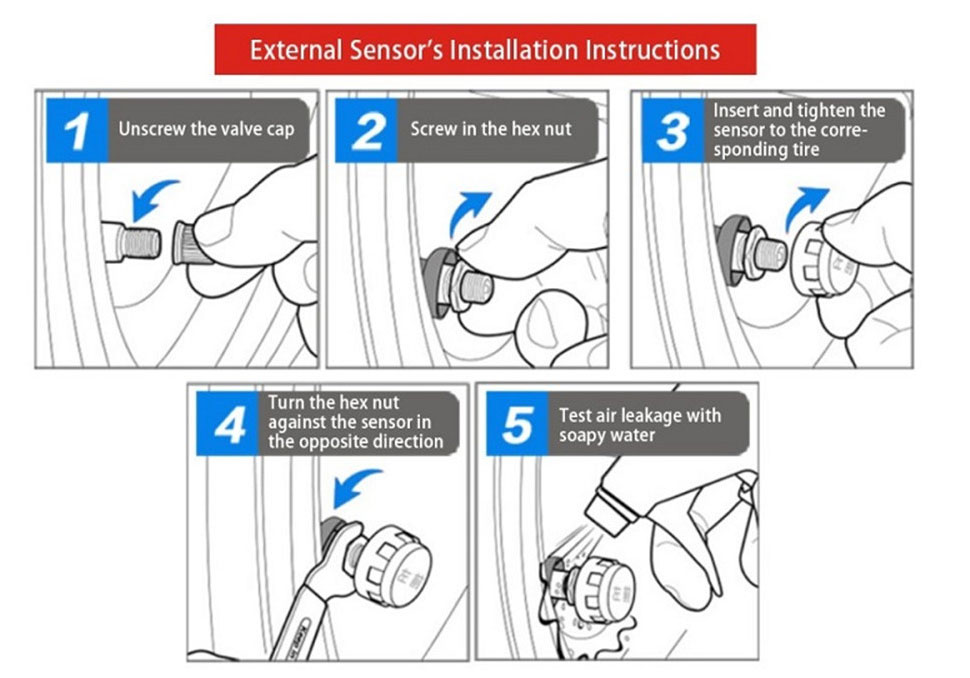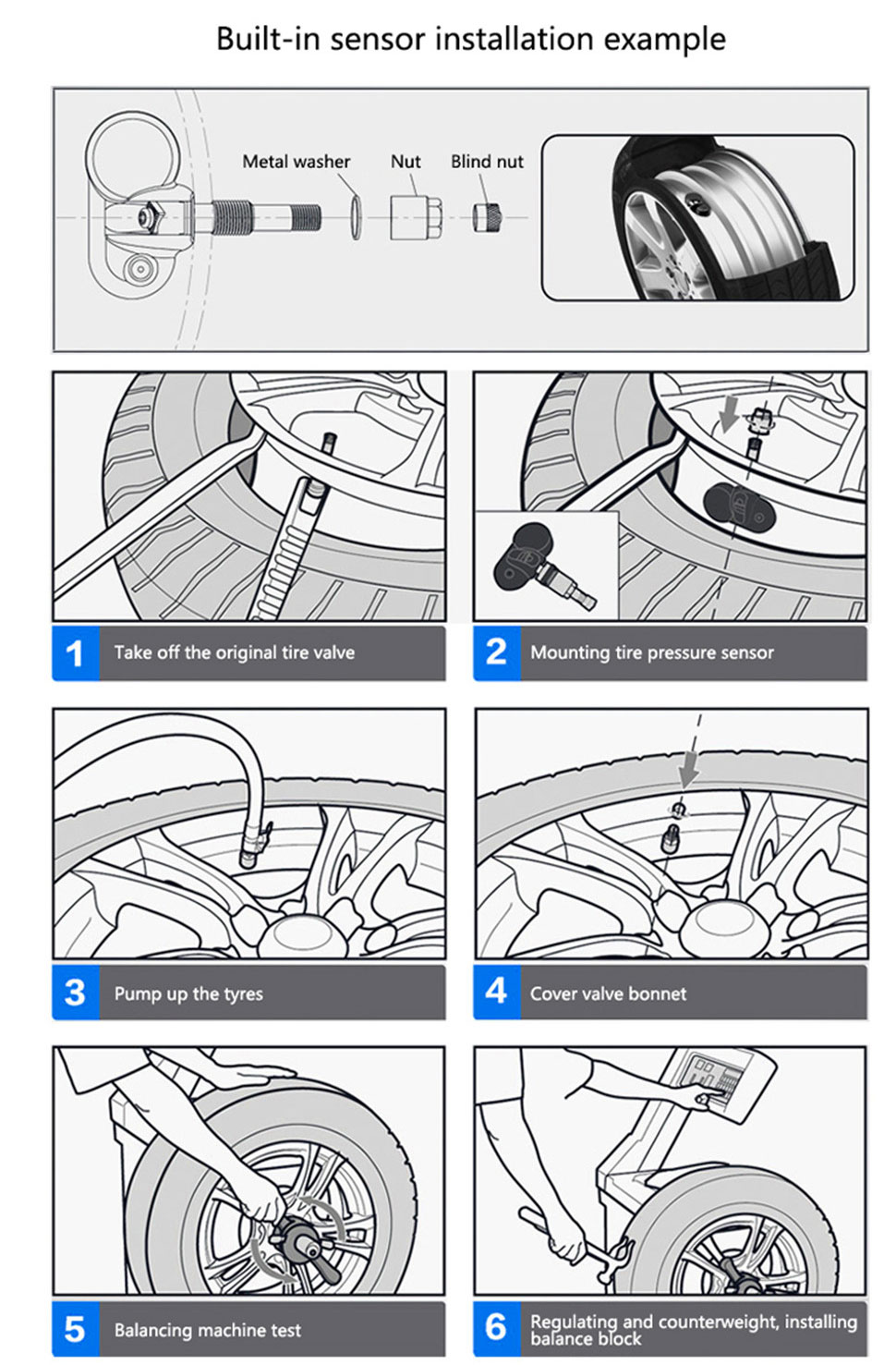 3 reviews for
Car TPMS Tire Pressure Monitoring System Built-in Sensor
---
0 Customer(s) recommended this item
Reviewed by 02 customer(s)
Pleasantly surprised by this item. Though I was going to get an expedite cheap product. But been using it for about a month and works great. Batteries AL already installed and ready to use. They do provide 2 extras. Had to replace one button battery from a cl sensor off the back, bit worked great after. The LCD unit will stay charged for more than a few days and will recharge with the sun. I had to recharge after about a week of cloudy days. Also, LCD turns off when not I use. I believe it had a sensor that senses when there is movement and turns LCD back in when I enter the vehicle. I will see how long this lasts.

I didn't believe that something this affordable would work so great and is accurate. I read about the hard to read instructions and, while true, if you watch the online reviews it's rather simple to pair the transmitters with the receiver.

I did not want to put it on top of my dash so I Velcro'ed it to the top of my center console opening in my Honda Civic. Also plugged it into USB power and it's ready to rock and roll and keeps its charge for weeks at a time.

I never had as much fun watching what happens to both the tire pressures and temperatures rise and stabilize as you drive down the road. The feature at alerts you, if you start to lose pressure before you mess up your tire, will pay for the unit the very first time it alerts you!

It took about 4 hours for it to charge. The pressure seems pretty accurate per my other gauges and temp seems to coincide with the outdoor when it sits in the garage overnight. Worked for over a month off the initial charge and sitting in my door pocket without getting any solar. Put it up on the dash and the solar cell has extended the operating time that I haven't had to charge again yet. The weather has been all cloudy too with maybe only a couple days of sun in the past several weeks. Works well.
Please
login
to post questions