Sale!
Neon Underglow Lights for Cars Underbody
$38.99 – $49.99
Get ready to head out on the open road with these underglow lights for cars, featuring a million colors that will enhance the look of your vehicle. Our underglow led lights for cars are built for the road & affordable.
The waterproof underglow lights are suitable for all cars, installed on the bottom system of the car.
Change the car underglow kit through the app or remote.
Neon underglow lights on the car make your car look more stylish and unique at night.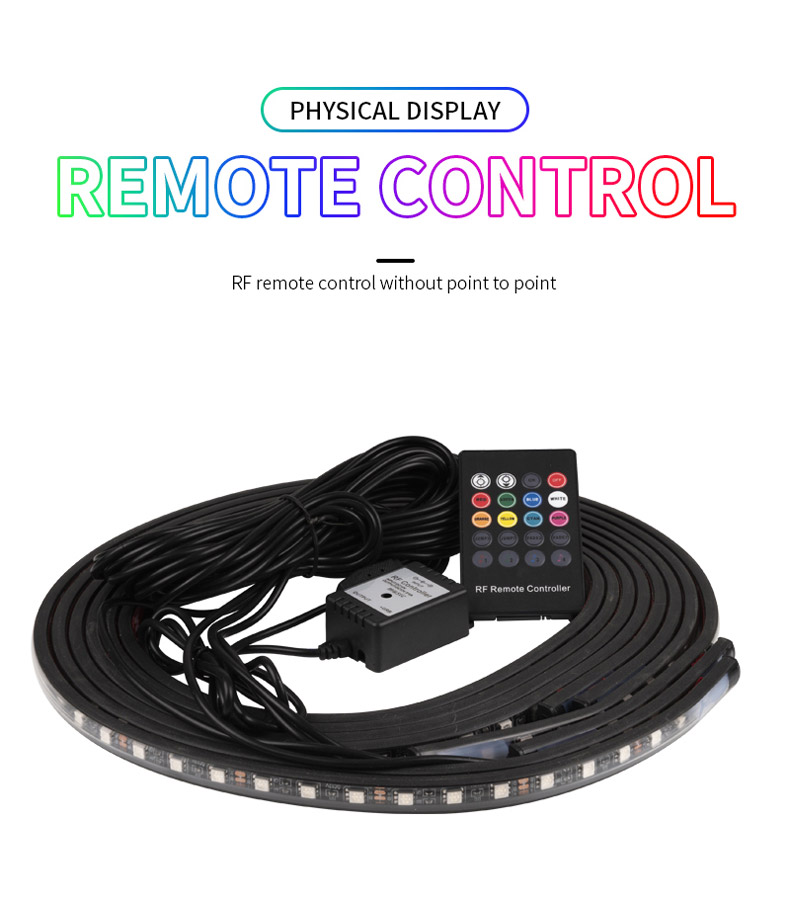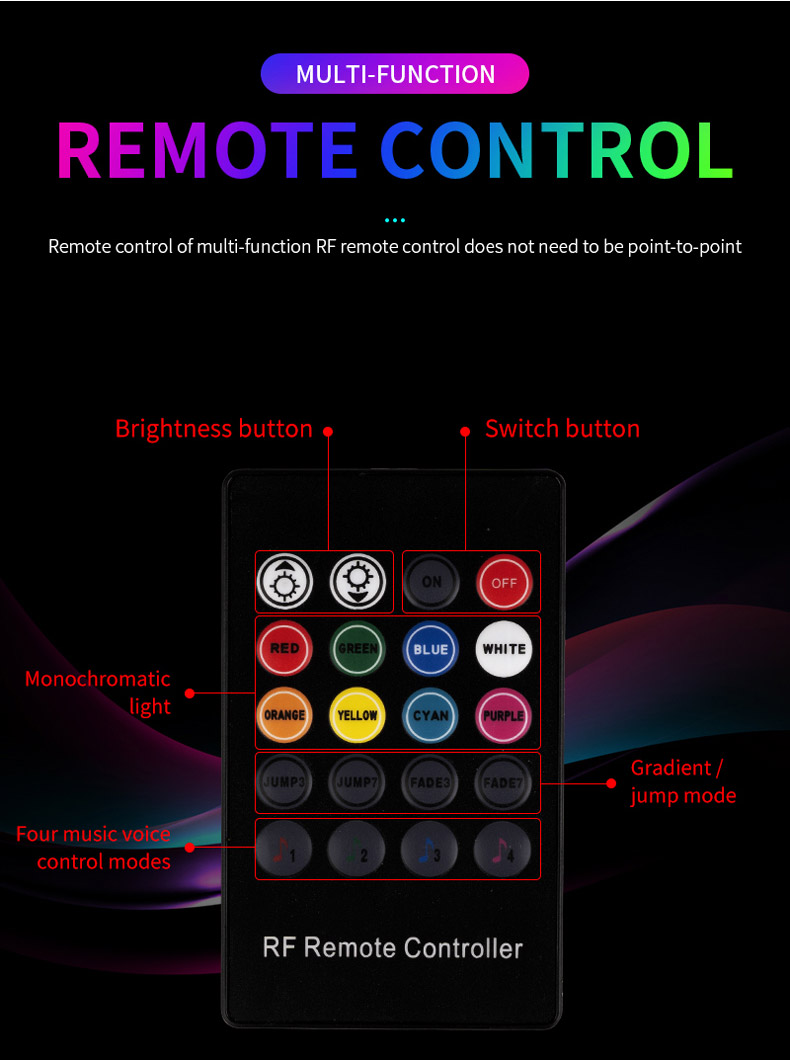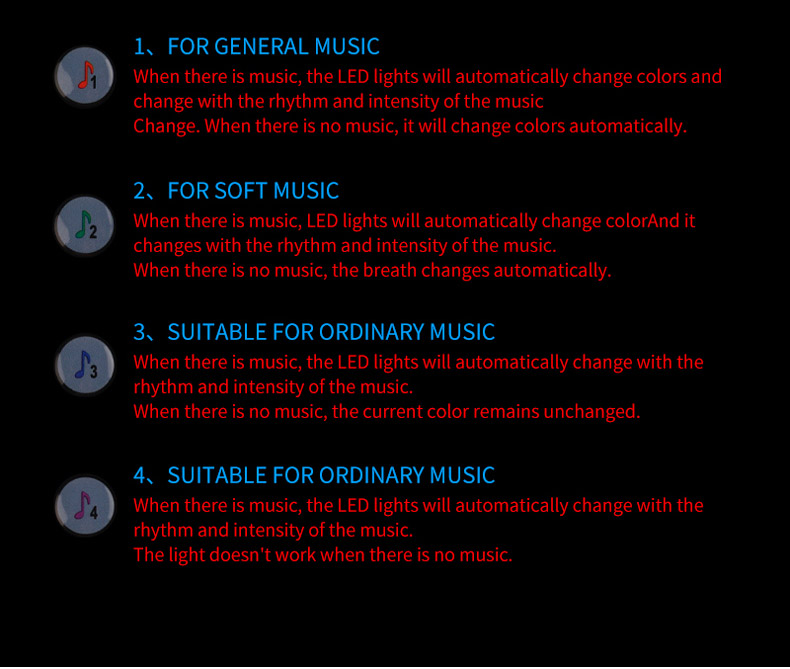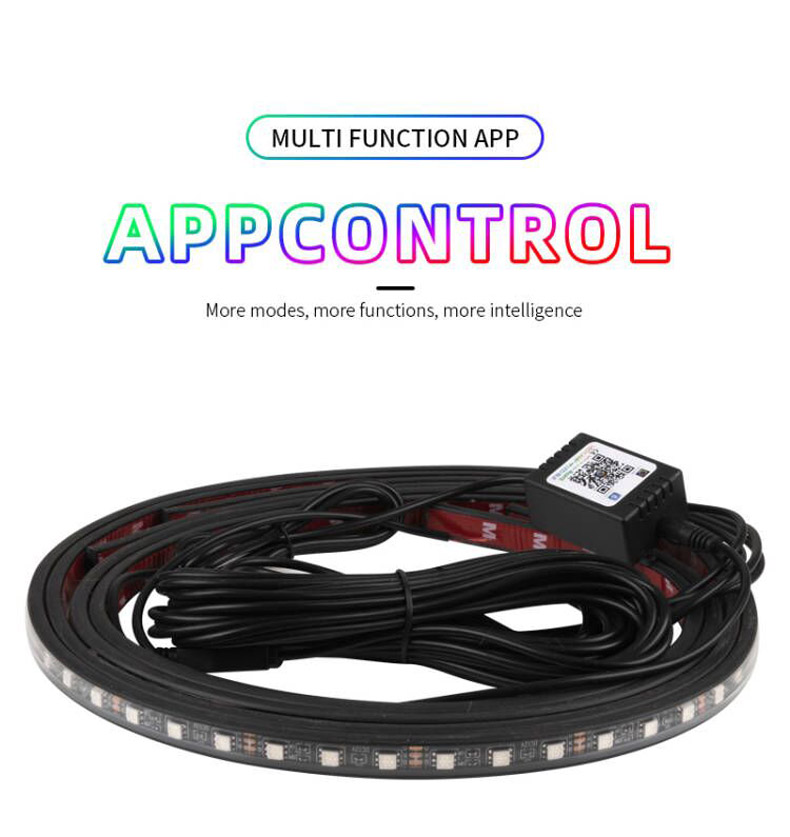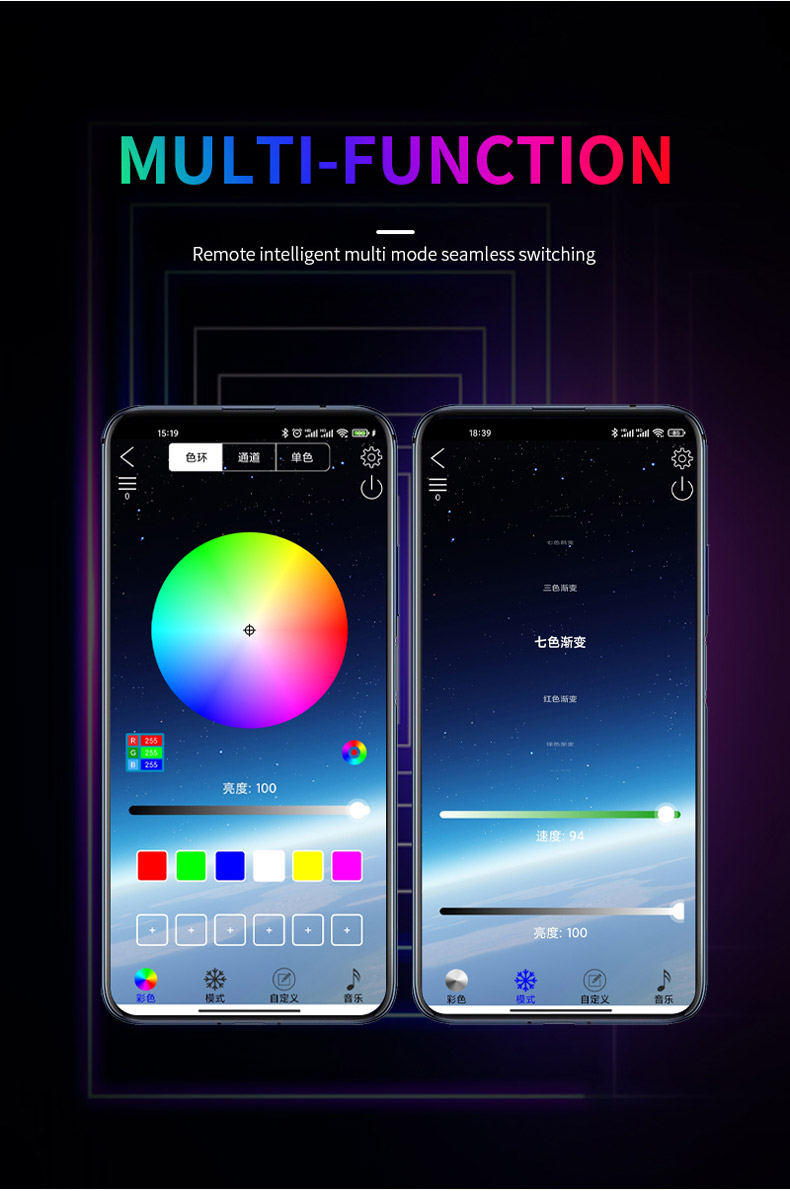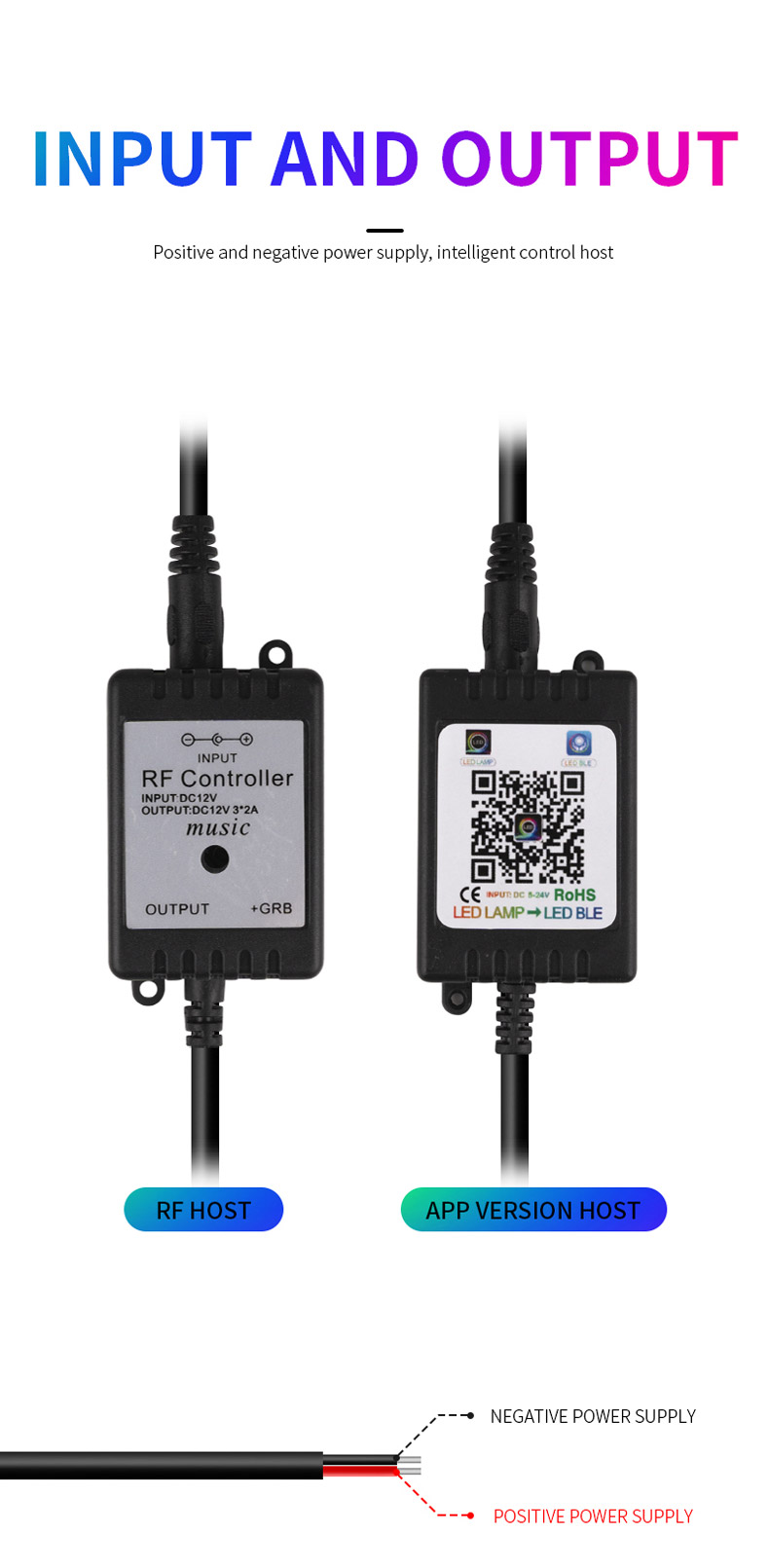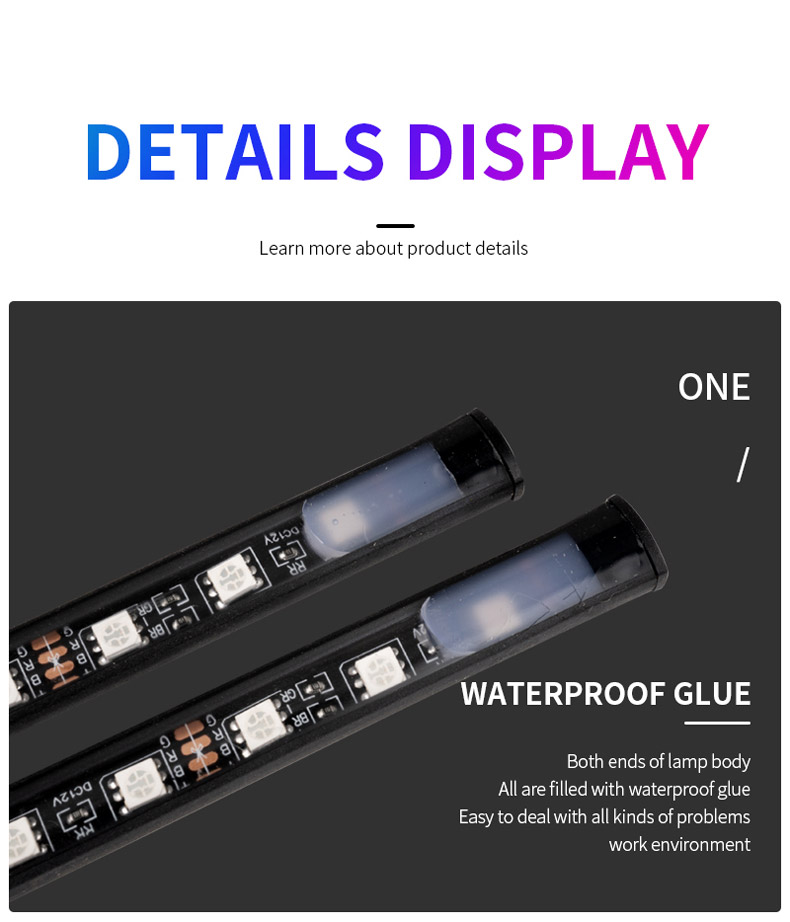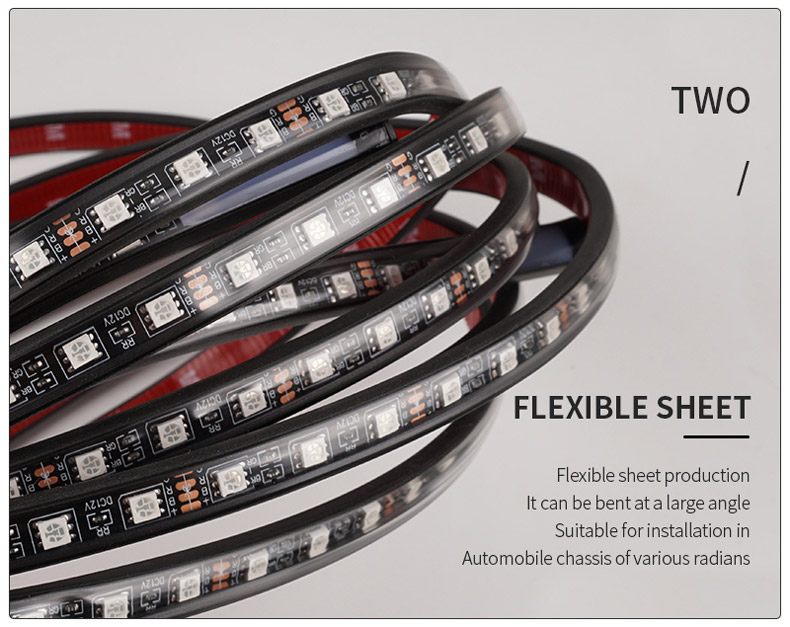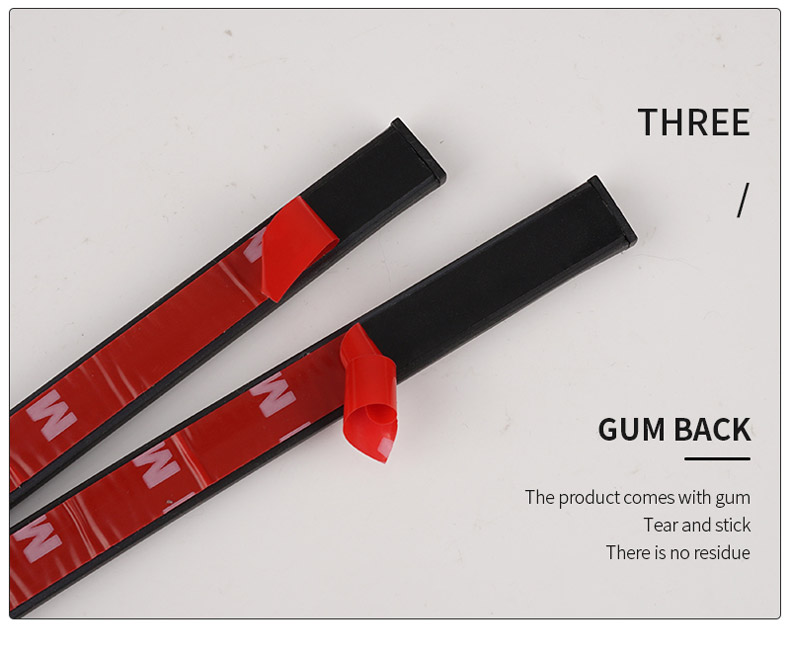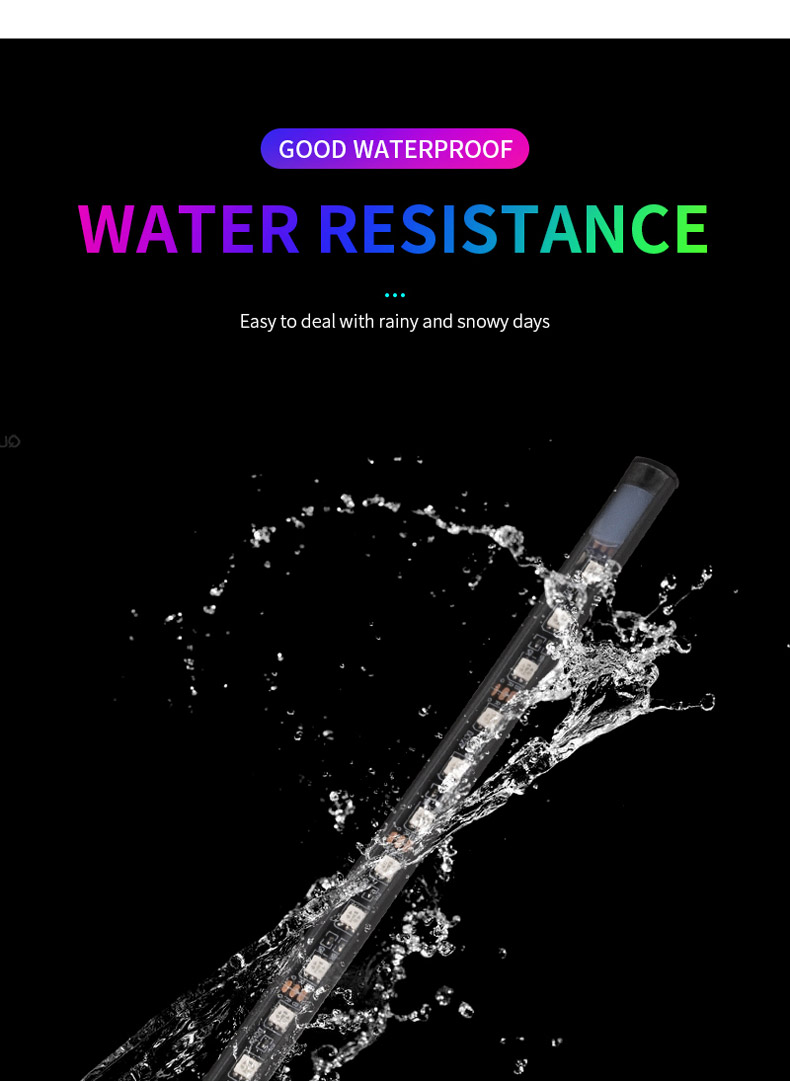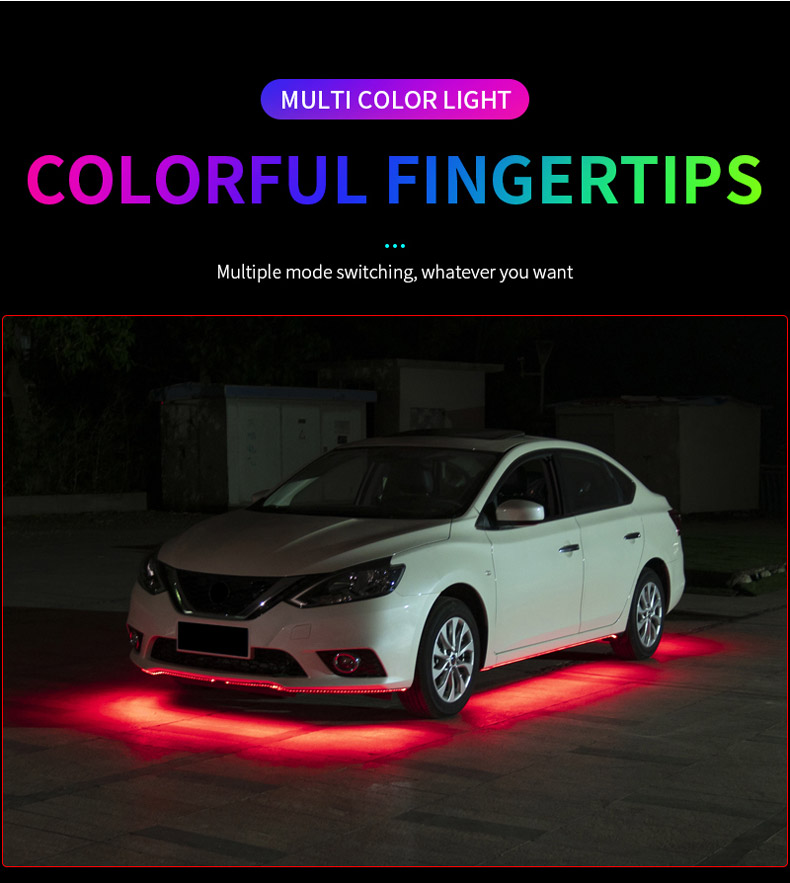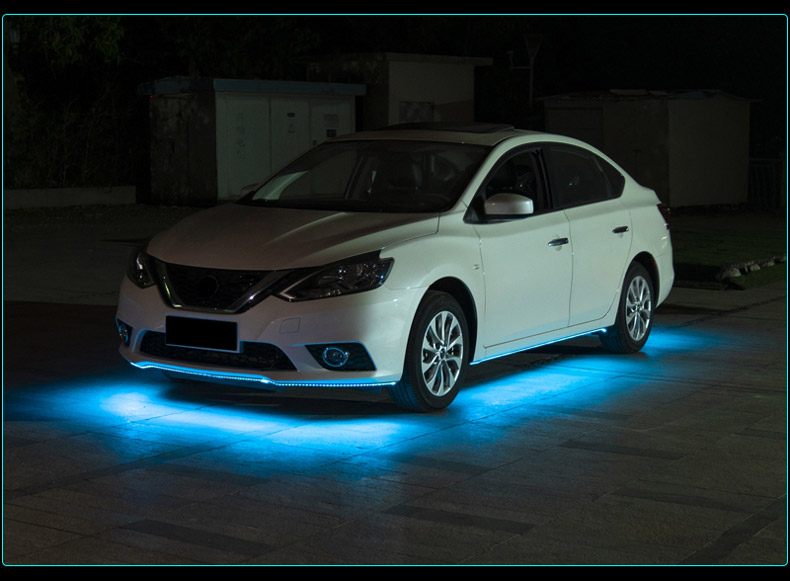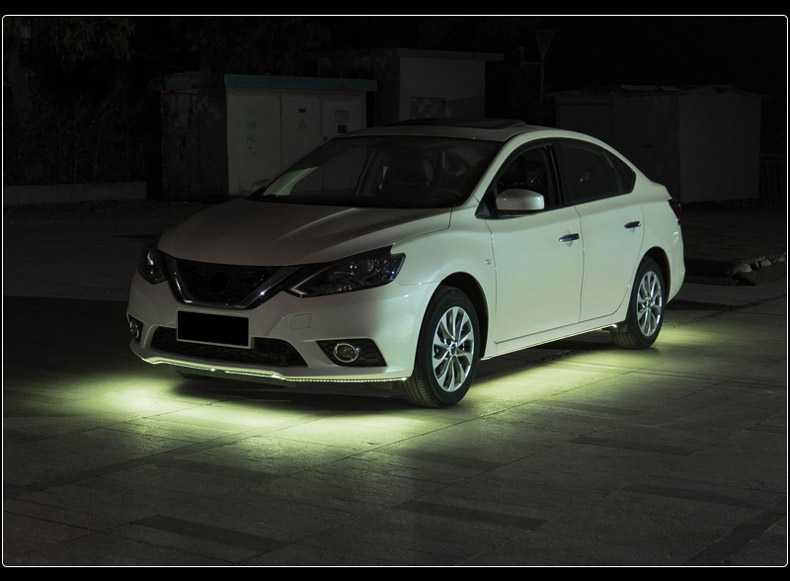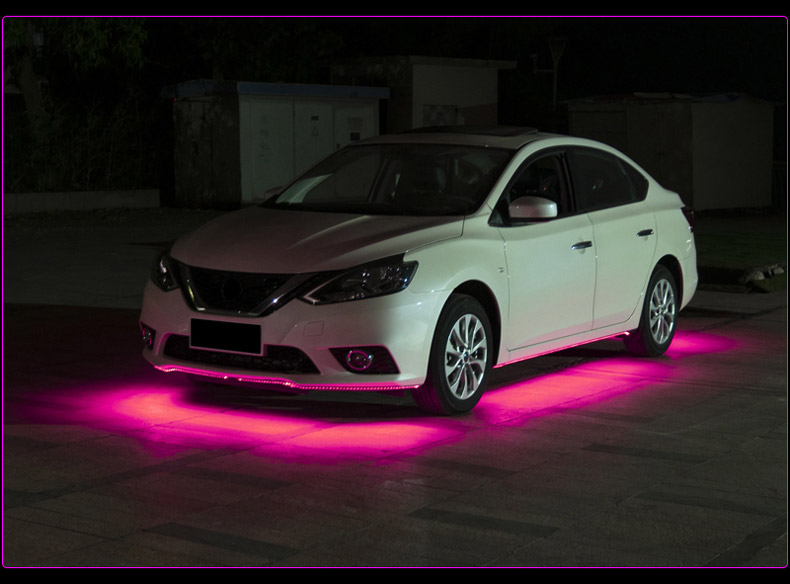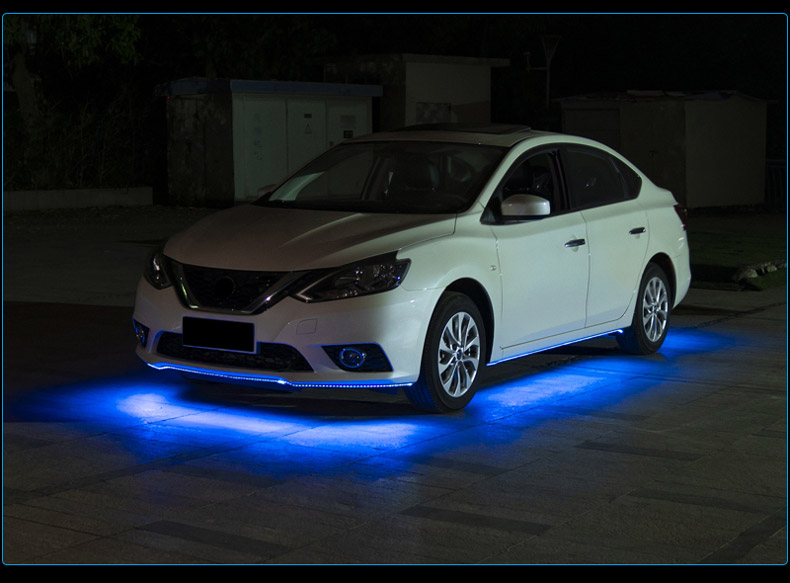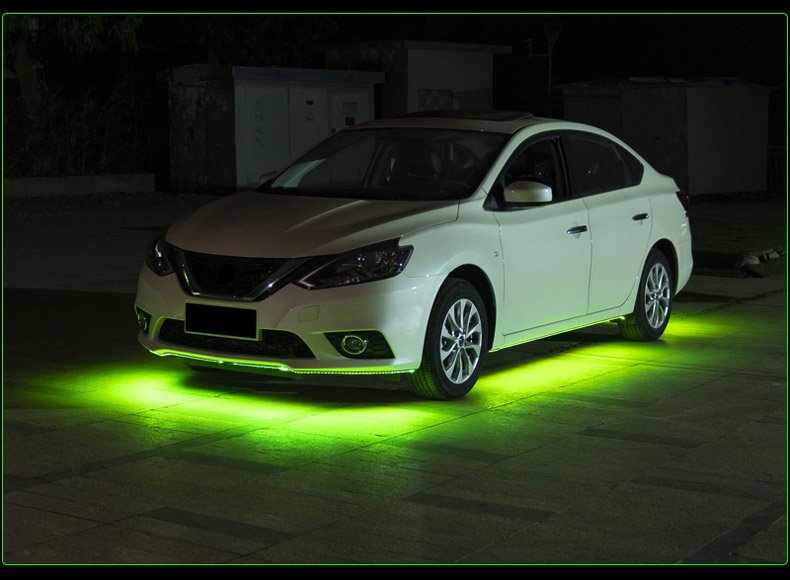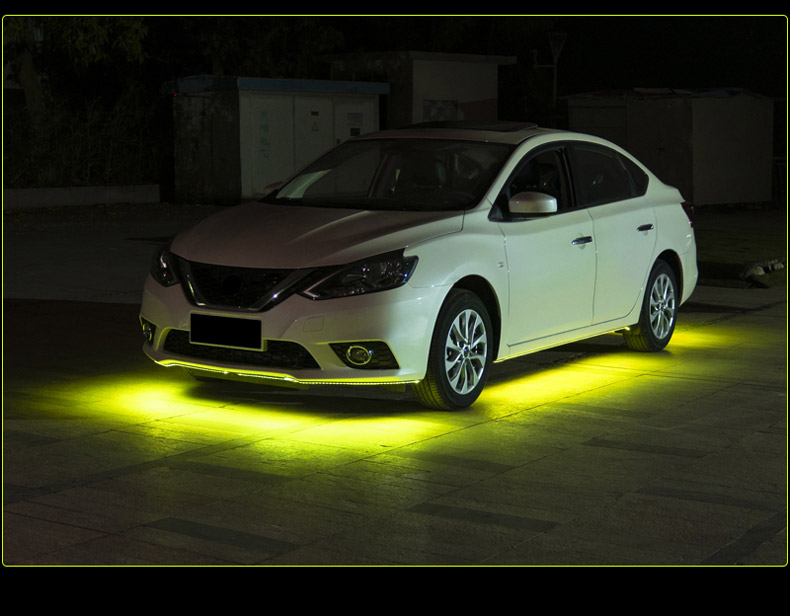 15 reviews for
Neon Underglow Lights for Cars Underbody
---
02 Customer(s) recommended this item
Reviewed by 15 customer(s)
Great car underglow kit

I really like the neon underglow kit. Aside from that very easy and simple installation. Just make sure your vehicle has good solid flat surfaces underneath for each strip. Installed on my truck and works perfectly! Remote works at a good distance & you don't have to point it directly at the box. Came with the best adhesive strips. Nice and Bright!

First off they look better in person than they do in the photos. Much brighter than expected. The double sided tape must be 3m because the quality is great. Only had them on for a few weeks now and everyone comments how "cool" my golf cart looks. The only knock i have with them is, sometimes the next day I go to the garage and see they are on for some reason. (I know I turned them off) Definitely worth the money. Oh and easy to install on a golf cart, a car might be a little more difficult and wires may be a little short for large vehicles.

The lights are easy install and bluetooth is easy the set up and easy to use. The light setting are great and I love the fact that I can control the setting through my phone. The bad news is that it not water proof. Water got into two of the strips and now they only shine white. I suggest using some sort of sealant on the ends of all the strips to officially make it water proof.

Eay to install. We used zip ties though since we installed in the winter. Remote is easy to use and programmable for to sets. Orange wasn't that great it looked lighter than I had expected but overall for the price it was awesome. We installed on our cars for a Christmas parade.

These things are awesome for the price. Install was a breeze once u get the wires routed properly. The glue is actually better than I thought and held but I used zip ties just in case. I did extend the wiring a bit to make it reach the front of the truck. Very happy with this purchase.