$38.99 – $49.99
Get ready to head out on the open road with these underglow lights for cars, featuring a million colors that will enhance the look of your vehicle. Our waterproof underglow lights for cars are built for the road & affordable.
The waterproof underglow lights are suitable for cars, trucks, and motorcycles, installed on the bottom system of the car.
Change the car underglow kit through the app or remote.
Neon lights under car make your car look more stylish and unique at night.
Description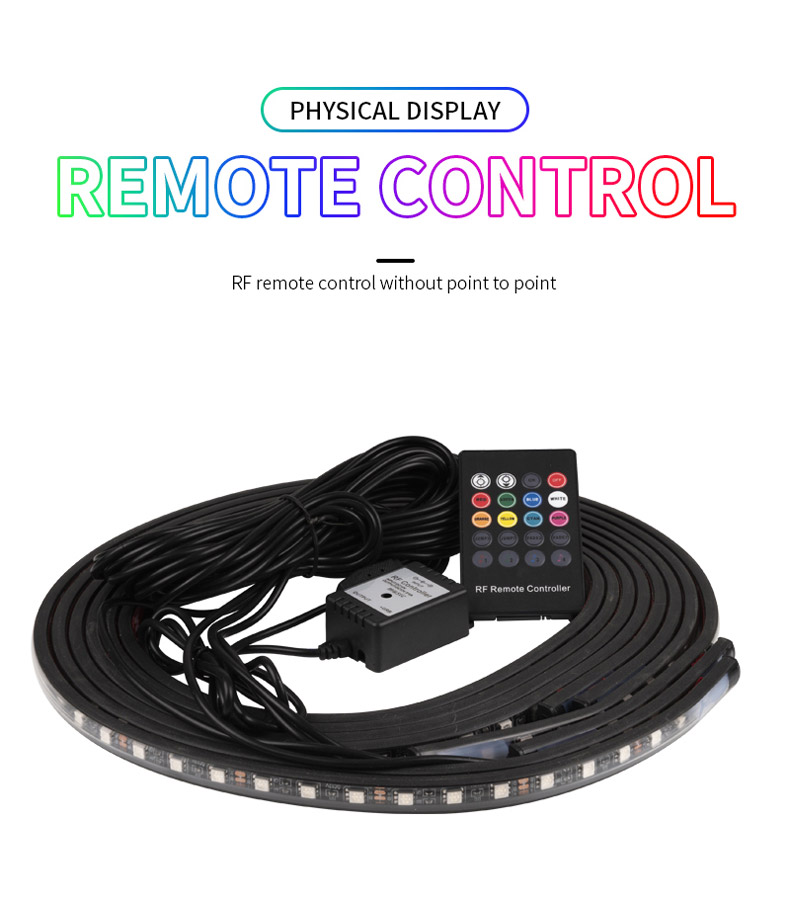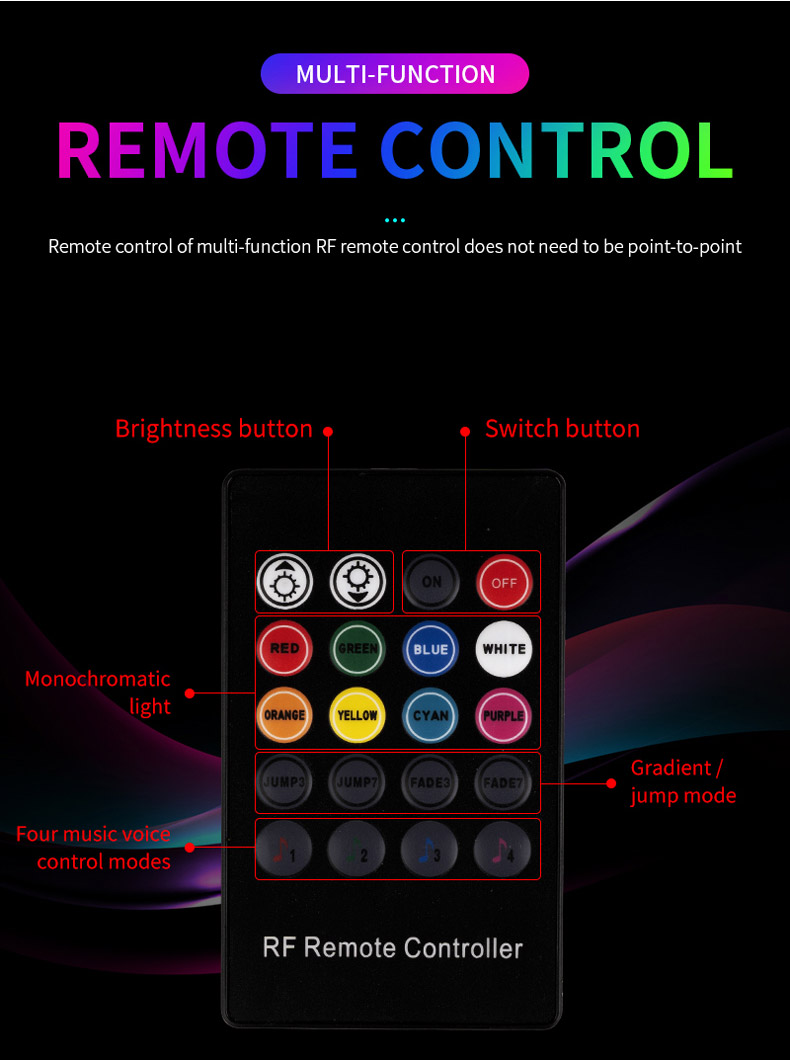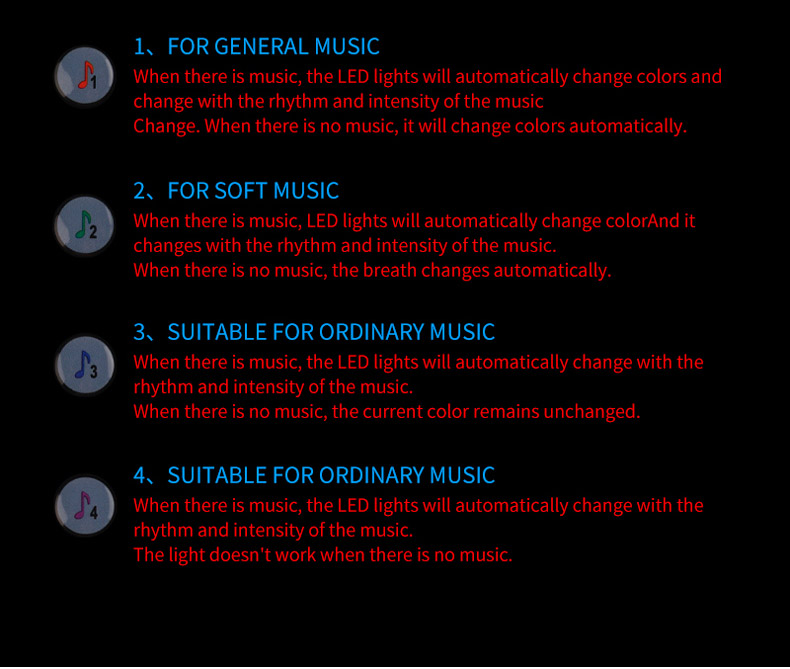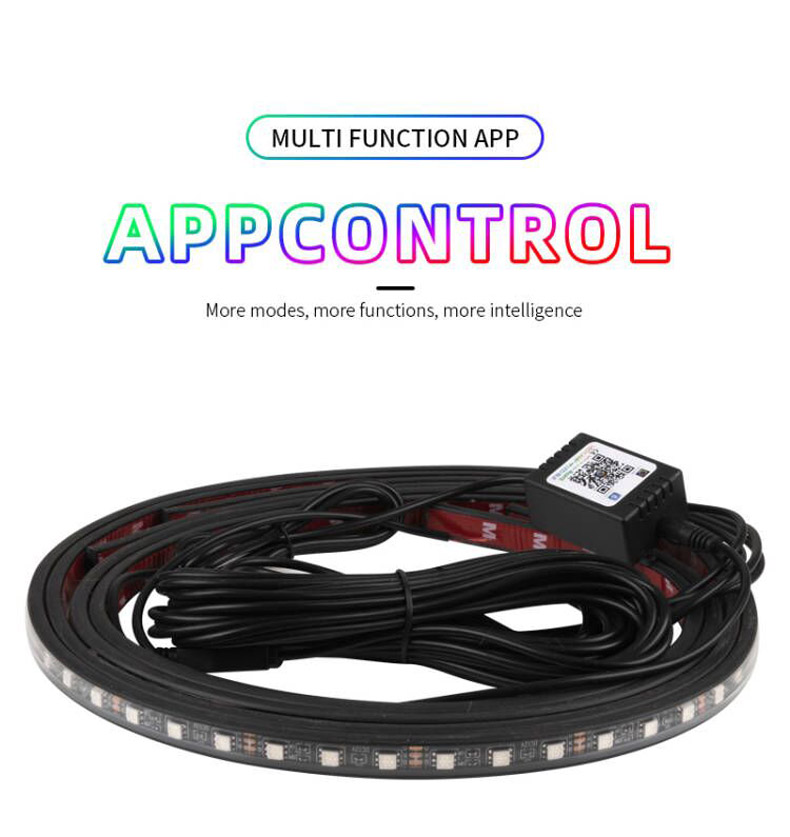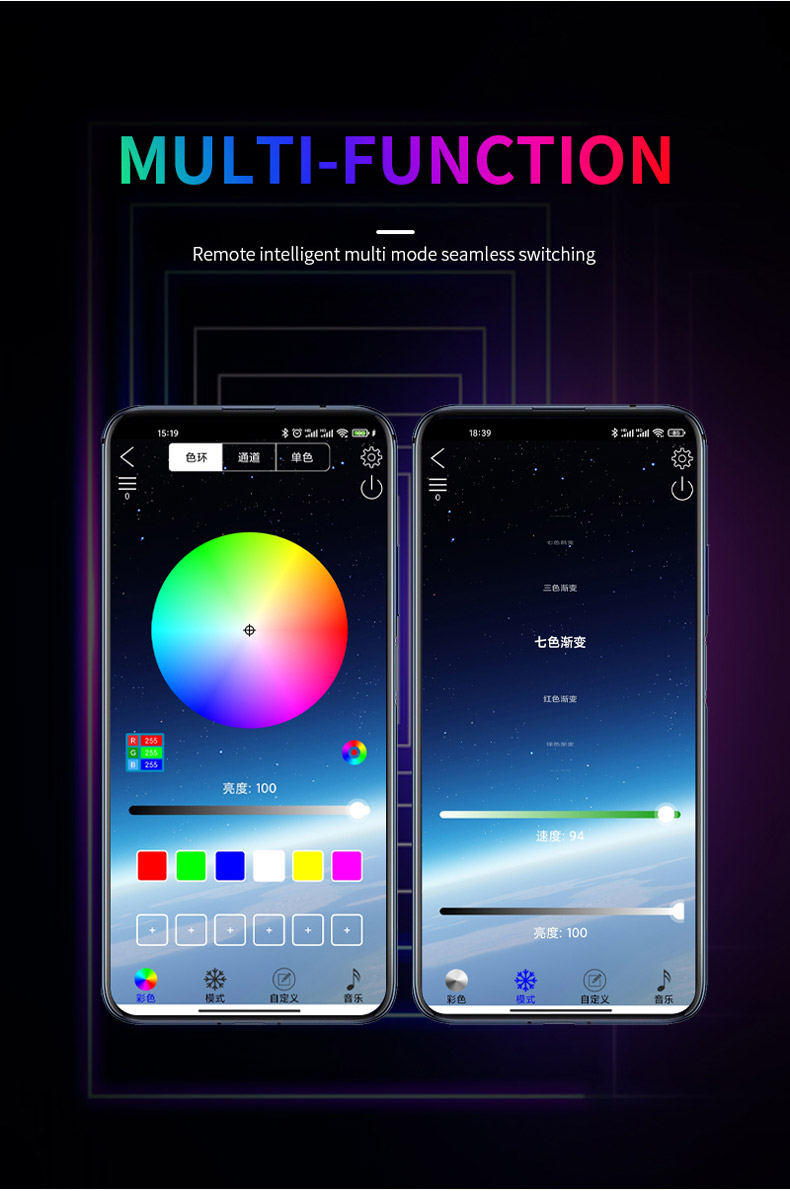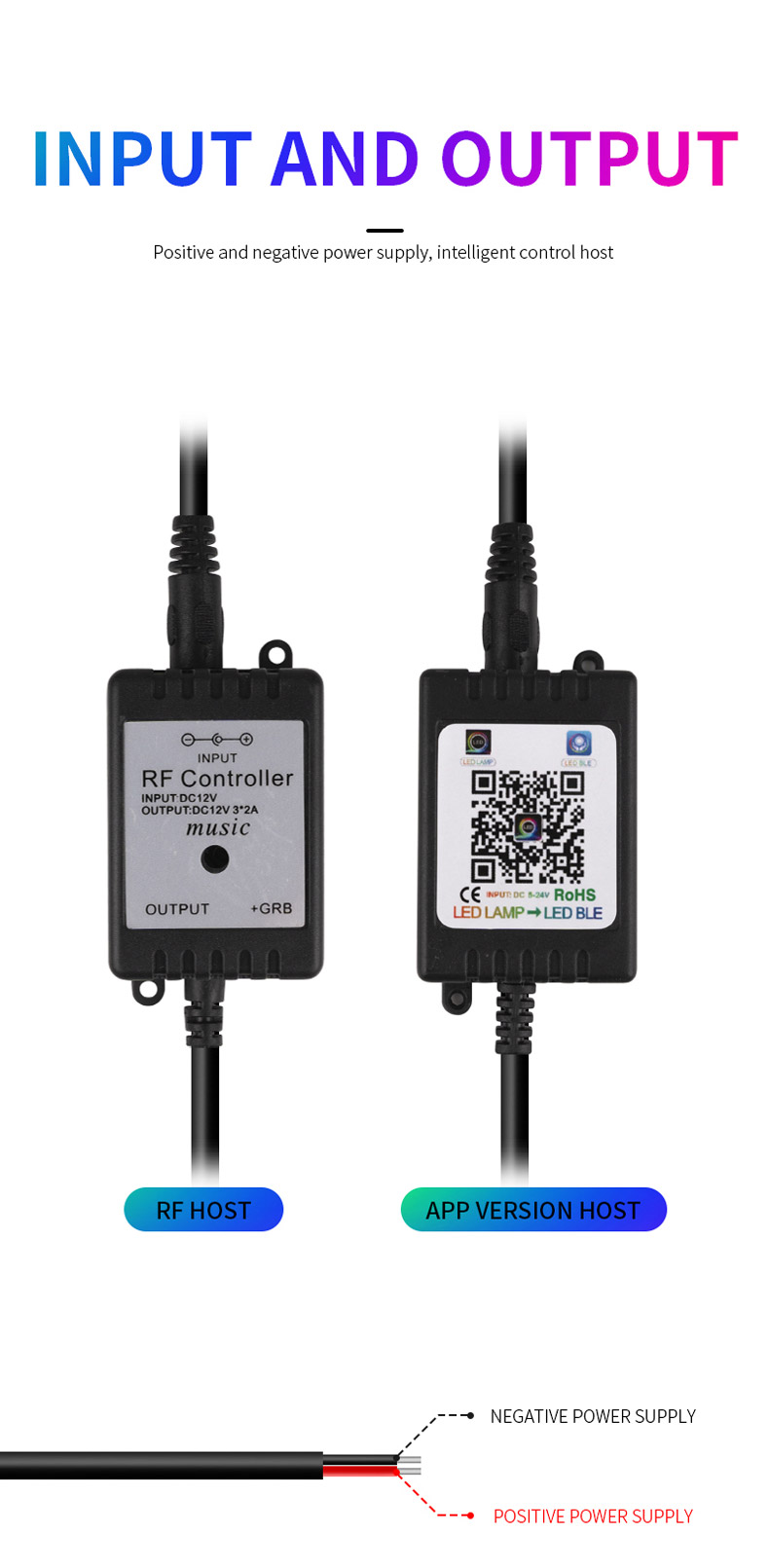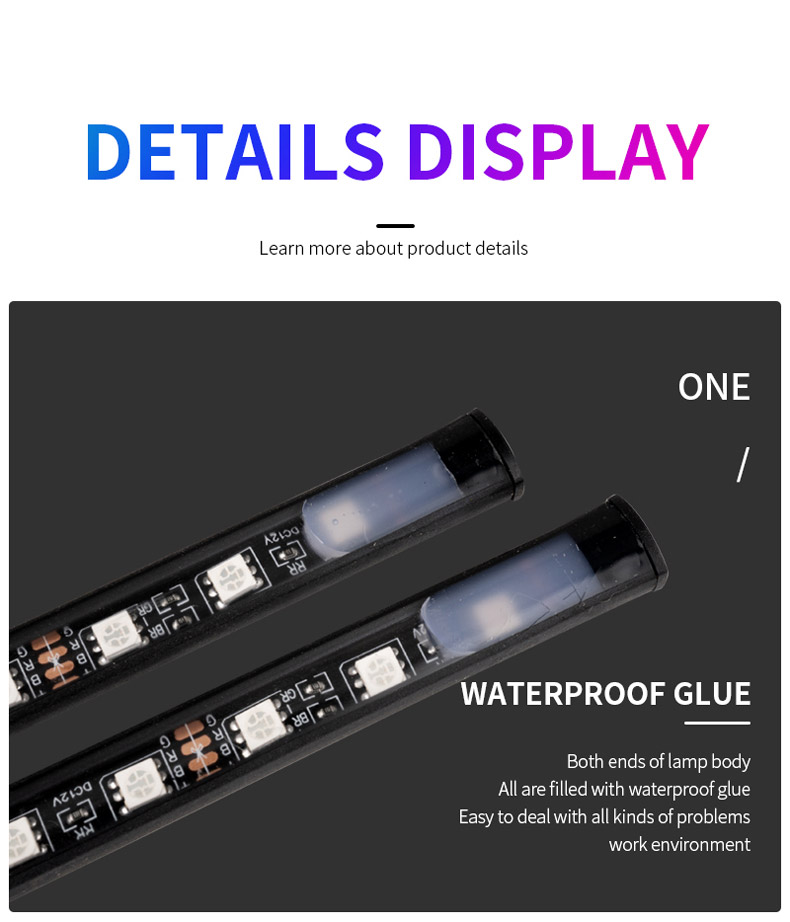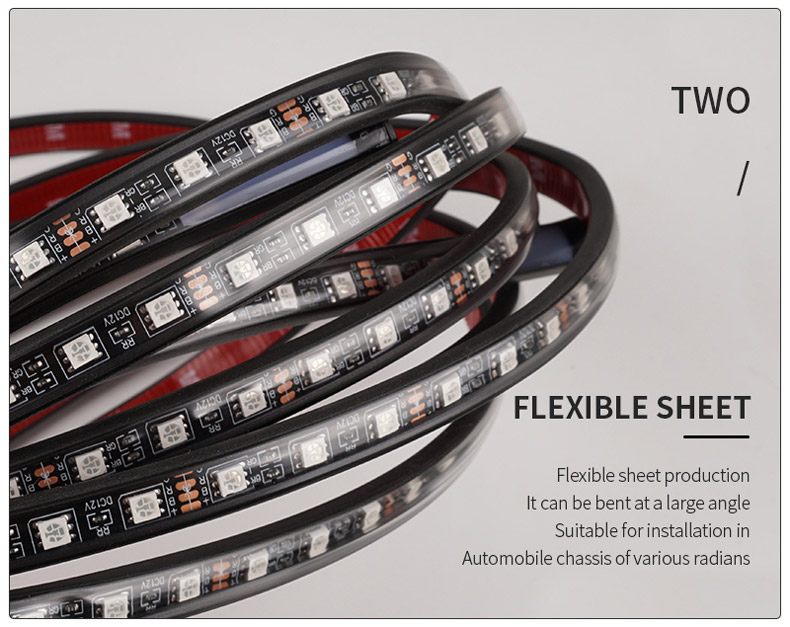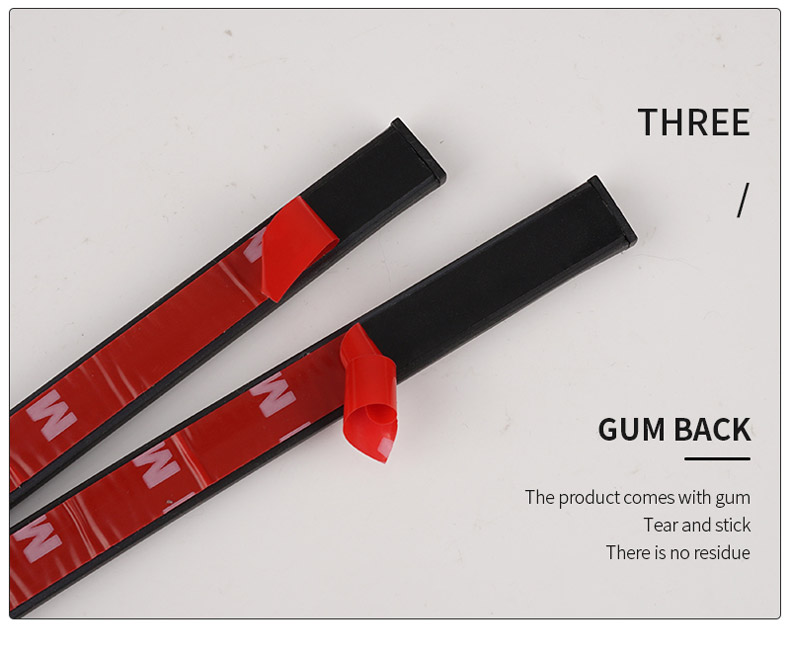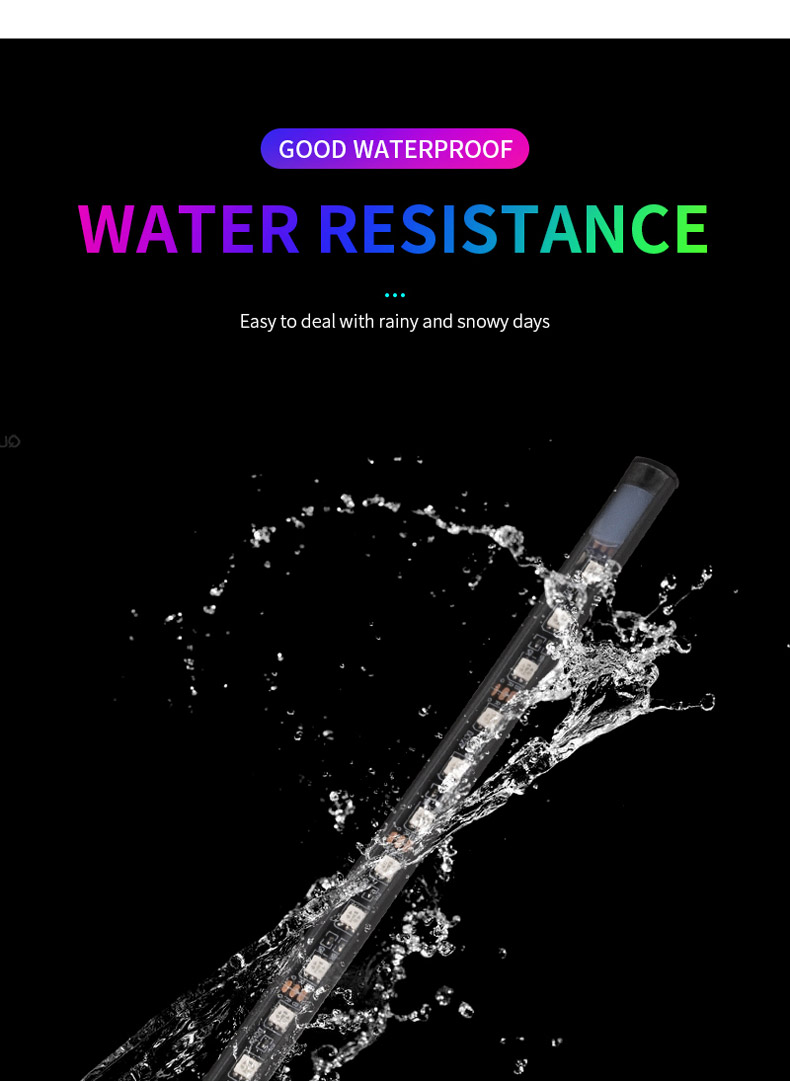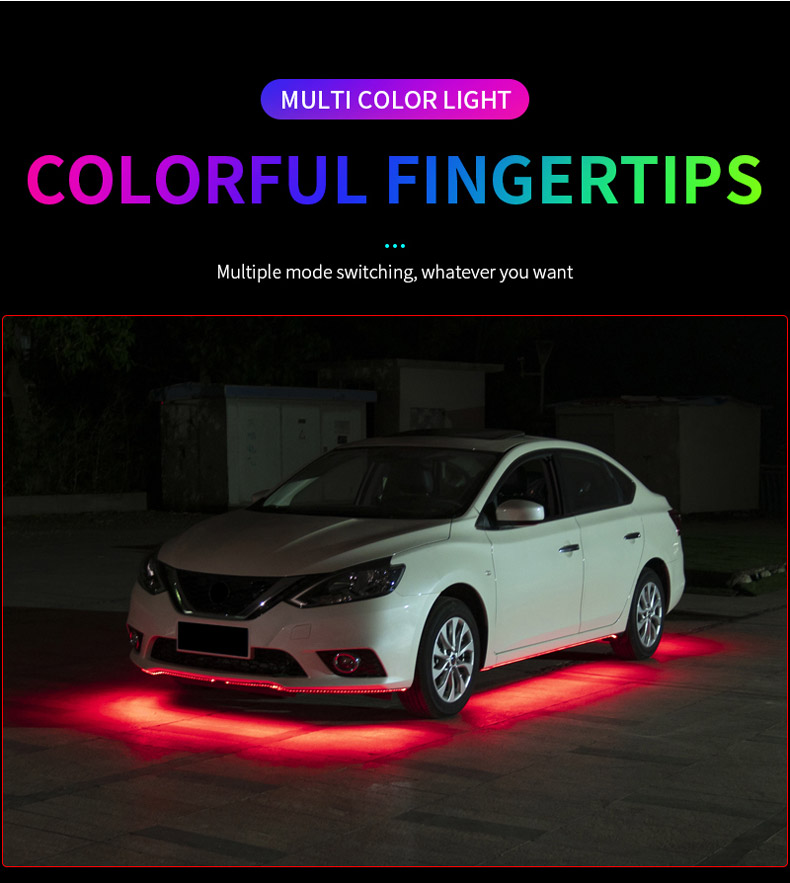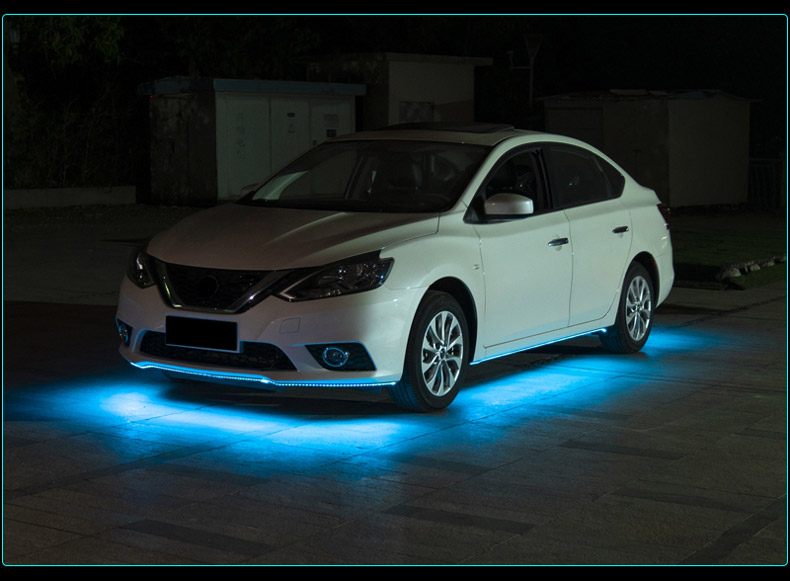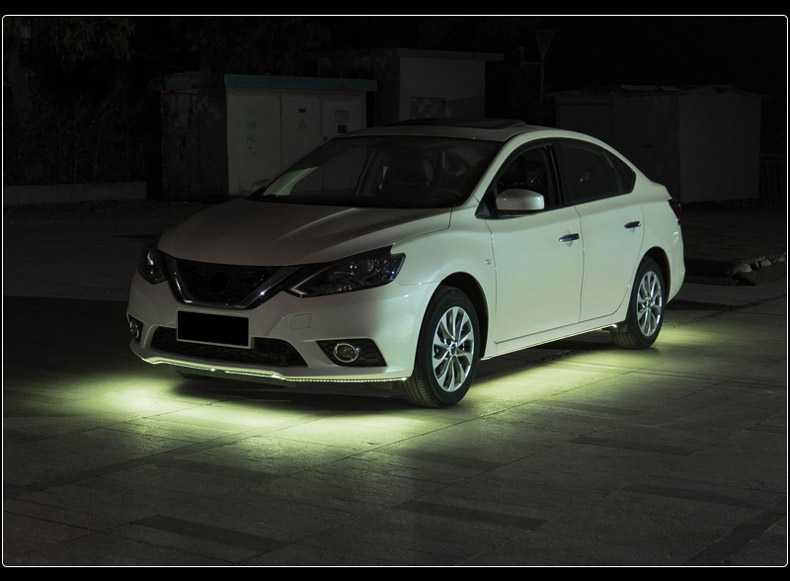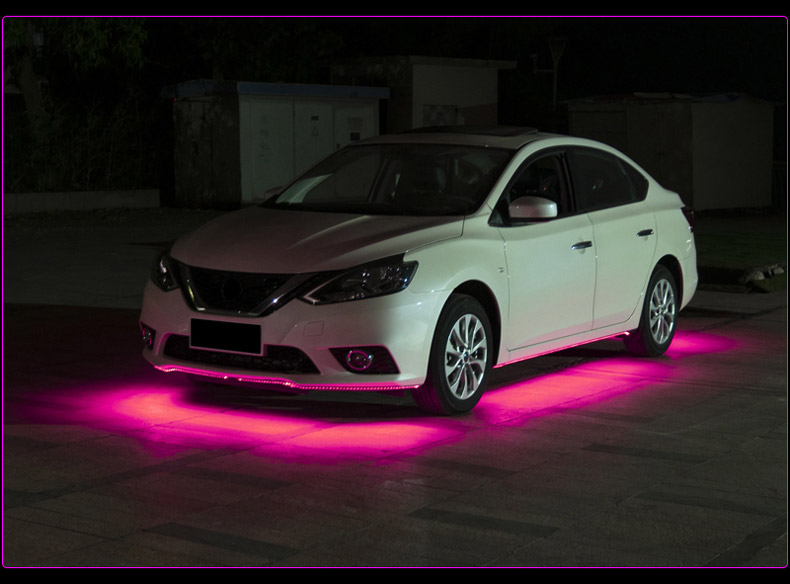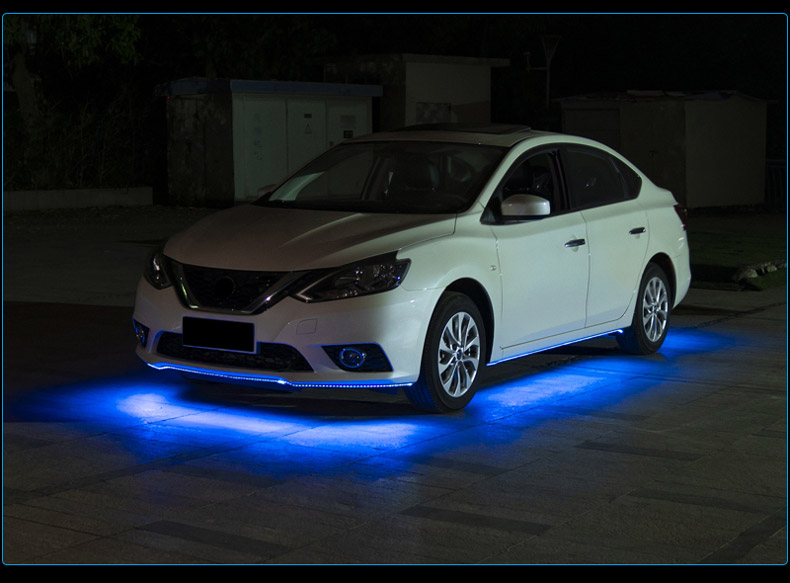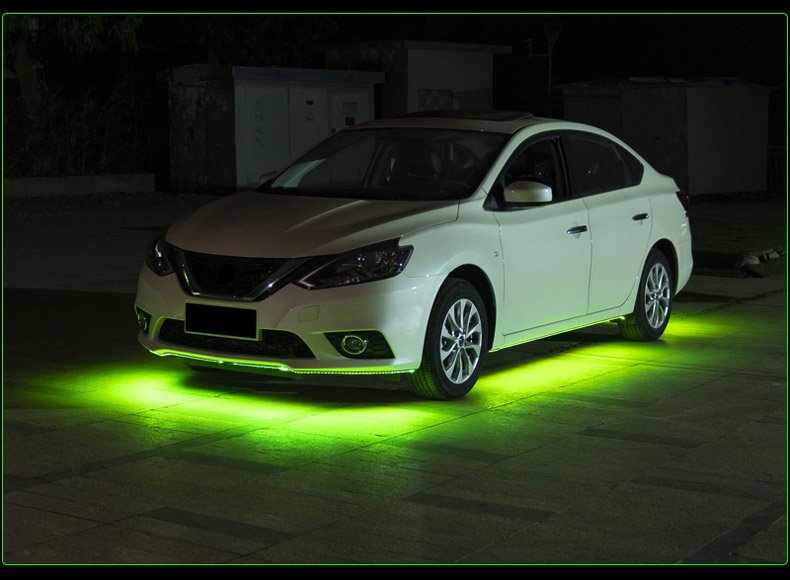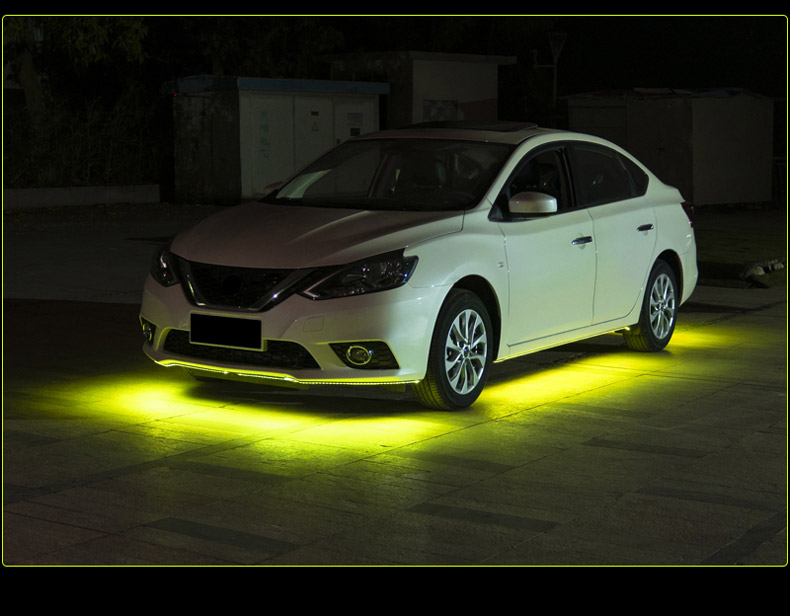 9 reviews for
Neon Underglow Lights for Cars Underbody
---
02 Customer(s) recommended this item
Reviewed by 09 customer(s)
These worked great on my impala the light on these is great you can even sync it to sound or talking there is a bunch of different color variations that you can use I will say that we did have to get up under the car and use zip ties to make sure it stayed on to the frame the adhesive is pretty good but it will come off eventually it doesn't sound very well so I would suggest using zip ties to zip tied to the frame to make sure it doesn't come off along with using the adhesive!

Bought these lights not expecting a whole lot. They were better than expected. Good Quality and very easy to install you can use cigarette lighter adapter or wire to battery I chose to connect to battery great price too.

I have installed this light kit on 4 golf carts and it is very easy to install. I don't use the adhesive to connect the lights because You will just end up dragging the light behind you. This might work for someone that just got married LOL. You know the string and cans thing! I zip tie the lights to a secure place in many areas and I have never dragged a light to this day. The remote works great and at a far distance. This can be hooked up to anything that has a 12volt battery.

I really like the neon underglow kit. Aside from that very easy and simple installation. Just make sure your vehicle has good solid flat surfaces underneath for each strip. Installed on my truck and works perfectly! Remote works at a good distance & you don't have to point it directly at the box. Came with the best adhesive strips. Nice and Bright!

I normally don't write reviews but this product really stood out from the rest. The lights are extremely bright for the price and super responsive with your phone. As soon as I switch the lights through my phone it's instantly changed and I've gotten nothing but great comments. Took me a long time to install them about 6 hours cause of wiring around the bottom of the car but this is a great product and got to my house in one day which makes it even better. If you're thinking about buying it, don't hesitate cause they are truly beautiful in person.
Please
login
to post questions
Question:

What is neon underglow?

IVOOE-JO
11-Jul-2022

Answer:

Neon car lights, also referred to as "underglow" lights, are non-standard neon or LED lights that attach to the under body of a car, truck, or motorcycle. Neon underglow lights are especially popular among aftermarket car dealers and owners seeking to enhance the look of a car, among other things.

Question:

Are underglow kits waterproof?

IVOOE-JO
11-Jul-2022

Answer:

The underglow lights have adjustable brightness, changeable colors, Waterproof IP68 design which make it perfectly suitable for exterior use and make your car wonderful. Using for lighting up the entire under car, Enhances the Look and Feel of your Vehicle with Brilliant Eye-Catching Lighting Effects.

Question:

Should I put underglow on my car?

IVOOE-JO
11-Jul-2022

Answer:

Though not specifically forbidden, it's always recommended NOT to use any kind of flashing lights, in order to avoid distracting other drivers or being mistaken as a police vehicle.

Question:

What light colors are illegal underglow?

IVOOE-JO
11-Jul-2022

Answer:

Particularly the colors blue and red, as well as any kind of flashing light effects, are banned from public streets in some states as they can distract drivers or be confused with police cars. Almost all the states prohibit the colors green, red and blue because these are used for emergency purposes only.

Question:

What color lights can I have on my car?

IVOOE-JO
11-Jul-2022

Answer:

Any lights that are visible from the front of your car must be white or amber. All lights that are visible from the back of your car will have to be red. Your license plate lights need to always be white. Flashing lights are strictly prohibited.

Question:

How long does it take to install underglow on a car?

IVOOE-JO
11-Jul-2022

Answer:

How Long Does It Take To Install Underglow On A Car? Installing an Underglow on a car would take more or less ">5 hours to complete. Underglow kits usually come in an easy-to-install set and a user-friendly manual, but the whole process of drilling, connecting wires, and whatnot would take a while.

Question:

Is underglow allowed in the US?

IVOOE-JO
11-Jul-2022

Answer:

As a general principle, underglow lights are legal so long as they remain covered and unlit on public roads and do not flash or include the colors red or blue.

Question:

Are neon lights illegal?

IVOOE-JO
11-Jul-2022

Answer:

Neon lights can be a nuisance, and they're almost exclusively illegal when fitted on regular cars. The law states that only white lights can be fitted to the headlights at the front and red lights to the back of the car. Any other colour is not allowed.