Bluetooth 5.0 FM transmitter
Allow you to charge phone and play music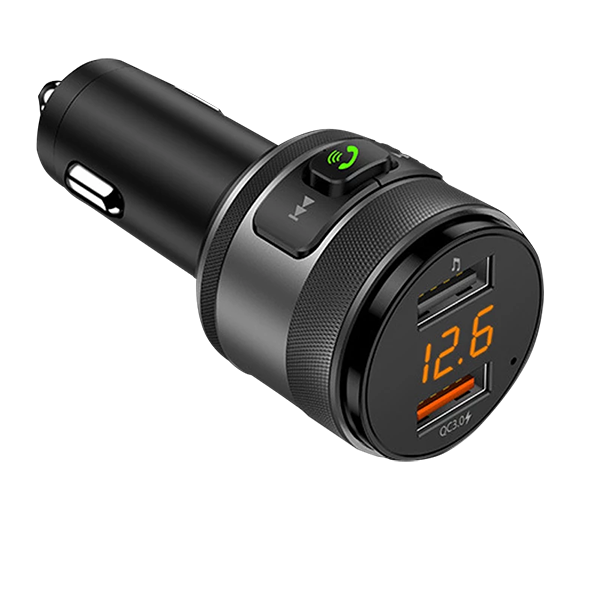 Including 4 pieces lights
Simple design for you a beautiful, exotic and romantic car interior
"I LOVE these lights. Everything sticks very well. The color is AMAZING, the amount of different colors and themes you can do is great."
"I liked very much on how colorful the lights. They are very bright and my car looks stunning. They were very easy to install."
"I love that the lights came out just as I expected. I would highly recommend it and have to anyone."